This Boots-stocked suncream has just been voted the best in the world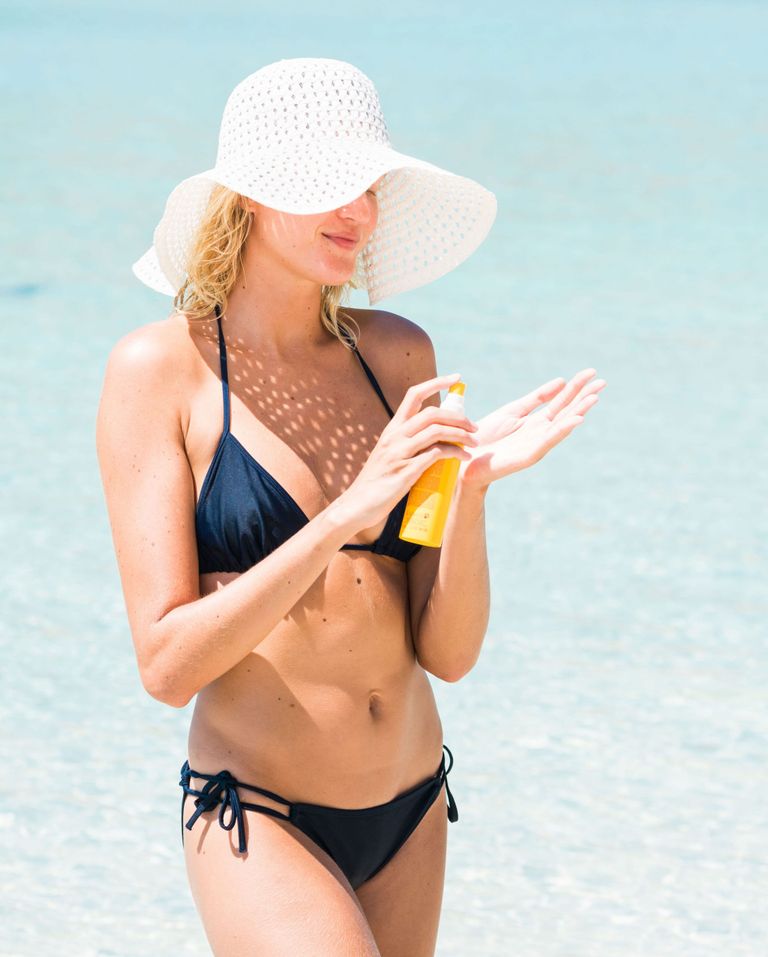 By Amy Hunt
With all the hot weather we're having at the moment, it's vital to make sure we protect our skin, as well as enjoy the much longed-for rays of heat.
But when it comes to choosing suncream, with so many different factors on the market, and suncreams for all kinds of skin, it can be a tough decision to know which one to pick for the best.
Luckily however, the Australian Annual Sunscreen Guide by the Consumer Report, has delivered its verdict on the very best suncream out there - and it's just £16.50.
The report, which tested over 70 difference suncreens, deemed the La Roche-Posay Anthelios SPF 50 Comfort Cream as the very best out there.
The cream won itself a 100% perfect score for the fourth year running, proving it really is one of the best protection creams out there at the moment.
La Roche-Posay's suncream was tested for UVA and UVB protection, and it was found to offer the best in the market. The cream contains avobenzone, perhaps hinting at the cream's success. Avobenzone is a chemical which is far more effective at protecting skin from the sun than other mineral suncreams.
The award-winning product also contains Baicalin, to fight free radicals on the surface of the skin.
MORE: How to treat sunburn
Despite the report being from Australia, the La Roche-Posay Comfort Cream is available around the world, and is actually stocked in high-street store Boots.
You can usually pick up the much-lauded suncream for just £16.50 online, although it is currently out of stock, and in-store at the shop. It's also available on a range of other sites including Holland & Barratt and Look Fantastic.
Customers keen to bag the popular suncream can also find it on La Roche-Posay's own UK website, for the same price of £16.50.
Fans on the site have already been praising the suncream for its numerous benefits, claiming it is "easy to apply" and "provides great protection". Many also commented on the fact that the sunscreen wasn't sticky - a common bug-bear for people seeking the sun.
One wrote, 'It had a lovely texture (particularly for dry skin) and keeps your skin protected and hydrated all day. A definite winner!' While another customer agreed, 'the cream itself sinks in to the skin so easily, leaving no residue or stickiness!'
The Consumer Report also found that many suncreams on the market weren't quite delivering what they promised. Researchers found that of the 73 sun care products tested, 24 tested at half the factor level on their label.