This city has been voted best in the world for 2019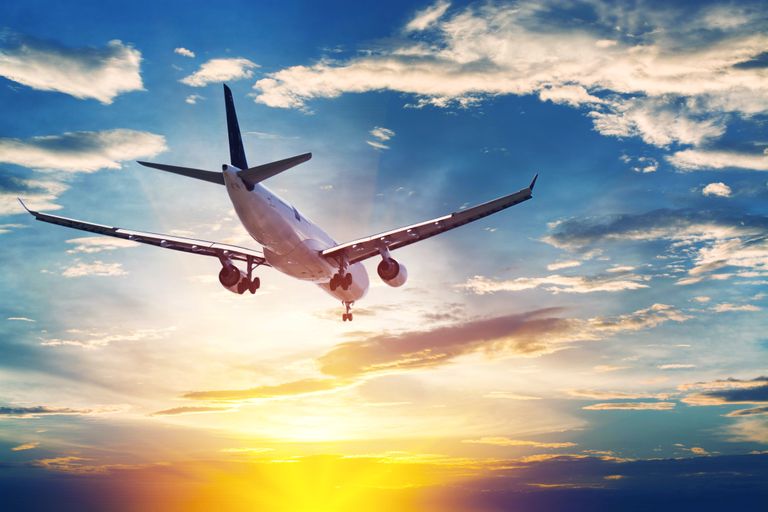 (Image credit: Getty Images/EyeEm)
Vietnamese city Hoi An has been named 'best in the world' at the Travel + Leisure World's Best Awards, jumping up from eighth place last year.
Even more surprisingly, Hoi An has knocked San Miguel de Allende off the top spot, which it had previously held for the last two years in a row. The Mexican city is now at second place in the list.
So why is Hoi An so highly rated? Travel + Leisure readers have been rating cities all over the world based on sights, landmarks, culture, cuisine, friendliness, shopping and overall value. All of these things are important when choosing where to jet off to next.
Hoi An received many excellent reviews, with one user praising the vegan and vegetarian options available across the city. So if you're a non-meat eater, you'll find meals no problem in this Vietnamese city.
MORE: Why Tobago is the Caribbean's most unspoilt island
For those of you who enjoy shopping on holiday, with one reader saying you could 'have anything made to order', which is great if you're looking for something bespoke and unique. We bet souvenirs from Hoi An will be excellent!
Others loved the chilled atmosphere of the city, as it is located right beside a river and the Old Town area is pedestrianised, so you can wander at your leisure.
It's also considered one of the safest cities in Asia, with tourists and locals frequenting the night markets to buy street food and fresh produce such as fruit and vegetables.
Better yet, it turns out Hoi An is incredibly affordable. According to Numbeo, tourists can enjoy a meal in an inexpensive restaurant for just £1.03, with a pint costing around the same price too.
Travel + Leisure's Editor Jacqui Gifford said: 'Brands and properties from all over the world – from Peru to Japan, India to Italy, and right here at home in the United States are recognized by our audience because they deliver exceptional experiences, rooted in a sense of place.
'I congratulate all of this year's winners, who have worked so hard to be among the world's best.'
Sadly the UK lost out completely, losing to European destinations Florence, Rome and Seville. Maybe next year!