The reason Prince Charles won't be meeting with Prince Harry before Princess Diana's statue unveiling
The experts are sounding off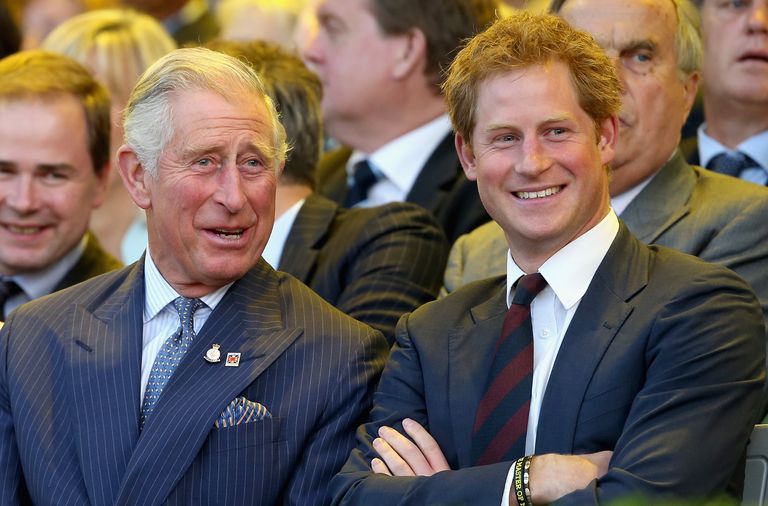 (Image credit: Chris Jackson/Getty Images)
Royal experts believe that Prince Charles doesn't have plans to sit down with Prince Harry in July when the Duke of Sussex arrives in the UK for Princess Diana's statue unveiling.
• Princes Charles will likely let Prince William and Prince Harry set aside their differences during Princess Diana's 60th birthday celebration next month.
• Despite the tension between the family, Prince Charles has made mention of his newborn granddaughter, Lilibet Diana, and the unique way she has inspired him.
• In other royal news, Kate Middleton honored her children with a sweet necklace.
---
It appears that Prince Charles is sticking to his itinerary. Since Prince Harry's required five days in quarantine while arriving in the UK will coincide with Prince Charles' trip to Scotland, it's likely that the father-son duo won't be able to meet before the events honoring Princess Diana. Experts insist that the brothers will have to hash things out, according to The Sun, which might not seem terribly reassuring. Many believe Prince William and Prince Harry will simply 'put on a good show' at their mother's statue unveiling, and not attempt to make peace.
But the head of the British Monarch is probably going to be the one to turn things around for the royal family: The Queen invited Prince Harry to lunch ahead of the festivities in an attempt to smooth things over. It'll be his first private sit-down with his grandmother since he stepped back from his royal duties a year ago.
Experts are divided over Meghan Markle's visit to the UK: Some allege that she'll stay home in California with the children, others believe she will not want to leave Prince Harry alone for another family event, as her pregnancy forced Prince Harry to attend Prince Philip's funeral alone in April.
It's been a tumultuous time for the royal family in the wake of Prince Harry's shocking interview reveals. But perhaps reflecting on relatives who are no longer with them and keeping the next generation in mind will be the key to moving forward.