The one thing you should do to pandemic-proof your skin
You're just one step away from happy skin.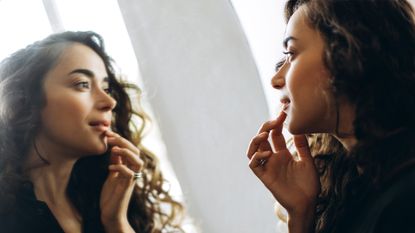 (Image credit: Anna Efetova/Getty Images)
Face coverings, stress, heating, cold weather and Zoom overload - our skin is going through the wars right now. So it's no wonder that the 'skin barrier' has become the buzziest beauty term of 2021. Ergo strengthening it is the single most important thing you can do to pandemic-proof your skin.
Experts agree that stress is probably the single biggest threat to a happy, well-balanced complexion right now.
The 'stress' hormone cortisol can "weaken the skin barrier and cause water to leak out of cells, dehydrating the skin and causing dullness, fine lines and sensitive skin (opens in new tab)," explains Dr Howard Murad, board-certified dermatologist and founder of Murad Skincare.
More from woman&home:
Best mascara (opens in new tab) – lengthen, define and volumise your lashes with our favourite formulas
Best eye cream (opens in new tab): our favourite formulas for every skin type
Best hair straighteners (opens in new tab): smooth, style and care for your hair with these top tools
To combat this, products containing ceramides, macadamia oil and niacinamide are your best option. Ceramides may not be sexy, but if you imagine skin cells as the bricks, ceramides are the mortar in between, sealing in moisture. Lumene's new Arctic Hydra Moisture & Relief Rich Night Balm contains a blend of soothing Nordic seed oils with ceramides to bolster the skin barrier.
The hero benefits of niacinamide are that it is both an anti-inflammatory and strengthens the skin barrier by shuttling water back in. The Ordinary 100% Niacinamide Powder remains the gold standard. And macadamia oil earns its place in the line up because it's a rich source of omega 7.
Dr Murad has also identified a lesser-known ingredient for swift relief: mirabilis jalapa plant extract. A star player in his new Intense Recovery Cream, it stops inflammatory signals from being sent via the nerve endings to the skin that trigger redness.
Ideal for days when your skin is in need of a little something extra.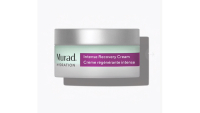 (opens in new tab)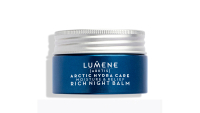 (opens in new tab)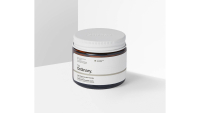 (opens in new tab)
Fiona Embleton is a beauty writer who is now Acting Beauty Editor at Stylist. She is obsessed with Isabel Marant and cats.