The Queen and Prince Philip have received the Covid-19 vaccine
The royals both received the first jab at home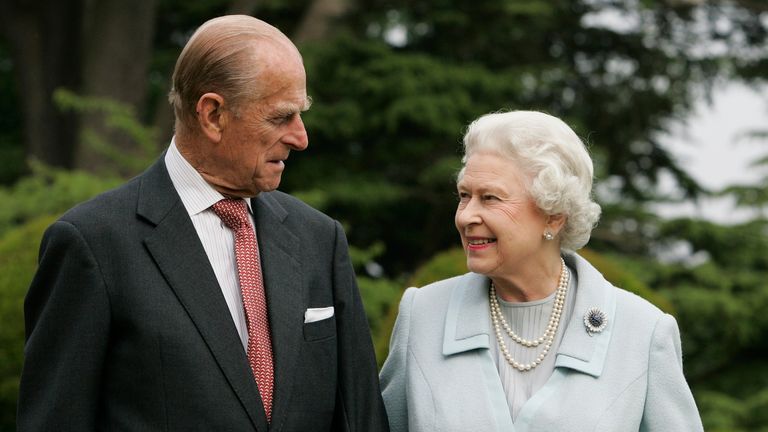 (Image credit: Tim Graham/Getty Images)
By Sarah Finley
A royal source has revealed that the Queen and Prince Philip have both received the first vaccination for Covid-19 at their home in Windsor Castle.
· The royal couple, who are 94 and 99, were both in line to receive the vaccination,
along with 1.5 million others who are aged 80 and over.
· It is believed that the jab was given to both The Queen and Prince Philip by their
private doctor and they will receive the next vaccination in 12 weeks.
· In other Royal News, members of the royal family, including the Queen, have
sent well wishes to Kate Middleton on her birthday.
It's not known which vaccination the royal couple was given, but along with 1.5 other million people in the UK, who are aged under 80, the Queen and Philip were among the first group of people to receive the jab.
According to the royal source, the Queen wanted the public to know to avoid speculation on whether they had received the jab.
Since the outbreak of Coronavirus last year the royal family has, like many of us, been mainly working from home, with the Queen carrying out many of her royal duties online or via the phone.
The virus has affected some of the royals, however - Prince Charles announced that he had the virus in March, with mild symptoms. While, although it has yet to be confirmed, sources claim that Prince William also contracted the virus last year.
The Queen highlighted the pandemic in her Christmas Day speech, where she praised the "quiet, indomitable spirit" of the British public.
Addressing the nation from Windsor Castle, she also went on to say: "In the United Kingdom and around the world, people have risen magnificently to the challenges of the year, and I am so proud and moved by this quiet, indomitable spirit.
"To our young people in particular I say thank you for the part you have played."
The end of last year also marked an important milestone for The Queen and Prince Philip's relationship - as they celebrated their 73rd wedding anniversary.