Have you ever noticed that the Queen uses this genius fashion hack?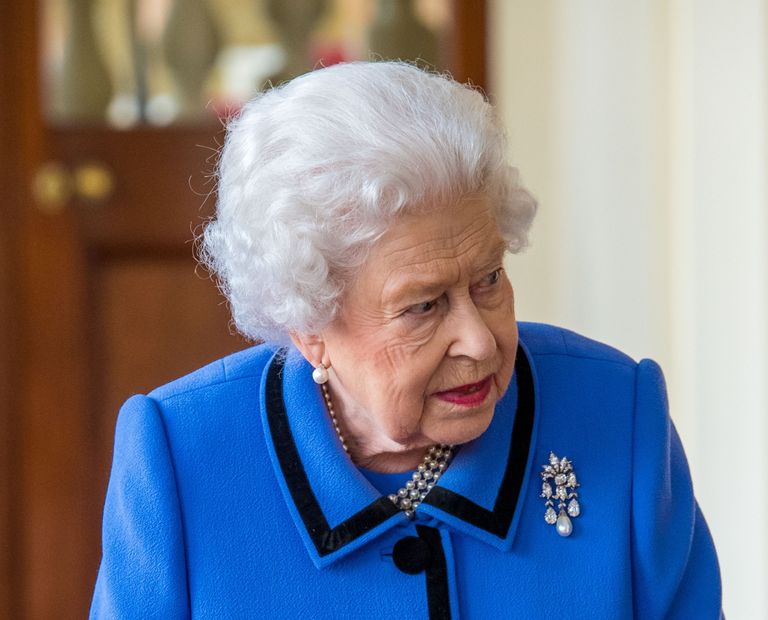 There is no denying the Queen always looks incredible, whatever outfit, whatever occasion, but the question is, what are her style secrets?
It has been revealed, in the Express, the 92-year-old has a few style hacks up her sleeve.
The Queen has her clothes tailored in a particular way due to her physique. Finding the perfect outfit but having it not fit is rather frustrating after all…
It's thought the Queen has one shoulder lower than the other, so in order to give the appearance her shoulders are level, the Queen has an extra shoulder pad added to her outfits. How brilliant!
We've never spotted this - so hats off to the Queen.
Her Majesty has another fashion hack up her sleeve, making her quite the practical dresser.
To ensure her make up and hair remain as perfect as possible, she always tries to wear an outfit with a zip. A handy zip is ideal for somebody who has as many outfit changes as the Queen...
The Royals also have a lot of walking to do, going from one official event to the next, so comfortable shoes are a must. The Queen, of course, has this covered. She has an assistant with the same shoe size wear the shoes in to ensure they are comfortable. Imagine that, no blisters!
And what about all of the lunches and dinners the Queen attends?
This has also been factored in with the Queen favouring three-quarter length sleeves to prevent them from slipping on to her plate of food. The Queen really has thought of everything!
So it turns out the Queen is quite the practical style icon. Which hack will you be trying?