Queen set to be disappointed over sad news about her beloved Balmoral Estate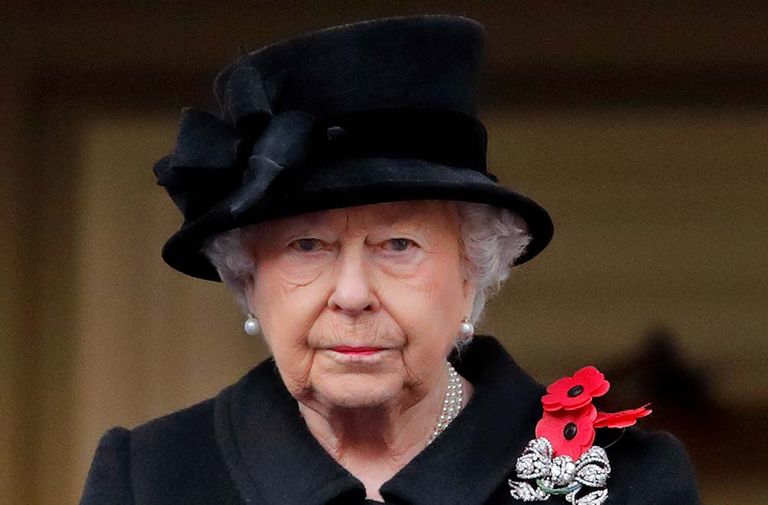 (Image credit: Getty Images)
The Queen is set to be disappointed as news from beloved Balmoral Estate emerge.
According to the estate's Twitter page, visitors have been relieving themselves and leaving wipes behind next to paths and monuments.
The poor behaviour comes as many public toilets have not been reopened.
The Queen is currently at Windsor Castle, where she's been self-isolating with her husband, the Duke of Edinburgh, and her staff.
Usually she would be heading up to her beloved Scottish residence at the Balmoral Estate, where she usually spends a few weeks in summer and where Prince Charles also self-isolated with wife, Duchess Camilla, at Birkhall.
READ MORE: Duchess Catherine makes heartbreaking confession we can all relate to
It's thought that won't be the case this year due to the coronavirus pandemic, but the Queen is set to be disappointed over news that visitors have been leaving wipes next to paths and monuments after relieving themselves.
The news comes from rangers at the 50,000-acre estate in Aberdeenshire, who tweeted, 'Disappointed to see so many wipes discarded on the Estate today. Next to paths and monuments. Please remember there are no public toilets open for miles around at the moment.
'Has it really come to this? About time facilities were made available for people to use as long as social distancing measures are in place'.
They also provided advice to those who were visiting the area and catch themselves short while facilities have yet to open, advising people pick spots at least 30 metres from locks or streams, and cover up any traces.
The Queen is set to miss her summer holiday at the Scottish estate, which is considered to be one of the Queen's favourite places on Earth.
The Queen and Prince Philip spent part of their honeymoon at Birkhall hunting lodge in 1947, and Princess Eugenie has revealed why her grandmother loves it there so much.
She said during ITV's Our Queen At Ninety, "It's the most beautiful place on earth. I think Granny is the most happy there. I think she really, really loves the Highlands.
"Walks, picnics, dogs – a lot of dogs, there's always dogs – and people coming in and out all the time. It's a lovely base for Granny and Grandpa, for us to come and see them up there; where you just have room to breathe and run."