Princess Eugenie shares adorable never-before-seen family photo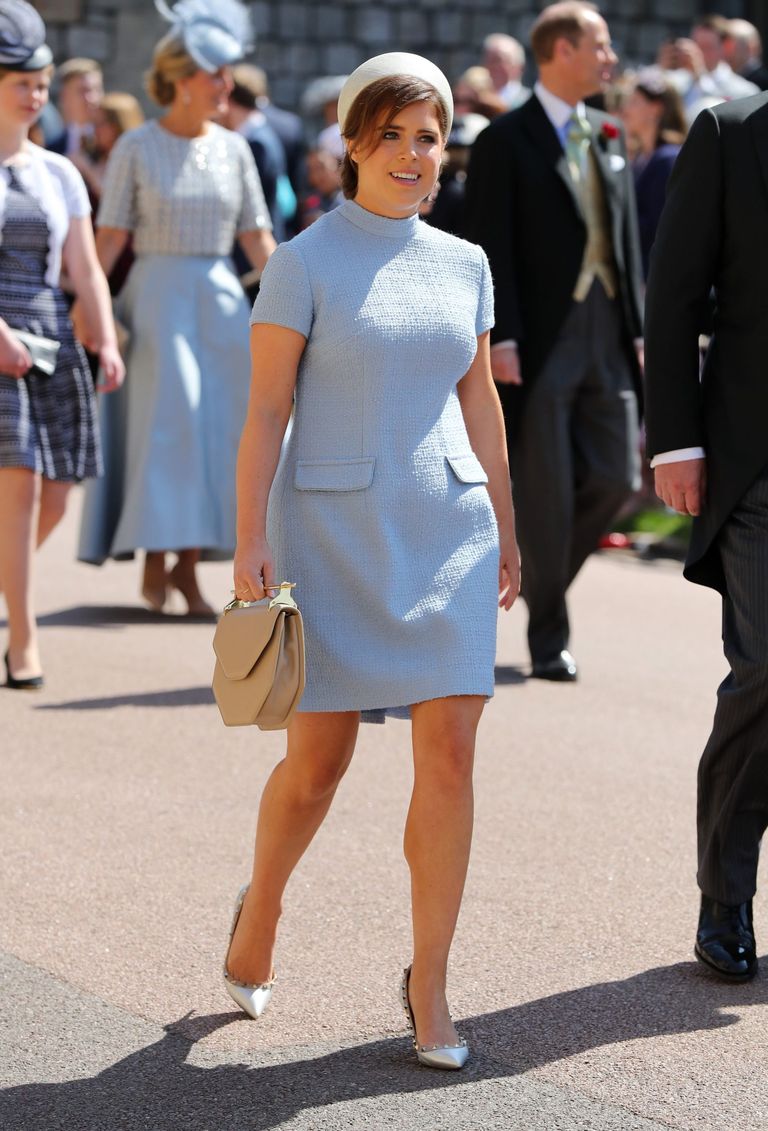 By Amy Hunt
As one of the only senior members of the royal family with a personal Instagram account, Princess Eugenie is fast becoming a favourite for sharing touching insights into the world of 'The Firm'.
And most recently, Eugenie shared a touching throwback photo of her immediate family - including Princess Beatrice, and the Duke and Duchess of York.
The young royal was clearly reflecting on some quality time spent with her family, revealing that the picture was taken when her father, Prince Andrew, commanded the HMS Cottesmore, from April 1993 to November 1994.
She captioned the sweet photo of the Princess' cuddling up to their parents, '90s flashback with Bea and parents to when my father commanded HMS Cottesmore... @hrhthedukeofyork @sarahferguson15'.
The 28-year-old's166,000 followers were delighted by the the adorable family picture - with many thanking the Princess for sharing it.
One wrote, 'Such a cute family photo ! Thanks for sharing 🤗'. While another said, 'Such a beautiful photo of the 4 of you. Lots of love 💖 x' A third fan also commented, 'I love this picture. Your parents are amazing. What a lovely family.'
Princess Eugenie was just three years old at the time of the photos - while older sister Beatrice would have been around five.
The royal York family spent much of their time on the British Royal Navy ship during the year that Prince Andrew was working on it.
The quality family time was spent just two years before Sarah Ferguson and Prince Andrew announced their divorce - so it's no surprise that the period is a treasured memory for Eugenie - and likely Beatrice too.
Prince Andrew spent much of his early royal career as a naval officer - following in the footsteps of his father. Most recently, the Duke was made Honorary Vice Admiral of Royal Navy - after retiring from official duties in 2001.
Eugenie's sweet photo comes ahead of her 12th October wedding to fiance Jack Brooksbank.
The pair are set to marry at St. George's Chapel, at Windsor Castle, in the autumn. And just recently, the Princess revealed that wedding plans are now fully underway.
It's thought that Princess Eugenie could choose sister Beatrice to be her maid of honour, and then follow in royal tradition, by having children close to her to be her bridesmaids.
We can't wait to hear more details of the big day!