Princess Eugenie reveals the important change she's made to her life recently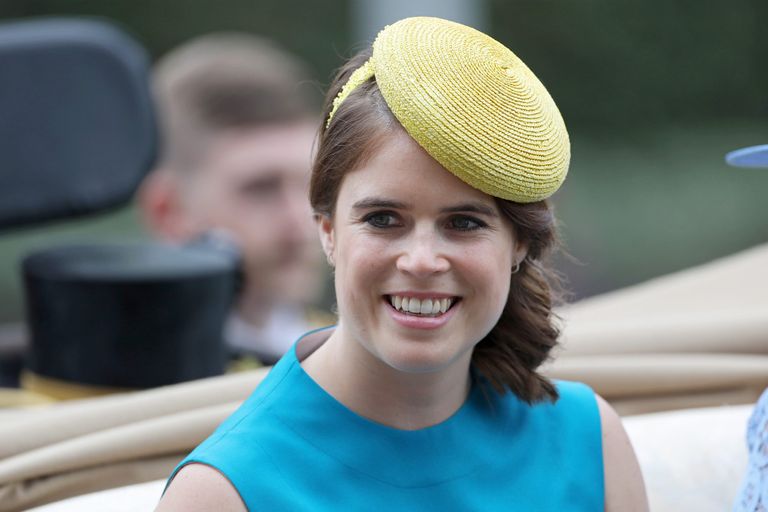 Princess Eugenie may not be an official working member of the royal family, but she's proven that she's dedicated to lending her voice to causes she's passionate about.
And, just like her cousins Prince Harry and William, one of the causes she's supported over the years is protecting the natural environment.
Over on her Instagram, Eugenie explained to her followers that she's recently made a big effort to change her lifestyle, in order to help end the damage to the world around us.
MORE:Princess Eugenie delights fans with adorable picture from her childhood
She revealed that she has committed to stopping her consumption of single-use plastic as much as she possibly can.
Princess Eugenie wrote, 'This month of July is Plastic Free July. As an Ambassador of Project Zero, I've been working to raise awareness of the consequences of single-use plastic. I'm committed to ending my use of it and to do my part to clean up our beautiful world and oceans. I hope we can all do the same. What a joy to work with such a dedicated team @weareprojectzero #passonplastic'.
The Princess's followers were delighted with her sustainable pledge, with one commenting, 'Great project!! We all have to do the same!!! 💪💙'.
As another said, 'Thank you for all your hard work on this very important cause.'
And it appears that shunning single use plastic is something Prince Andrew's daughter has been working on for months now, as she confirmed to British Vogue that she and her husband Jack Brooksbank were having a plastic-free wedding.
MORE:Prince Harry on being a good role model to Archie and how Diana had been one 'without realising it'
The Princess also revealed that their home, Ivy Cottage, is free of plastic too.
Of joining the movement to end single-use plastic, she explained, It's been eye-opening. My whole house is anti-plastic now, and Jack and I want our wedding to be like that as well."
Single-use plastic are not biodegradable, and not all of it is recycled. This means that many of it ends up in our world's oceans, waterways and natural environments, damaging the Earth and the living things within it.
Many businesses around the UK have revealed their commitment to ending single-plastic use, including Boots, who have stopped using plastic bagsand Aldi, who have done the same.
So it's great to hear that the royals are doing their bit to help the environment too.