World-renowned spiritual leader Sadhguru reveals his secrets to better sleep - and they're surprisingly simple
Sadhguru spoke exclusively to woman&home about sleep, yoga, and the 20-second daily practice that charges him up for the day ahead…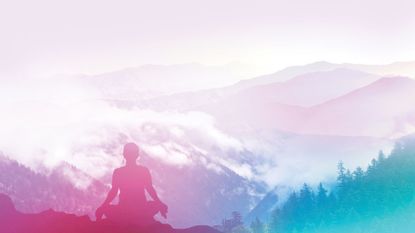 (Image credit: Getty Images)
woman&home newsletter
Sign up to our free daily email for the latest royal and entertainment news, interesting opinion, expert advice on styling and beauty trends, and no-nonsense guides to the health and wellness questions you want answered.
Thank you for signing up to Woman & Home. You will receive a verification email shortly.
There was a problem. Please refresh the page and try again.
As one of the world's most renowned spiritual gurus, we were delighted to get the chance to speak with Sadhguru (especially since he usually swerves Western publications) about the importance of rest, switching off in an over-stimulated world, and the simplicity of yoga.
Hailing from Karnataka, India, one of the most spiritual places in the world Sadhguru is known across the globe for his teachings on life, and as the founder of the Isha Foundation - an organization dedicated to raising human consciousness. With a social media following of over 10 million and two New York Times best-selling books it's fair to say Sadhguru knows a thing or two about yogic culture, sleep, and mindful living.
At just 12 years old Sadhguru started practicing the physical act of yoga, and although he wasn't guided or instructed to do so he continued every day for the following thirteen years. These days, he takes a much swifter approach to yoga telling us, "Now, if I just sit for twenty seconds with my eyes closed in the morning, I am all charged up and ready - that is all the yoga I do."
Yoga has often been preconceived in the West as the act of exercise, a series of differing postures, whereas the Sanskrit meaning for yoga is 'union' - with the ultimate aim being to still the mind with a combination of mental, spiritual, and physical disciplines - something that can't be found on one of the best yoga apps. Sadhguru explained, "No matter what you are doing – maybe just jogging or watching the ocean – if you use it as a process to reach your higher nature, that is yoga".
But it's the revered guru's approach to sleep that most intrigued us, especially since the question of how much sleep we need is a much-debated topic. In order to sleep better Sadhguru advises eating fresh food, he says, "If you eat a certain amount of fresh fruits and vegetables, you will notice immediately that your sleep quota will come down. In the Yogic culture, the simple understanding is that if you cook something, you must consume it within a maximum of ninety minutes. After that, inertia will start setting in." He also credits sufficient digestion as an aid to a better night's sleep, something that lauded health clinic Vivamayr also advocates for.
When it comes to how much sleep we actually need, Sadhguru believes it is restfulness, not sleep that we actually crave, "The body does not need sleep – it needs restfulness. In most people's experience, sleep is the deepest form of restfulness they know, so they talk about sleep."
"When you perform lots of activity, a residue of physical stress will build up in the body. So at some point, the body wants to fall asleep. There are so-called experts who are promoting sleep but I think there is no need to promote sleep – people fall asleep when they are tired. But people are talking in terms of putting everyone to sleep for eight to ten hours a day. Suppose you live for a hundred years – if you followed the prescription of sleeping eight hours a day, you would have slept for over thirty-three years."
He also advises practicing certain yogic teachings such as Shambhavi Mahamudra Kriya (a controlled breathing technique) which he credits as lowering pulse rate and in turn, leading to a more rested feeling, "if you bring certain yogic practices such as the Shambhavi Mahamudra Kriya into your life, one of the first changes you will see is in your pulse rate. Within 12 to 18 months of practice, you can bring your pulse rate down to around fifty or sixty per minute in a restful state" He says if this happens, the sleep quota you think you need will go down dramatically because the body is generally restful throughout the day, "whatever activity you may be doing, you remain restful, so you will not need as much sleep."
Join Sadhguru, in person, at Sadhguru in London - Meet, Mingle, and Meditate on June 18 - book here.
Sign up to our free daily email for the latest royal and entertainment news, interesting opinion, expert advice on styling and beauty trends, and no-nonsense guides to the health and wellness questions you want answered.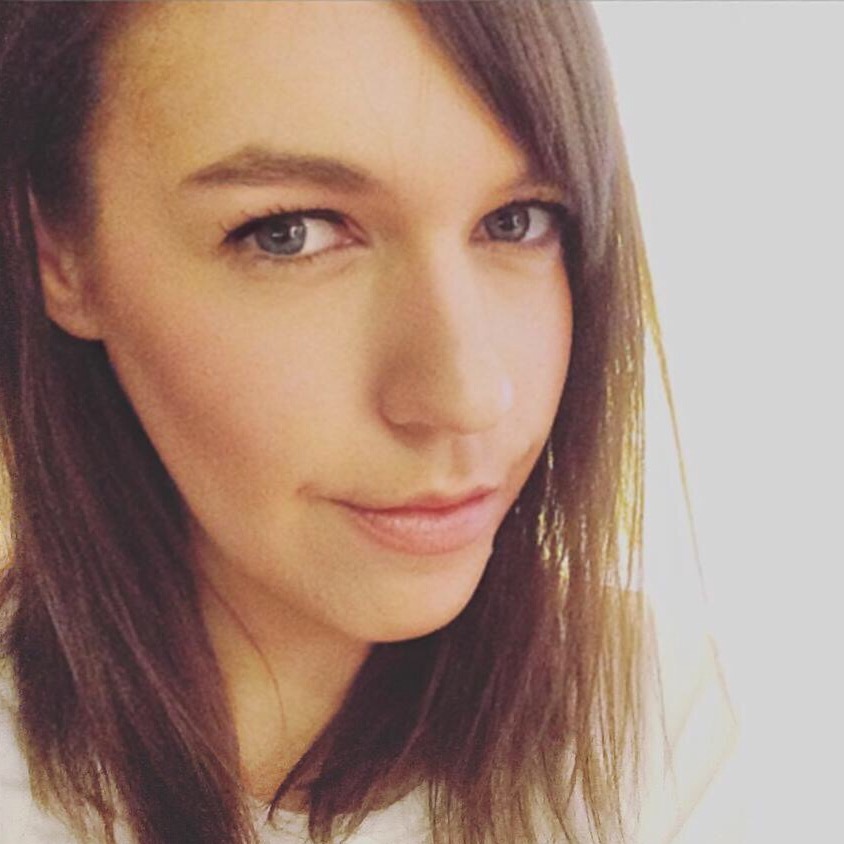 Lydia is woman&home's Lifestyle News Editor and a freelance travel writer. Day-to-day she manages an international team of nine news writers and oversees all news content on woman&home.com. Her travel writing has been published in BBC Good Food, Oh magazine, Harper's Bazaar, Town&Country, ELLE, MailOnline, Woman, and woman&home.