Prince Harry's Important New Royal Role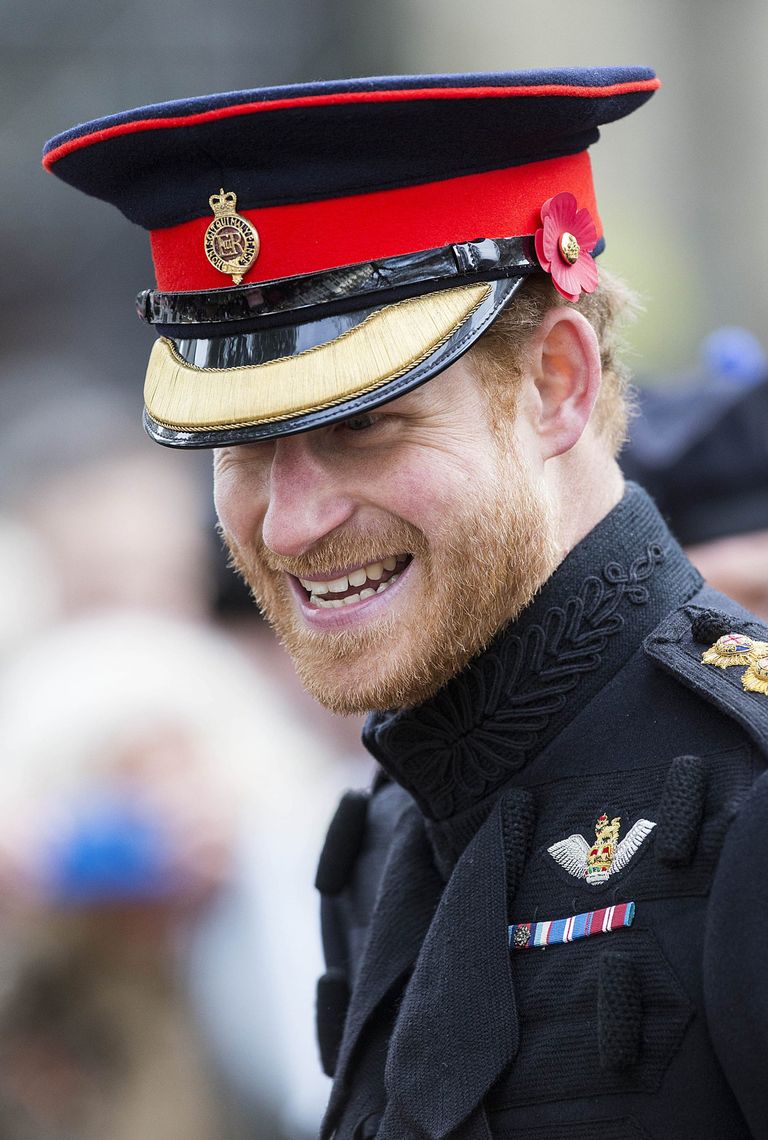 (Image credit: Rex Features (Shutterstock))
Just last week Prince Harry admitted that despite his initial reluctance to take an active role in royal life, he has now decided to step up and do his part. As his grandmother, the Queen, gets older, and begins to pass on some of her duties to her children and grandchildren, Prince Harry said, "we will carry out our duties at the right time."
Well, that time has come it seems for Prince Harry, who has been given an important new royal role this month.
Next week, from the 12th - 14th July, King Felipe and Queen Letiziaof Spain are making an official visit to the UK and will stay at Buckingham Palace during their trip.
Stepping up to take a key role in the official state visit, Prince Harry has been charged with escorting the Spanish royals on a trip to Westminster Abbey, as well as being one of the main members of the royal family to greet the King and Queen on their arrival to the UK.
This will be the first time that Prince Harry has been appointed an official role in a state visit and played host to visiting royals in place of his father Prince Charles or grandfather Prince Philip.
Prince Harry's brother, the Duke of Cambridge, and the Duchess of Cambridge haven't been given official roles for the state visit, although it is presumed that the couple will attend a state banquet with the rest of the royal family in honour of their esteemed guests.
Prince Harry's new role comes after Prince Philip announced his retirement from public life earlier this year. It also follows The Queen's 91st birthday, which sees her continuing to slow down her busy schedule and pass on duties to younger members of the royal family.
Speaking last month, Prince Harry revealed that he and other members of the royal family intend to 'carry on' his grandmother's great work, although they will be doing it their own way, instead of trying to exactly emulate Her Majesty,
"The monarchy is a force for good and we want to carry on the positive atmosphere that the Queen has achieved for over 60 years," Prince Harry said. "But we won't be trying to fill her boots."