Sir Rod Stewart reveals secret cancer battle, confirming that he is now 'in the clear'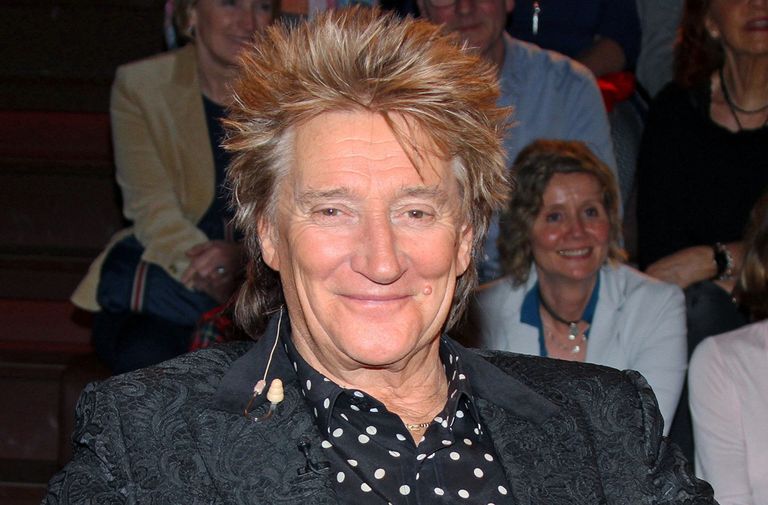 (Image credit: Getty)
Sir Rod Stewart has revealed that he has secretly battling with cancer for three years.
The British rock legend has spoken out about his secret battle with prostate cancer, urging other men to get checked regularly.
According to The Mirror, the 74-year-old made the announcement at a fundraising event for charity the Prostate Project over the weekend.
'No-one knows this, but I thought this was about time I told everybody,' he said. 'I'm in the clear, now, simply because I caught it early. I have so many tests.'
The dad-of-eight revealed how he was diagnosed with prostate cancer, the UK's most common cancer in males, back in February 2016 during a routine check-up.
More: Prostate Cancer - The Symptoms To Look Out For In Your Partner
And the musician is now urging men to make sure they keep up-to-date with getting checked, admitting that he has only overcome the illness as it was caught so early.
Having been in remission since July, the singer-songwriter said that his cancer was caught during a routine check-up, as he goes regularly.
'Guys, you've got to really go to the doctor,' he said, according to the Daily Mirror.
'Finger up the bum, no harm done.'
According to charity Prostate Cancer UK, one in eight UK men will be diagnosed with prostate cancer in their lifetime, with an average of 129 men in the UK being diagnosed everyday.
The singer's wife of 12 years, Penny Lancaster, accompanied him while he made the announcement, making a joke about the nature of his announcement.
'Tonight would be a nice night to come out of the closet,' the 48-year-old quipped.
Rod then responded: 'No, it's not what you think. Two years ago I was diagnosed with prostate cancer.'
The talented musician also shared some words of encouragement for others, adding: 'If you're positive, and you work through it and you keep a smile on your face… I've worked for two years and I've just been happy, and the good Lord looked after me.'