Olivia Colman says Queen role in The Crown was 'most difficult thing she's ever done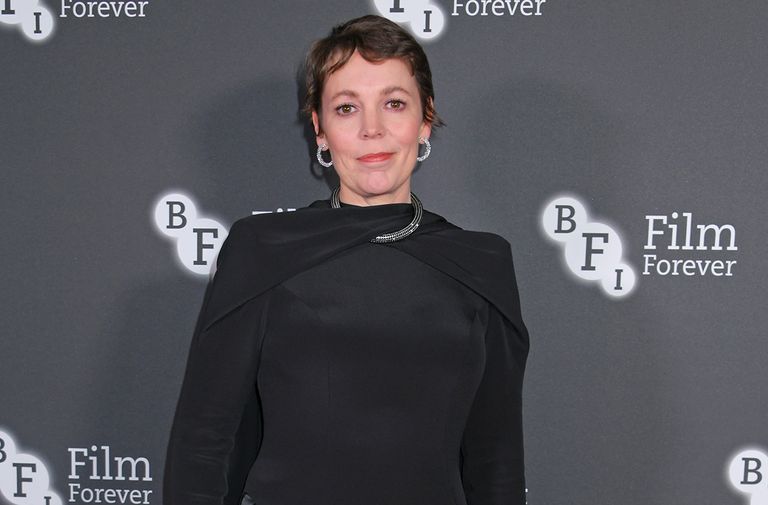 (Image credit: Dave Benett/Getty Images)
Olivia Colman has opened up on playing the Queen in The Crown.
The Oscar-winning actress has recently joined hit Netflix show The Crown to take on the role of Queen Elizabeth II.
And she has now opened up on how she felt playing the iconic role, revealing that she found it extremely difficult playing the monarch and even had to copy her predecessor Claire Foy.
Olivia, 45, will be joining the award-winning programme in its third series, which wil be airing on 17th November, after 35-year-old Claire played the monarch for the show's first and second seasons.
'She did the most exquisite job,' said the BAFTA winner of her predecessor.
The Favourite star even revealed how she took inspiration from Claire, telling The Mirror: 'For the first couple of weeks I copied everything she did and I tried to imagine how she'd do it, because I was such a fan.'
She also revealed that Claire, who has won a stream of awards for her role in The Crown, was 'incredibly encouraging' when handing over to Olivia, opening up on how challenging it was to play the role.
More: Olivia Colman reveals the big difference in her portrayal of the Queen on The Crown
'It's one of the most difficult things I've ever done,' said Olivia, 'because everyone knows the Queen's voice and knows what she looks like.'
She also spoke about the inspiration for her character, adding: 'It's not a job I'd want, but I think the Queen certainly is a solid rock for us all. If you're going to tell a story about a human being, she is the most extraordinary.'
More: Palace forced to deny this HUGE rumour about The Crown
Fans went wild last week when a new teaser was released for the highly-anticipated third series.
Viewers were able to get their first peek of Olivia as the monarch, as the show dealt effectively with the transfer of actress.
The teaser sees Queen Elizabeth looking at the updated version of the British postage stamp, which shows the her own side profile.
The two stamps side by side show the profile of both Claire Foy and Olivia Colman, signifying how the monarch has aged between seasons during the time-jump.