Olivia Colman reveals battle with Wikipedia over her age: 'We'd have to see a birth certificate'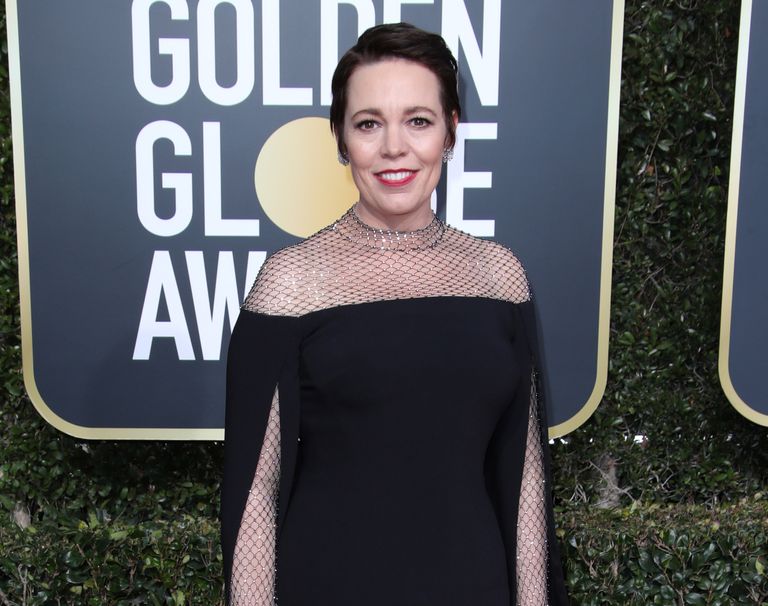 (Image credit: Matt Baron/BEI/REX/Shutterstock)
By Amy Hunt
Olivia Colman has voiced her upset over the discovery that Wikipedia had listed her as having the wrong age.
The The Crown actress revealed that the website had her age down as 52, when she's actually only 44, born in 1974.
She went on to explain that after noticing the error, she emailed Wikipedia - initially pretending she was someone else so as not to appear "vain". However, she didn't get a response for a while.
Read more:BBC One's Les Miserables: Everything you need to know
Speaking to her Broadchurch co-star David Tennant on his new podcast, David Tenant Does a Podcast With..., Olivia said, "Once, on Wikipedia, they had my birthday as the wrong day, the wrong month, and eight years before I was born.
"I emailed them, pretending it wasn't me. I wrote, 'I was at school with her and that's not her birthday'. I didn't want them to think I was being so vain.
"I didn't get a reply, and wrote again going 'sorry guys, but I know it's wrong'. And they didn't reply."
Oscar nominee Olivia then shared that she finally revealed her true identity, confessing that the error had really upset her.
She said, "So I said, 'actually, this is me, and it's really upsetting me that you've made me eight years older than I actually am'.
"And they said, 'we'd have to see a birth certificate to prove it', and I went, 'whose f****** birth certificate have you looked at in the first place to make me eight years older?'"
Is Olivia Coleman's age correct now?
The actress went on to explain that the incident was years ago and that, thankfully, the team at Wikipedia have now changed Olivia's age to the correct number, after confirming her birthday is 30th January 1974.
The popular actress is currently starring in hit Hollywood film The Favourite, a period comedy/drama, examining the relationship between two cousins, played by Olivia and Emma Stone.
Read more:The Crown: Everything you need to know about season three
Olivia is also currently filming the third season of The Crown, where she plays Queen Elizabeth II herself, for the first time in the history of the hit series.
She confessed recently that she finds playing the Queen the harder of her two current roles, because the monarch's mannerisms and voice are so well known.
Olivia confessed, "I find the harder is Queen Elizabeth because everyone knows what she looks like, everyone knows what she sounds like, everyone has an opinion on whether the casting is right."