Check Out Karen Millen's New Royal Ascot Collection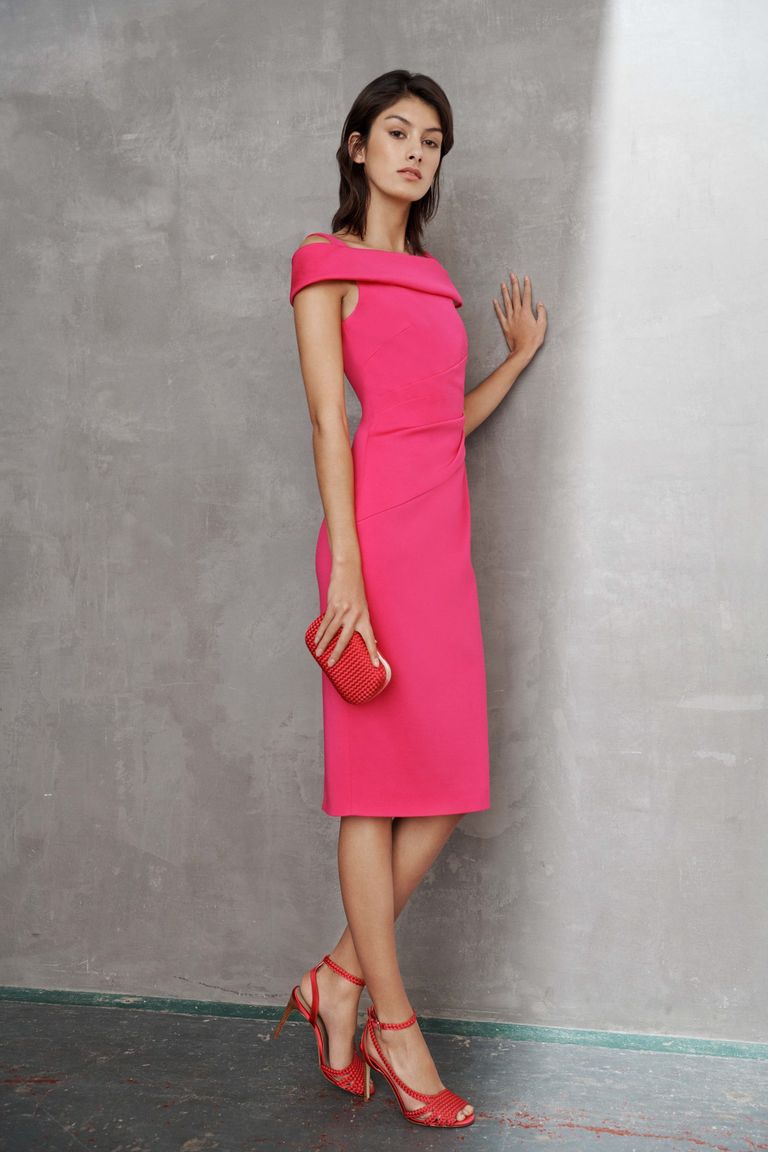 Get style ready for the races with Karen Millen's lust-worthy collection we can't get enough of.
With Royal Ascot around the corner, many of us are already thinking of what to wear. With all of the rules and regulations involved with Ascot, some can find it difficult to find that perfect outfit. Well rid yourself of any race day dilemmas because Karen Millen's new collection in collaboration with The Royal Ascot has got you covered.
With something for everyone, this eighteen piece collection has got it all. From bold jumpsuits, to fabulous floral dresses and sleek cover-ups, make Karen Millen your one stop shop and get your entire outfit sorted. And yes this includes your headpiece, shoes and bag ... hoorah! Most importantly each piece has been individually designed to highlight and fully flatter your silhouette, ensuring that you are looking great and feeling confident.
And not to worry, all ensembles have been designed to pass every strict dress code test. Covered shoulders, tick. Longer hem length, tick. From the Village to the Queen Anne and even the exclusive Royal Enclosure, Karen Millen ensures that nobody wearing one of their designs will be left behind at the gate.
All made to the highest standards with the plushest fabrics, we at W&H just can't get enough. Available instore and online, take a browse through some of our favourite pieces.
Top, £140, Blazer, £225, Trousers, £150, all Karen Millen