Is Babylon a true story? What you need to know about the outrageous movie set in 1920's Hollywood
Babylon, directed by Damien Chazelle, is garnering attention from fans and critics alike - but is it a true story?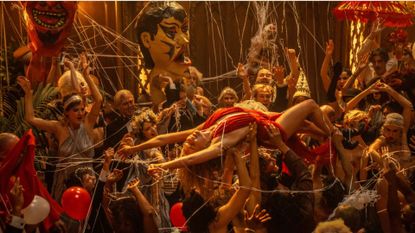 (Image credit: Paramount Pictures)
Babylon has swiftly become one of the most talked about movies in the current film cycle, with its daring themes and purely unbridled chaos - but is it a true story?
Movies about the 1920's are not scarce. It's a time period everyone is seemingly enamored by, likely wondering what it was like to live in the era of prohibition, jazz, flappers and old money. Director Damien Chazelle dares to venture into this foray with his newest movie, Babylon, which is told through the lens of a triplet of different characters all trying to "make it" in Hollywood during the '20s.
In the cast are front-runners Margot Robbie, Brad Pitt and newcomer to the American silver screen Diego Calva, among others. The movie promises to be an enthralling depiction of excessive drinking, drug use and '20s Hollywood glamour, but after stomaching the film (which is over three hours long), folks may be wondering: Is Babylon based on a true story?
Damien Chazelle, who sets the scene of a 1920's Tinseltown, said in commentary included in the film's production notes, "I wanted to look under the microscope at the early days of an art form and an industry, when both were still finding their footing." But, that doesn't necessarily mean the tale he's telling through Babylon is based on fact.
Is Babylon based on a true story?
Short answer, no. There's only one character in the cast who's based on a real person who lived through this era: Irving Thalberg, played by Max Minghella, who was a production head at MGM Studios.
Although Jack, Nellie and Manny (Brad Pitt, Margot Robbie and Diego Calva's characters, respectively) were not real people, the actors have said in separate interviews that, when they were prepping to film the movie, they had certain 1920's icons who they looked to for inspiration. Margot Robbie used Golden Age "it girl" Clara Bow as the inspiration for her Hollywood starlet character, Nellie LaRoy.
"Clara Bow had probably the worst childhood of anyone I've ever heard of," Margot Robbie said. "Clara's parents never got a birth certificate for her because they had already lost two children, and they felt certain she would never make it past her childhood. When I read that, the character of Nellie really started to make sense to me. I could imagine she always felt that every day she was on the planet she was on borrowed time, so she was going for broke every single day."
Much like Baz Luhrmann's 2013 film adaptation of The Great Gatsby, Babylon seeks to depict the 1920's similarly, exhibiting the riotous parties, drinking and general debauchery that was afoot. "The more I researched those early days of Hollywood, the more I became aware of just how insane that time period was," Chazelle said. "It was this sort of larger-than-life assemblage of misfits who came together and built a city and a new industry from nothing. I didn't feel like that kind of crazed behavior had been accurately captured on film before, and I wanted to present their lives and lifestyles in an unvarnished and totally unsanitized way."
And although Babylon does not tell an explicitly true story, it leans into the exploitative nature of the movie industry and how that influenced its progression throughout the last century - which many would agree is certainly a true and relevant theme.
Sign up to our free daily email for the latest royal and entertainment news, interesting opinion, expert advice on styling and beauty trends, and no-nonsense guides to the health and wellness questions you want answered.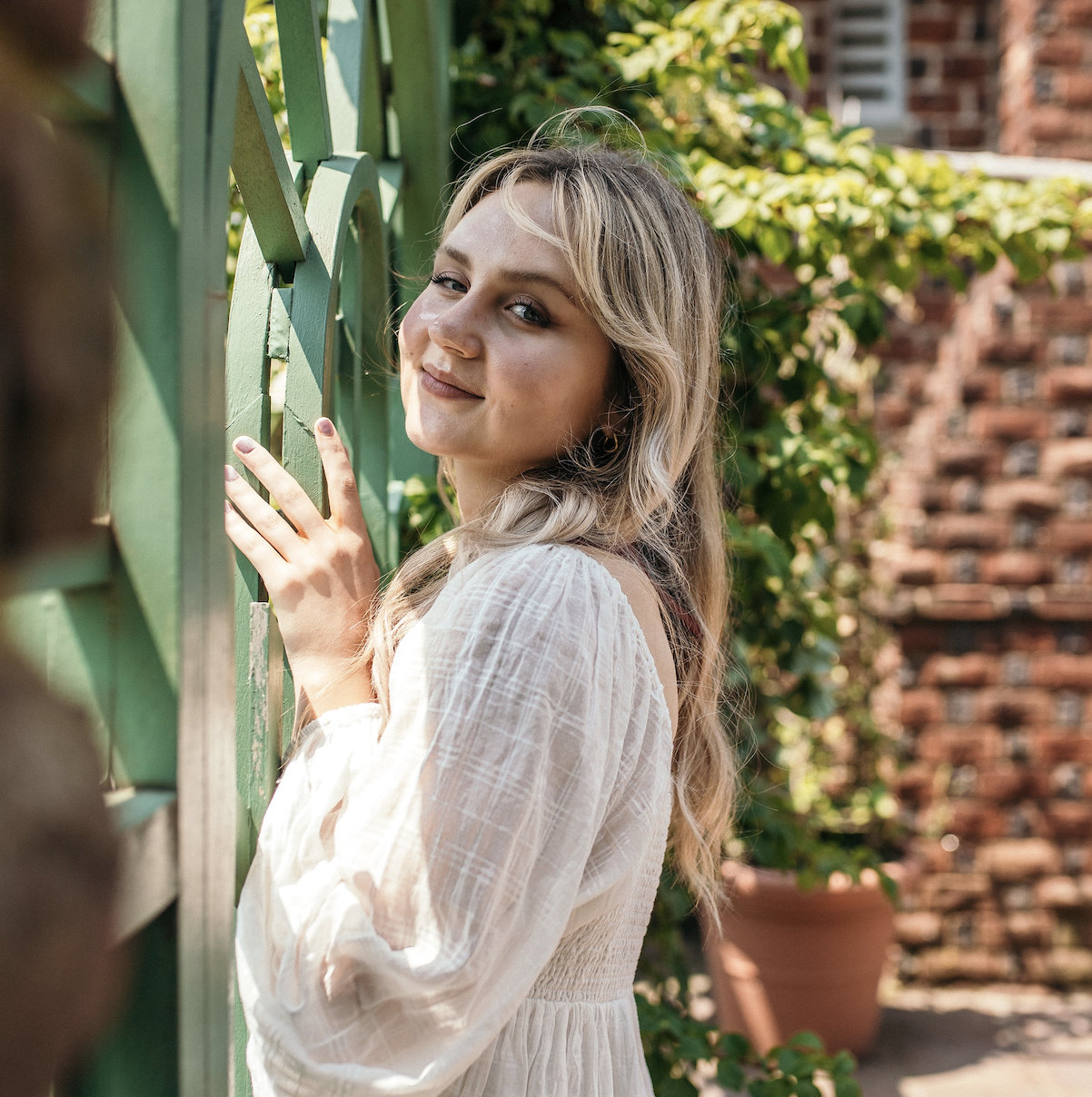 Madeline Merinuk is woman&home's US lifestyle news writer, covering celebrity, entertainment, fashion, and beauty news.

She graduated in 2021 with a B.A. in Journalism from Hofstra University, winning multiple student journalism awards, including a National Hearst Award, during her time there. After graduating, she worked at today.com, the digital site for the Today Show, where she wrote pop culture news and interviewed big-name personalities like Emily Ratajkowski, Haley Lu Richardson, Emma Corrin, and more.
Her personal interests, in no particular order, are: cheese, Joni Mitchell, reading, hot yoga, traveling, having multiple chapsticks in every handbag at all times, and dancing to ABBA songs as if she were in the Mamma Mia movies.