The Crown's Helena Bonham Carter reveals hilarious question she asked Prince William
We didn't expect this!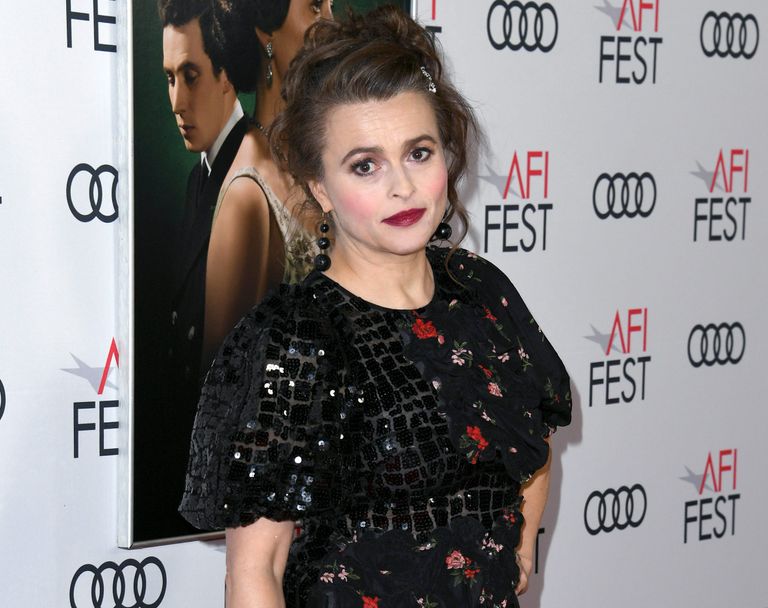 (Image credit: Getty Images)
By Amy Hunt
Helena Bonham Carter is currently starring as Princess Margaret in series three of The Crown, but that's not the only connection she's got to the royal family.
On a recent episode of US talk show Watch What Happens Live, the popular actress revealed that she once asked Prince William an unexpected question.
Revealing that they were both on holiday in the Caribbean at the time, in 2007, she said that they'd both had a couple of drinks.
Helena said, "I wasn't that drunk but drunk enough not to drink anymore. And he wasn't totally sober himself - not in a bad way, it was just very jolly."
She went on, telling the audience that she'd then asked Prince William if he might like to be godparent to her her youngest child, her daughter Nell, who is now 11.
"I'd spent all my friends as godparents on my first child, so Billy had 11 godparents," Helena explained. "And so I thought I could make up for Nell..I thought if I give her Prince William, then that would cover it."
However, it seems William wasn't to keen though, giving Helena an hilarious response.
MORE:Claire Foy is making a surprise return to The Crown in series four
She said, "He just said, 'You don't want me to be godfather to your child.' And I left and obviously it didn't work out... funnily enough."
Back in 2007, a 25-year-old Prince William and the Duchess of Cambridge weren't even married, and it was long before they welcomed their first child, Prince George, who was born in 2013.
Helena is starring alongside Olivia Colman in the current season of The Crown, which explores the breakdown of Princess Margaret's marriage to Lord Snowdon.
She will be playing the late royal for this season and the next, before the character is recast again. Helena took over the role from Vanessa Kirby, who played Princess Margaret in seasons one and two of The Crown.