Helen Mirren shares why she hates the term "anti-ageing"
In a new interview, the legendary actress shared why she is anti "anti-ageing" plus what it was like to play Queen Elizabeth II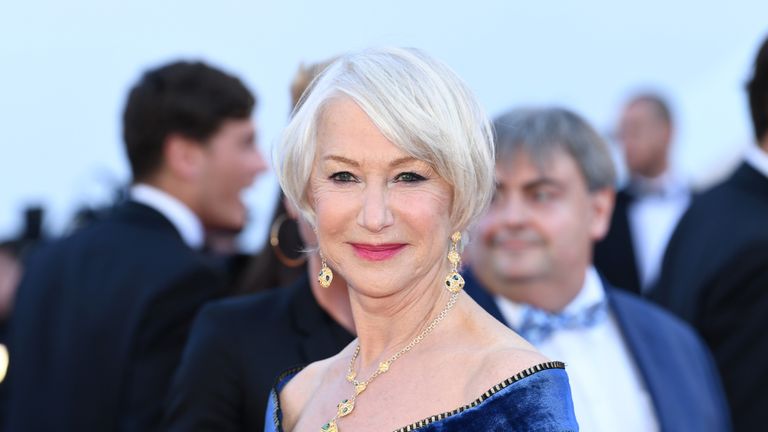 (Image credit: Getty Images)
Over the years many stars have expressed their dislike of the term "anti-ageing", due to the negative connotations around getting older – particularly where women are concerned. 
Most recently, Gosford Park and The Queen star and acting legend Helen Mirren has joined their ranks. Mirren, who described playing Her Majesty as "a thrill", was recently appointed spokesperson for the new L'Oréal Paris Age Perfect make-up line.
"I take great issue with the term [anti-ageing], actually," she said in an interview with O, The Oprah Magazine. "You can't avoid aging. The way I see it, you have two choices in life: You can either get older, or die. And I want to continue to see what life has in store.
"I think about Kurt Cobain and all that he missed. I mean, how sad is it that he never knew about GPS."
Earlier this year, the actress revealed this is the hobby that helps to keep her mental health struggles at bay.
She continued, "There are no rules [when it comes to beauty]. And I don't think women should play into that outdated concept. Life's short. Have fun."
The screen star also shared her number one skin staple when it comes to her beauty routine, the best moisturiser . 
"As I've aged, I've noticed that my skin needs more moisture. That is key – finding a really good moisturizer."
I think we can all agree with Dame Helen that one!