Helen Mirren recalls her recent painful on-set accident: 'I was incredibly brave'
Actress Helen Mirren discusses the consequences of doing her own stunts on the set of her new Shazam! movie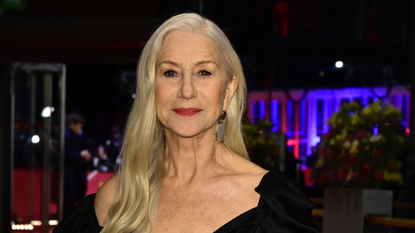 (Image credit: JOHN MACDOUGALL / Contributor)
Never doubt iconic actress Helen Mirren's strength and ability to keep the show going.
In a recent appearance on The Graham Norton Show, Helen, who recently confessed she loves Liam Neeson "deeply to this day" over three decades after separating from her former partner, got to talking about her role in superhero movie Shazam! Fury of the Gods, revealing she actually got hurt on set once.
"I did some of my own stunts, but I broke my finger," said the 77-year-old actress. "I was incredibly brave and didn't say anything or complain because I wanted to be a real 'stunty' person."
Fans confused about her decision to take on the role, a clear departure from the parts she's used to working on, should know that Helen was actually excited to be involved in the superhero sequel, where she was cast as Hespera, the daughter of Atlas (technically, one of the film's villains).
"[I] loved the first Shazam," she said on her recent appearance. "I am not a big superhero type of person but I loved the idea of it and happily signed up for the second one. It's great."
While gearing up for the release of the superhero movie on March 17, Helen has also made headlines as the first pictures from the upcoming biopic Golda were made public.
In the film, which just started shooting in London, Helen stars as former Israeli prime minister Golda Meir. The production focuses on the 1973 Yom Kippur War, when Egypt, Syria and Jordan launched a surprise attack on Israel.
Although the production has been criticized for starring Helen, who isn't Jewish, in the title role, the actress is clearly aware of the responsibility involved in the job.
"Golda Meir was a formidable, intransigent and powerful leader," Helen said when her casting was first announced, according to The Hollywood Reporter (opens in new tab). "It is a great challenge to portray her at the most difficult moment of her extraordinary life. I only hope I do her justice!"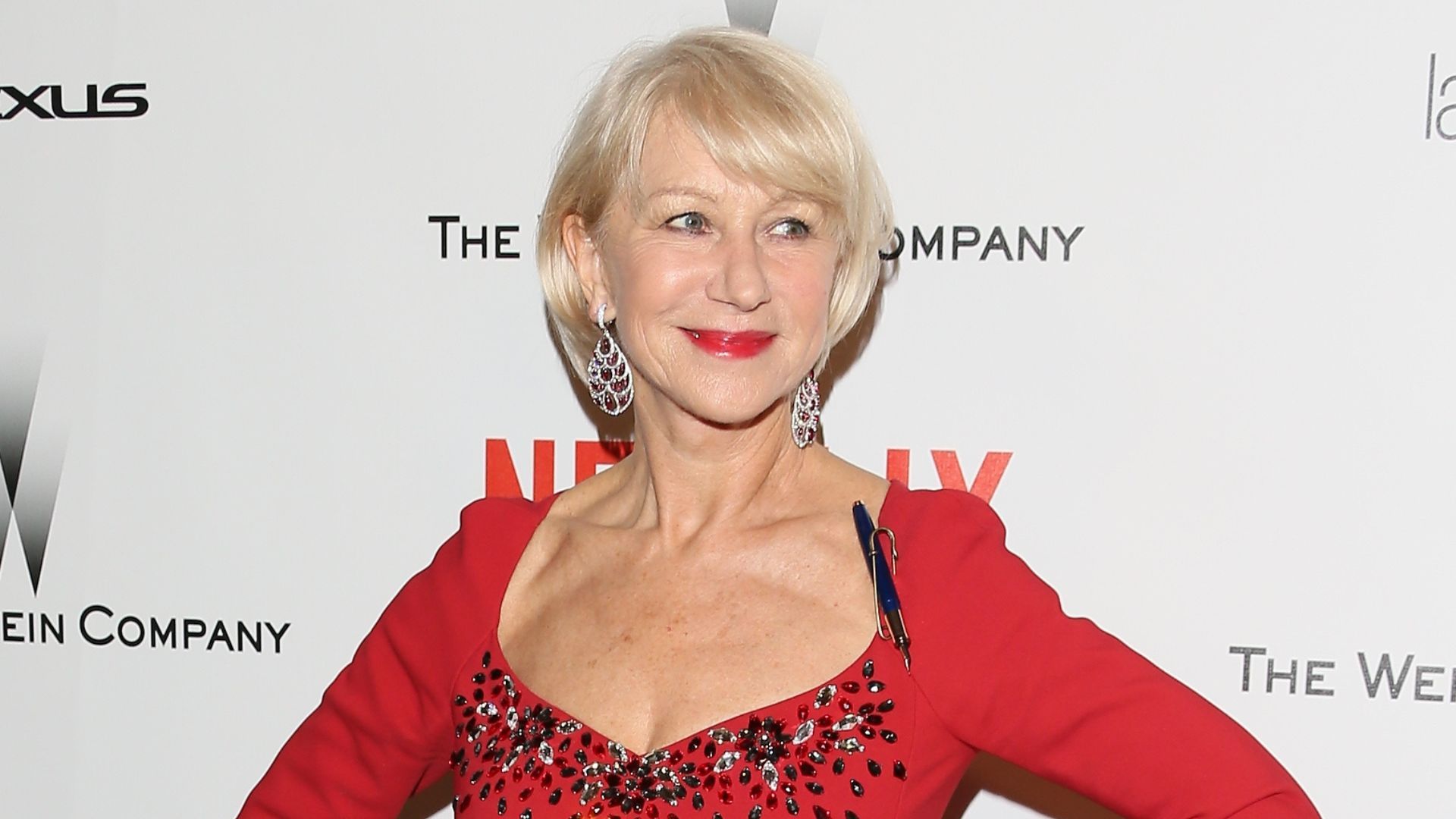 In non-cinema-related news, Helen recently teared up reading an emotional poem on the one year anniversary of Russia's invasion of Ukraine during a vigil in London.
The powerful poem, which was written in 2015 by the Ukrainian essayist Serhiy Zhadan, details the tumultuous ordeal of fleeing war through the eyes of an asylum seeker. Helen grew visibly emotional as she delivered the harrowing piece, which includes images of "blood on your heels" and "a postman with empty bags shot down."
The award-winning actress went on to deliver some reassuring words of her own, adding, "But I think you will be back. And I would say, peace for Ukraine, democracy for Ukraine, and freedom for Ukraine."
Anna Rahmanan is a New York-based writer and editor who covers culture, entertainment, food, fashion and travel news. Anna's words have appeared on Time Out New York, the Huffington Post, Fortune, Forbes, Us Weekly, Bon Appetit and Brooklyn Magazine, among other outlets.