'I Don't Want To Do Guilty Pleasure TV': Suranne Jones Admits Being 'Hurt' By Doctor Foster Reviews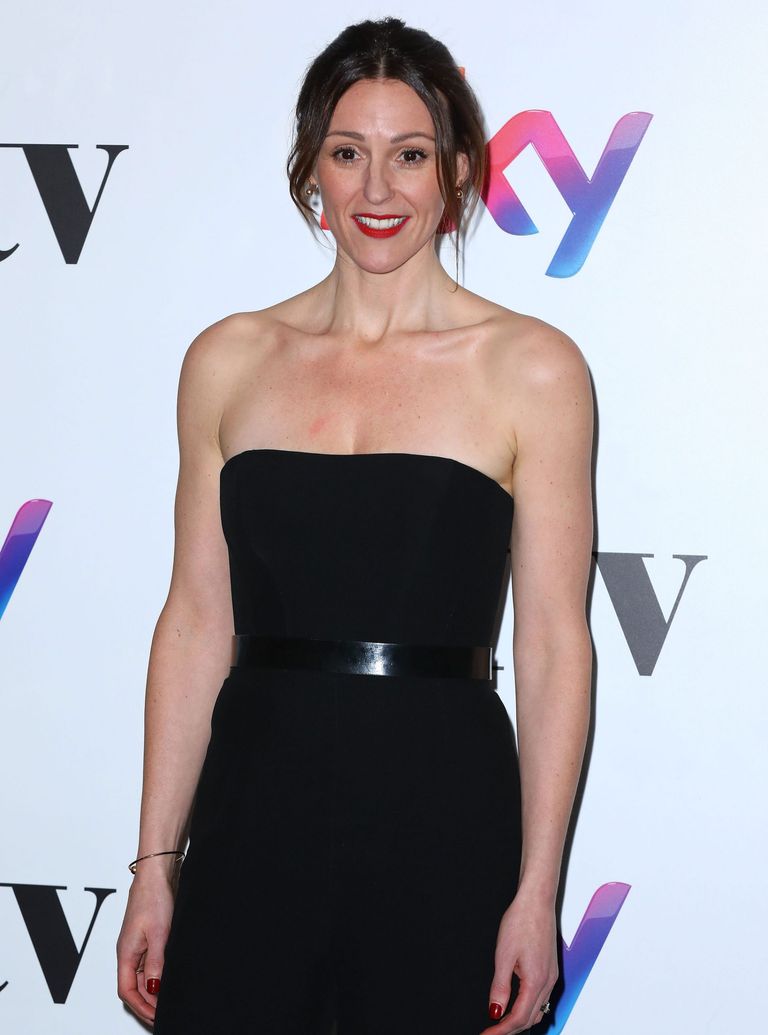 (Image credit: Shutterstock/Rex)
The second season of Doctor Foster once again took the nation by storm when it aired in September 2017, with viewers hooked on every episode of the 5-part series.
But despite the huge interest, it provoked a mixed reaction from audiences, with some fans loving the high-intensity drama, while others criticised it for being descending into the realms of the ridiculous.
However, it seems that the stars of the show were well aware of the divided opinion the series caused.
Leading actress Suranne Jones spoke about the controversy it drew, confessing that the mixed reviews did 'hurt'.
Speaking to The Sunday Times, the 39-year-old said, "It was so split, with people saying, 'This is ridiculous, this is a romp, this is crazy - but I'll watch it.'
"That hurt, though, in the sense of, 'You're saying it's guilty-pleasure TV'. I don't want to do guilty-pleasure TV.'
Some have intrepreted Suranne's comments as meaning any hopes of a third season of the BBC drama have been firmly ruled out, after mounting speculation that it could return.
Last year, Suranne returned to the theatre with production, Frozen, at the Theatre Royal Haymarket.
She played the role of Nancy, whose 10-year-old daughter is abducted and killed. The show explored the fall-out from the tragic events, and how Nancy comes to terms with the devastating blow.
The show was mostly praised by critics, with The Guardian calling it'theatrically riveting'.
[instagram]
Suranne herself is mother to her two-year-old son, who she shares with her editor husband Laurence Akers.
And although she's been acting in the industry for over 15 years now, Suranne has confessed that the idea of being discriminated against due to her age terrifies her.
She shared, "I'm so scared. If anything happens... this face is the only way I earn a living,"
For now, Surrane is back on our screens as the leading lady inGentleman Jack.She plays Anne Lister; 19th century landowner and diarist.
You can watchGentleman Jackon BBC iPlayer, and live from 9pm on Sundays.