Dame Vera Lynn Will Mark Her 100th Birthday With New Album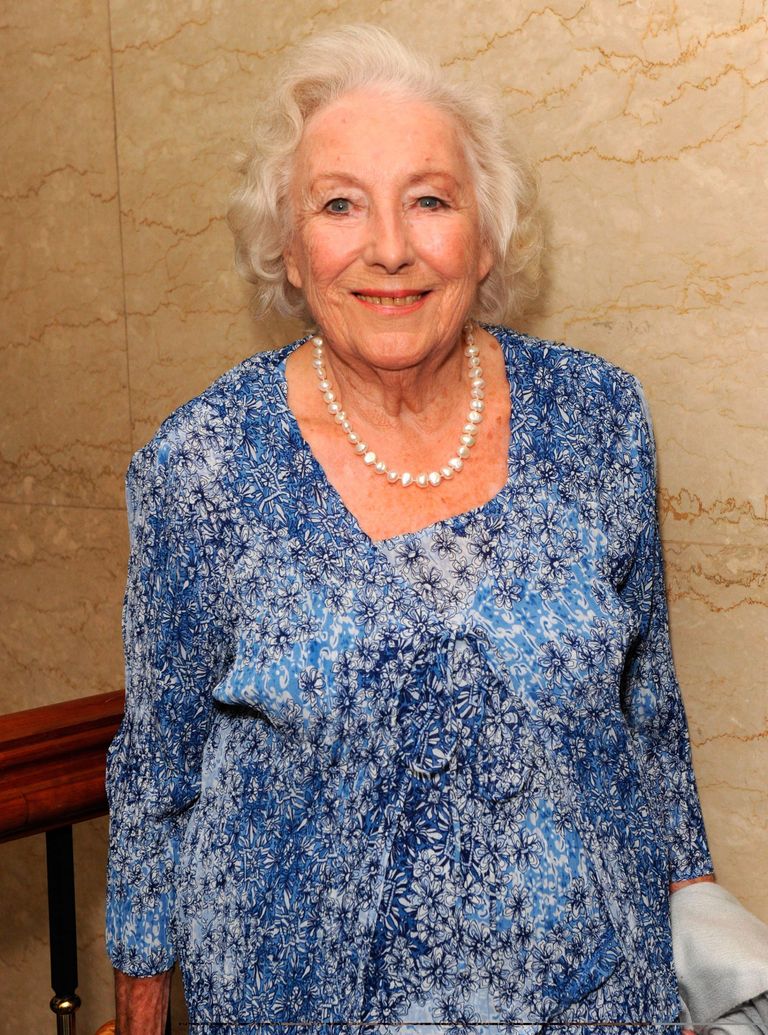 (Image credit: Rex Features (Shutterstock))
By Amy Hunt
Dame Vera Lynn, the star who found fame as the wartime sweetheart who regularly sang for British troops, is set to release a new album to celebrate her 100th birthday in March.
The singer plans to release the album on 17th March, three days before she turns 100. And the news is set to earn her a world record too, as the release is suspected to make her the only centenarian (a person 100 years old or over) to have ever brought out a new album.
Of the new album, she has said, "It's truly humbling that people still enjoy these songs from so many years ago, reliving the emotions of that time."
The new record will feature collaborations with a range of current artists including Alfie Boe, Aled Jones and Alexandra Armstrong. The singer will also celebrate her birthday with a charity concert on 18th March, with a collection of British singers performing at the London Palladium.
Most famous for the classic song 'We'll Meet Again', the 1939 hit became incredibly popular during the Second World War, later becoming known as the anthem of the troops. Vera has so far released a total of 22 albums, making this one her 23rd. She last released an album in 1984, called Vera Lynn Remembers.
http://www.youtube.com/watch?v=HsM_VmN6ytk
In 1941, Vera began her own radio programme, Sincerely Yours, performing songs for British troops fighting in the war abroad. She later regularly toured around British army bases all over the world to perform concerts for troops, with popular songs such as 'I'll Be Seeing You', and 'The White Cliffs of Dover'. The singer soon came to be referred to as the 'Force's Sweetheart', credited with boosting morale during the war.
In 1969, she was also given an OBE for services to the Royal Air Forces Association, and has regularly performed for the royal family, including the golden jubilee of VE Day at Buckingham Palace. Vera also made an appearance at the Diamond Jubilee VE day celebrations in 2005.