5 Films That Could Be Even Sexier Than Fifty Shades Of Grey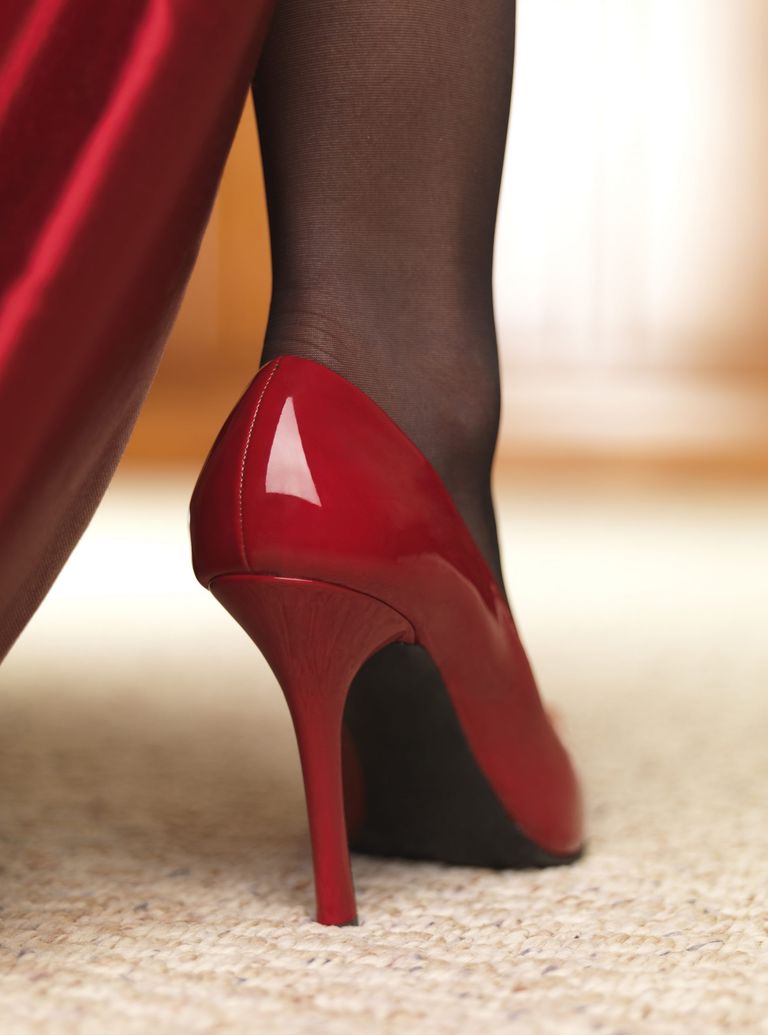 (Image credit: Rex Features (Shutterstock))
This year, Valentines Day will see the first screenings of the long awaited film adaptation of E.L. James' erotic romance, Fifty Shades of Grey. The 2011 novel sparked a phenomenon - suddenly, it was perfectly acceptable to read erotic fiction on public transport. Shortly after its release, it became the fastest selling paperback ever and fans of the book are eagerly awaiting the film to see if it will be just as intriguingly outrageous.
http://www.youtube.com/watch?v=SfZWFDs0LxA
From sordid office affairs to steamy romances in aristocratic Paris, these five films tick all the boxes if you're looking for a scandalously seductive movie to tie you over until Mr Grey will see you...
1. The Piano Teacher
Sex, seduction and fantasy. This BAFTA - nominated film follows the perverse development of a sexual relationship between a bashful middle-aged piano teacher living at home with her mother and her student who has no qualms about expressing his longing for her.
http://www.youtube.com/watch?v=mjROGqRTMzQ
2. Dangerous Liaisons
A more timid take on eroticism, Dangerous Liaisons is the adaptation of Les Liaisons Dangereuses by Pierre Laclos, a novel that was banned in France for its explicit content. A tale of seduction, deception and revenge set against the lavish backdrop of aristocratic Paris.
http://www.youtube.com/watch?v=FbB2oBlP2uI
3. The Cook, The Thief, His Wife and Her Lover
A dark, disturbing plot that combines erotic fantasy with a compelling storyline. Helen Mirren plays the long-suffering wife of a restaurant owner who, bored with her husband, finds her thrills elsewhere. An artistic production with costumes designed by Jean-Paul Gautier.
http://www.youtube.com/watch?v=nXLRdeYFHss
4. Secretary
A well-renowned erotic romance film explores the bizarre relationship that develops between a sexually dominant, demanding lawyer and a mentally ill woman that he hires as his secretary.
http://www.youtube.com/watch?v=YmSO07r_zTc
5. Venus in Fur
Following an ambitious actress as she ruthlessly tries to convince a director that she is perfect for a role in his production, this two-person film strikes a clever balance between erotic romance and humour.
http://www.youtube.com/watch?v=Q1LZ6JoUkJc