Over a million people missed out on this simple way to slash the cost of NHS prescriptions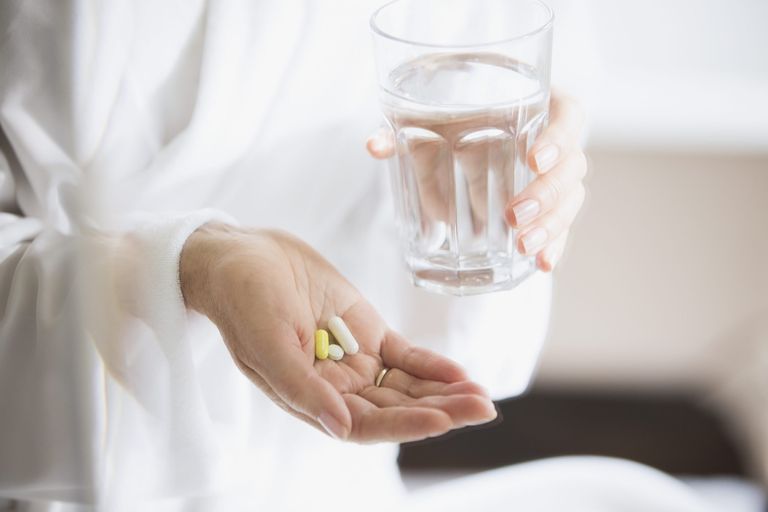 At £9 for each item the cost of NHS prescriptions can soon mount up.
And now new figures have revealed that many are missing out on a simple way to make substantial savings on this bill.
New data obtained by a MoneySavingExpert.com freedom of information request, found that a total of 1,042,008 people paid for twelve or more prescriptions items in 2018 – then at £8.80 each – spending a minimum of £105.60.
If this same group had purchased an NHS prescription prepayment certificate (PPC) this cost would have been capped at £104 for 12 months – and this time it would be for an unlimited number of prescriptions.
Figures also showed that the average number of prescriptions for the above group actually came in at 16, which equates to a higher annual saving of £36.80.
In 2017/18 – where the average number of prescriptions came in at 18 – average annual savings came in at a higher £50.80.
Commenting, Steve Nowottny, news and features editor at MoneySavingExpert.com, said, "These figures show that an increasing number of patients are paying more than they need to for medicine.
"While in some cases that will be due to unexpected illness, in other cases there will be people who do expect to need 12 or more prescriptions who are simply overpaying unnecessarily."
An NHSBSA spokesperson added, "Our online application allows people to get instant cover through a digital certificate.
"For example, if someone knows that they are going to need a few prescriptions in a short space of time they can quickly purchase a three-month PPC and save money."
MORE:NHS teams up with Amazon to make your Alexa your new GP
The PPC – which also offers a cap of £29.10 for three months – can be purchased online, over the phone on 0300 330 1341 and at some pharmacies.
You'll need to show your certificate details when you come to collect your prescription.
Earlier this month it was revealed that a pilot scheme enabling pharmacists to check whether patients are entitled to free NHS prescriptions is set to be rolled out from just four pharmacies to one in ten pharmacies in England this year.
Speaking to a House of Commons Public Accounts Committee (PAC) Sir Chris Wormald, permanent secretary for the Department of Health and Social Care (DHSC), said,"We've currently just finished a very small trial of real-time entitlement checking — we're going to be running a much bigger trial over the summer [of 2019] and, should those be successful, we'll be rolling them out further."