Health Secretary vows to intervene as women face months waiting for out-of-stock HRT treatments
MPs say it's reached a 'critical' level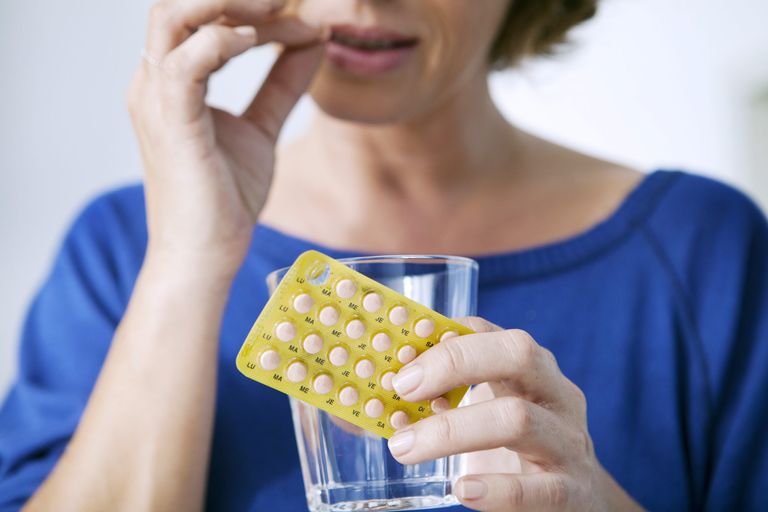 The government has acknowledged a shortage of hormone replacement therapy drugs, which can affect women going through the menopause.
Health Secretary Matt Hancock has vowed to intervene but some companies have claimed various treatments will be out of stock until later this year.
Lib-Dem MP Murina Wilson has said the lack of HRT drugs for some women has reached a 'critical' level.
She challenged Matt Hancock in Parliament addressing the shortages, which were first reported around a year ago.
Speaking to the Evening Standard (opens in new tab), Murina said, "Anecdotal evidence I have picked up from talking to people, and what I've found out, has concerned me. HRT helps manage a lot of difficult symptoms of the menopause."
Last October, the government brought in restrictions on exports of UK-manufactured HRT (opens in new tab) medications, in a move to help with supplies.
But this week, The British Menopause Society has warned that Indivina tablets will be out of stock until the end of next month, some Evorel patches will not be available until March and various FemSeven patches may be unavailable until next year.
According to Pink News, (opens in new tab) The British Menopause Society said, "There continues to be availability issues with many HRT products related to manufacturing shortages or supply issues.
"The BMS has been informed that these are temporary shortages, which pharmaceutical companies and their suppliers are addressing.
"The BMS has been in ongoing discussions with the manufacturers as well as the RCOG, FSRH and the Medicines Supply Team at the Department of Health and Social Care to explore this ongoing issue and to provide up to date information on HRT product availability."
The shortage is said to be down to manufacturing problems, shortages of raw ingredients, regulatory issues and some firms withdrawing products.
The Department of Health and Social Care has said it believes supplies will improve by the end of February. It also claims it didn't realise how many women had been unable to receive HRT.
A spokesman said, "We understand how distressing the HRT shortage is for women who need these medicines and we have been doing everything we can to ensure they can access them as soon as possible… We are working closely with all suppliers to resolve this issue as soon as possible."
Lizzie Thomson is a regular contributor to woman&home, and also contributes to Metro.co.uk, Ideal Home, Culture Trip, and Evening Standard, covering all things lifestyle.