Study reveals how Brits have been beating boredom during lockdown
It seems we've been productive...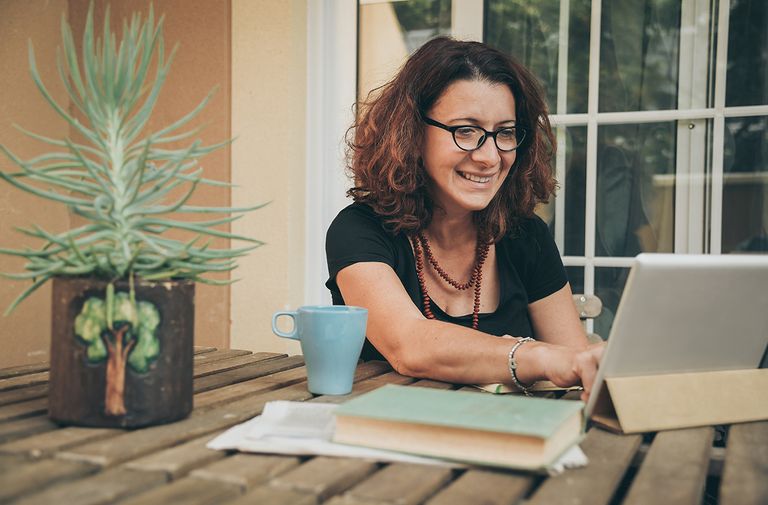 (Image credit: Getty Images/iStockphoto)
A new study has revealed how Brits have been beating boredom during lockdown.
Here's some heartening news; analysis of Google Trends by stairlift company Stannah has uncovered data about a nation that has become increasingly creative, skilled, resourceful and less wasteful as a result of lockdown.
Just some of the diverse skills we've decided to try our hands at are sign language, upcycling furniture and the art of mixology.
In March, during the first week of quarantine, searches for 'sign language courses' soared to 334% more than the same time last year.
Cocktail making also became a more common activity as people missing out on going out to bars, pubs and restaurants took to replicating their favourite tipples at home.
The search for 'cocktail recipes' was 14% higher at the end of May than it was at Christmas 2019 – a period when this search is usually at its peak.
Such was the popularity of cocktail making – made more enticing, no doubt, to the large number of furloughed employees who didn't have to work on a hangover – that a new word entered the English language: 'quarantini'. FYI, a 'quarantini' is not a new recipe but any cocktail made in lockdown.
Other Google searches that saw huge spikes were DIY and furniture upcycling projects.
Searches for 'furniture paint' rose by 177% in April, year-on-year. In the same month, Google recorded a 138% rise in the search term 'sandpaper', compared to the same month in 2019.
Other popular hobbies and pastimes have included arts and crafts, baking, playing instruments, working out, knitting, learning a language, online quizzes, writing and yoga.
MORE: Discover a new passion with this list of hobbies to do at home
Some of us have even taken the opportunity to go back to school – there are many virtual courses, including The Open University, which offers distance learning, and the University of the Third Age (U3A), which was set up specifically for people entering their 'third age' – that time in their lives when they've stopped working full-time and have finished raising a family.
Let's hope we can carry on our new hobbies once we start to come out of lockdown!