Stanley Tucci shares his favourite homemade soup recipe that helps 'keep him strong' while sick
If it's good enough for Stanley Tucci, it's certainly good enough for us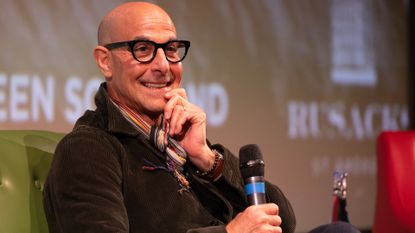 (Image credit: Robert Perry/Getty Images)
Stanley Tucci just shared his favourite homemade soup recipe, a classic pasta fagioli soup, that always helps him feel better when sick - making it a necessary fall recipe that you should save to your collection immediately.
We don't need to be the first person to tell you that Stanley Tucci is a legend - aside from his stellar acting chops in classic movies like The Devil Wears Prada, he also is quite the chef, constantly making new recipes on his personal TikTok, and showing off his culinary and cultural know-how on his show, Stanley Tucci: Searching for Italy on HBO Max.
Recently, the food mogul talked to the TODAY kitchen and gave them his famous pasta fagioli recipe - a soup that he told the show is "really delicious".
And hey, if Stanley Tucci says something is "really delicious", who are we to argue?
The actor, who underwent "awful" cancer treatment in the past for oral cancer (don't worry, he's in remission now), needed foods that would be able to "rebuild his strength" as he put it, and this soup was one of the main meals he would turn to during that time.
"I can honestly say that after all this time I am still not sick of it because it's really delicious," he said.
He described it as a "staple, as it was easy to swallow and basically contained all the nutrients I needed to keep myself healthy."
Below, find Stanley Tucci's pasta fagioli soup recipe - the perfect, warm meal for those nights in the fall when you need something filling, yet nutritious.
Stanley Tucci's Pasta Fagioli (serves 4)
Ingredients:
extra-virgin olive oil
1medium onion, sliced
2 cloves garlic, halved
1/2 bunch cavolo nero (Tuscan kale), roughly chopped
3 (14-ounce) cans cannellini beans
3 cups chicken stock or vegetable stock
2-3 cups marinara sauce
1pound small pasta, like ditali or gnocchetti sardi
salt, to taste
freshly ground black pepper, to taste
Parmigiano-Reggiano or pecorino, for serving (optional)
Steps:
Pour a glug of the oil into a medium pot and saute the onion and garlic over medium-low heat until soft. At the same time, boil the cavolo nero in a small pot of salted water.
Add the beans, stock and marinara to the pan with the onion and garlic and stir together. Cook over low heat.
When the cavolo nero is soft, strain it, add it to the bean mixture and stir.
Continue to cook on a low simmer with the lid askew for about 15 minutes.
In the meantime, boil the pasta in salted water according to the directions on the package. When it's done, strain it, reserving about a cup of the water, and place it in a large bowl.
Add about 2 cups of the bean mixture to the pasta along with some of the pasta water and a drizzle of oil and mix.
Salt to taste and divide among 4 bowls.
Add more bean mixture to each bowl with a drizzle of oil. Sprinkle with pepper and Parmigiano or pecorino, if using.
Sign up to our free daily email for the latest royal and entertainment news, interesting opinion, expert advice on styling and beauty trends, and no-nonsense guides to the health and wellness questions you want answered.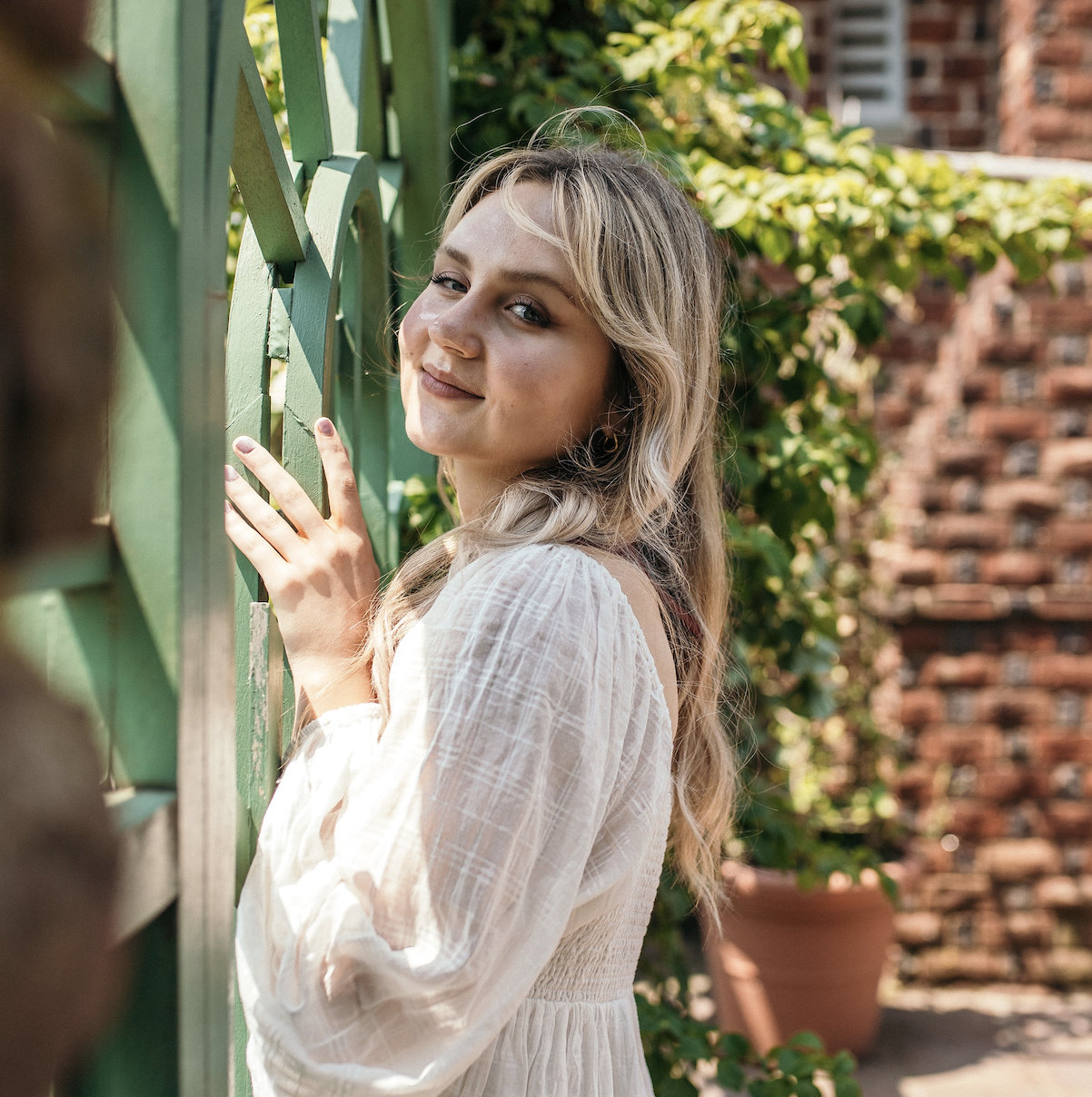 Madeline Merinuk is woman&home's US lifestyle news writer, covering celebrity, entertainment, fashion, and beauty news.

She graduated in 2021 with a B.A. in Journalism from Hofstra University, winning multiple student journalism awards, including a National Hearst Award, during her time there. After graduating, she worked at today.com, the digital site for the Today Show, where she wrote pop culture news and interviewed big-name personalities like Emily Ratajkowski, Haley Lu Richardson, Emma Corrin, and more.
Her personal interests, in no particular order, are: cheese, Joni Mitchell, reading, hot yoga, traveling, having multiple chapsticks in every handbag at all times, and dancing to ABBA songs as if she were in the Mamma Mia movies.