How To Plan A Beautiful Budget Wedding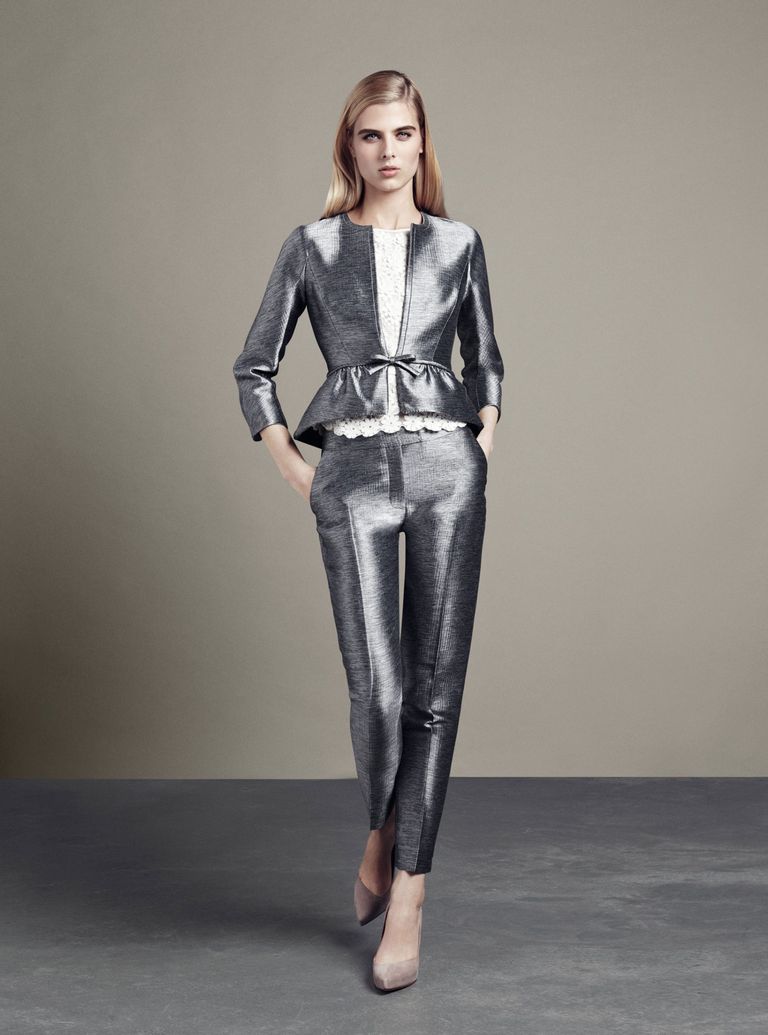 Want to plan a beautiful budget wedding?
With the average UK wedding budget coming in at just over £21,000 you'll need to know these top wedding saving tips to keep your bank balance in the black and your start to married life as debt free as possible. We've highlighted the easiest things to cut back on that will shave the most off your wedding budget.
Think outside the box and see if there are skills you can draw on from your close friends and family, it's a great way of involving them in the day and they would be more than happy to be involved. Make a list of your priorities and go through your budget regularly as its easy to get caught up in the whirlwind of wedding planning and you'll quickly see your spreadsheet get out of control without a tight reign on spending.
Be realistic with yourselves and have an honest conversation about what is important to you as a couple, most rows in a relationship are based on finances so its normal to have the odd tiff about this. Don't be tempted to 'keep up with the Joneses'. Giving away goody bags of luxury candles and beauty products may be a talking point but does it really add to the experience of the day you want to create? The wedding is you and your fiancé's day, do whets true to you and right for you as a couple.
If parents are putting money towards the wedding you'll have to establish the ground rules first - will this mean they want to control certain aspects? If so veer them towards one element i.e. the flowers or the dress, this way you will save face but are in your rights to not have to involve them in every aspect of the planning.
A budget wedding can still be everything you dreamed of. We'll show you how...
Rent that dress! Former brides are getting savvy by hiring out their designer wedding dresses to future brides to be. This is your opportunity to wear a designer dress but without having the headache of the cost and the hassle of the dry cleaning and storage afterwards. Tohaveandtohire.net
The average flower bill can easily come to over £1,000 but a clever trick to slash your cost is to check where your local flower wholesaler is. If it's nearby it's a great option to go down (in the very early hours) several days before the wedding to select your flowers - if you don't have a cold room to store the flowers in it may be best to get these the day before the wedding. Keep in mind flowers in season will be more cost effective and that you should liaise with them about pre-ordering and keeping them aside for you. Do a one-day flower course that specializes in hand tied bouquets, buttonholes and basic floral displays.
Look out for mid-season sales and discount days. Specialist websites like Secretsales.com have a dedicated wedding shop from time to time - its current one offers up to 70% off brands like Manolo Blahnik and Halston and is on until 16th March.
Got a friend that's good at baking? Ask them to make your wedding cake as a wedding present and if you want to be even more thrifty opt for two courses instead of three and serve the cake as dessert - tell your guests it's the thing to do in Italy (who doesn't love a bit of European culture).
Know a relative/friend who owns a very nice car? Ask them if they can drive the bride or bridesmaids to the ceremony to save on car costs. They will generally be thrilled to be given such an important job and would love to show off their good taste in cars.