Winter skin kicking in? Our Beauty Ed's dry skin saviour is in the Bobbi Brown Black Friday sale
Your skin will thank you for snapping up this Bobbi Brown Black Friday deal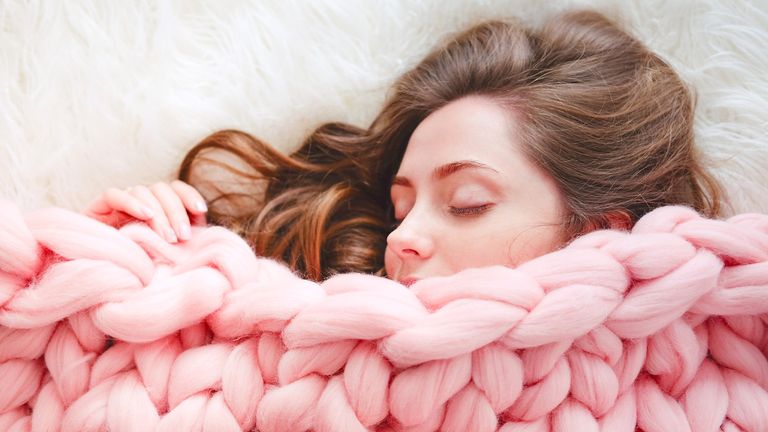 (Image credit: Getty images)
Getting seriously nippy out there isn't it? There comes a point in every year when the garden cushions go into hibernation, the big coats come out of retirement and our faces start to freak out a little bit.
It doesn't really matter if you're naturally oily or dry, skin dehydration affects almost everyone as the temperature drops and central heating kicks in. It might manifest as tightness, a rough texture or cause your make-up not to sit quite as politely as usual. Whatever's going on there's one Black Friday Beauty Deal I would happily recommend to anyone and that's Bobbi Brown Vitamin Enriched Face Base.
This classic hydrator is a godsend for parched skin, plays nicely with make-up, nourishes, smoothes, plumps and protects and guess what? It's 25% off for this weekend only
In fact, everything on Bobbi Brown is 25% off for Black Friday weekend, and that's not all. If you spend £60+ you will receive a full price Smokey Eye Mascara, or spend £75+ to receive a beautiful Angled Face Brush.
Want to know more about this fabulous product and excellent deal?
View the deal below....
If I were you I'd pair up your Vitamin Enriched Face Base with the beyond beautiful Modern Symphony Eye Shadow Palette £36.50 £27.38 which will just nudge you past the £60 mark to claim that equally brilliant free mascara.
A bumper beauty haul, glamorous present for a loved one and no more thirsty face - this deal's a winner no matter which way you slice it.