Popular sunscreen brand fails Which? product test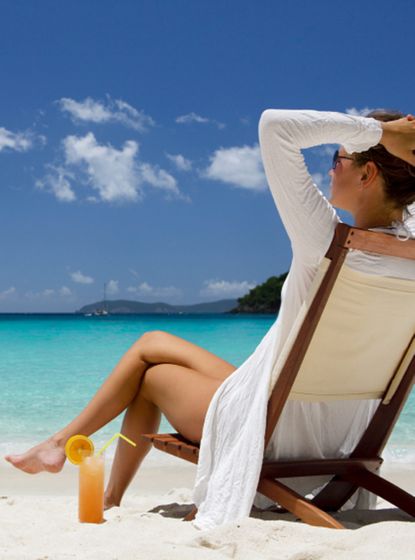 With summer on the way and holidays to beautiful warm destinations booked, many of us will be stocking up on all the holiday essentials over the next few weeks.
Suncream will be on the top of this list for most people going away, as we seek protection from the sun's harmful UV rays as we bask in its warmth on the beach.
However, consumers are being warned to stay away from one well-known branded sun-cream, after it failed product tests examining the cream's effectiveness for sun protection.
Labeled a 'Don't Buy sun cream to avoid' by Which?, Avon Sun+ Multi Protection Moisturising Sun Lotion SPF30 (150ml) didn't pass their SPF tests.
Over the last four years, Which? has been testing well-known high-street suncream brands to see if they live up to their SPF claims. They tested a selection of suncreams ranging in price from as little as £1.50.
The Avon sun lotion was one of the more pricier products, coming in at £10 for a bottle. Now labelled as the sunscreen to avoid this summer, many are taking the test as further proof that the price of sun-cream doesn't dictate how effective the product is.
Which? contacted Avon about the results of their tests. They were told that Avon was confident in their own testing which showed the lotion to have SPF30. The brand also follows internationally recognised protocols when creating and testing their product.
With sun safety playing a huge role in summer holidays, it's vital that customers can rely on the SPF ratings on sunscreen products to protect themselves. Suncreams by well-known brands such as Boots, Garnier, Nivea and Piz Buin have all passed their SPF and UVA and are all reliable.