Best hand creams to soothe dry hands during the winter months
Opt for one of these best hand creams to tackle the moisture loss that comes with frequent hand washing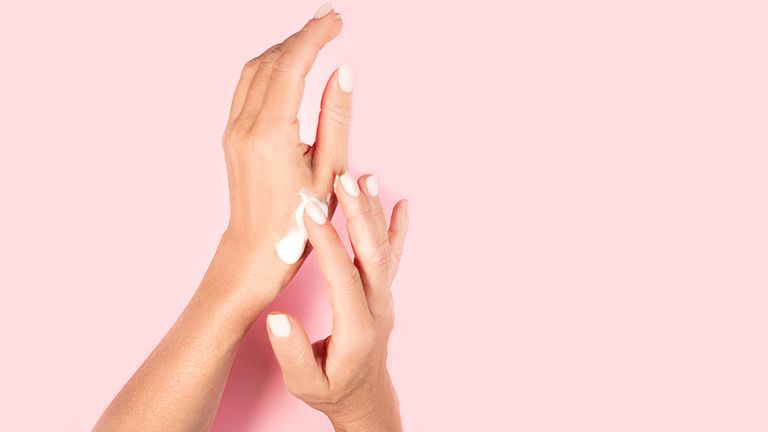 (Image credit: Getty)
Whether you opt for nourishing hand soap, something antibacterial or a quick hand sanitiser, keeping one of the best hand creams on you is essential for tackling the moisture loss that comes with frequent washing.
And with the copious options that are on the market to choose from, nailing a great hand cream can feel a little overwhelming.
So we've laid out some of our top picks for topping up the hydration in your hands and keeping them nourished all day long.
Whether it's something skincare-esque you're looking for, a multitasking product or something for sensitive skin, we have an option for everyone here.
There's even something on offer for those who are more prone to sweaty palms but still need some extra hydration, as well as a more conditioning options for those dealing with cracked skin.
Best hand creams
Our verdict on the best hand creams
There's an abundance of options on the market when it comes to great-performing hand creams, but for us the CeraVe reparative hand cream takes the crown for its powerful infusion of hyaluronic acid and comfortable non-greasy formula.
We also love the First Aid Beauty ultra repair cream, as it ticks pretty much every box you would want in a hand cream with its multitasking abilities, suitability for multiple skin types and high level of hydration. And if it's serious nourishment you want, then the medical use of Nursem's caring hand cream makes it a real contender.
These hydrating heroes will keep your hands silky all year round!