The £6 Aldi Anti-Ageing Mudmask That's Exactly Like A £39 Version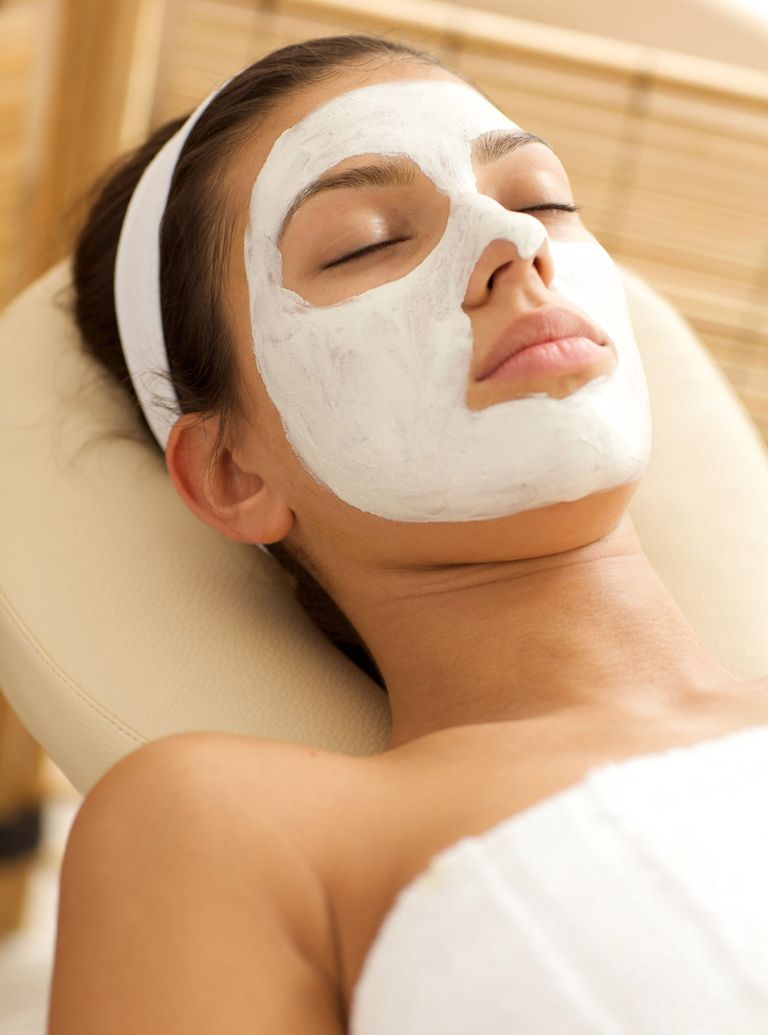 (Image credit: Rex Features (Shutterstock))
We know, we know. You've heard it all before - an anti-ageing product that claims to wipe away wrinkles and restore your complexion to its 25-year-old self.
And usually you're paying through the nose for something that, while may be good, isn't exactly a miracle worker.
But that's all about to change. This Aldi anti-ageing mud-mask is the product of dreams, especially as it's almost an exact copy of GLAMGLOW's MUCH more expensive version - and under half the price.
The budget retailer's Lacura Exfoliating Mudmask sells for just £5.99, and is hugely inspired by GLAMGLOW's YOUTHMUD Tinglexfoliate treatment, which costs £39. Both products claim to minimise fine lines and wrinkles and leave your pores smaller and refined, and both contain similar ingredients including green tea and seaweed.
Buy from 20th July in store at Aldi
The GLAMGLOW product is consistently highly rated on popular make-up sites such as Sephora, and has won plenty of beauty industry awards. If the cheaper counterpart is as good a copy as they say, Aldi are sure to have a sell-out product on their hands!
Of the GLAMGLOW product, one user wrote, "One use and wow! My skin was smooth, bright and looked amazing. Left it on for 12 minutes, dried to a hard shell, gently scrubbed it off and wow! Highly recommend for tired skin.", while another claimed, "Excellent product, makes your skin glowing soft. Best product ever used highly recommend."
The Aldi version of the popular Mudmask goes on sale tomorrow (20th July) but you'll need to be quick, as the product is part of Aldi's 'Specialbuys'. This means that the product is only on sale for a limited time - so once it's sold out, it won't be coming back. Plus, the product isn't available online, so be ready to nip into Aldi once it's in stock!
However, the famous Aldi candles - which were likened to expensive luxury brand Jo Malone - were also in the Specialbuys range, and have actually been recently restocked. We're keeping our fingers crossed the same happens here...