Vegetarian Recipes
says

Vegetarian recipes that even meat-eaters will love. Risotto, pasta sauce, pizza, soup, curry, lasagne and moussaka are all easy dishes to make without meat, and packed with extra veg, they're healthier too.
Replacing meat in our diet with other forms of protein including eggs, beans, lentils, tofu, cheese and meat alternatives such as Quorn, is easy with our great selection of vegetarian recipes.
Our chickpea burger recipe makes a great supper the whole family will enjoy. Topped with a slice of halloumi cheese and served in a bun with all the trimmings and sweet potato wedges on the side, meat burgers will soon become a thing of the past. Mini versions make a great starter too served with a refreshing raita and salad.
If you're panicking about feeding a vegetarian friend or guest and looking for inspiration, why not make a quiche or tart. We've got lots of recipes to choose from including summery roasted courgette tart with goat's cheese, asparagus and pesto tart and mushroom tart. Served with a superfood beetroot, quinoa and chickpea salad even the heartiest of appetites will be satisfied.
Barbecues can often be a problem for vegetarians as they are generally such a meat fest. Help is at hand though with our halloumi, red onion and pepper kebabs with citrussy pilaf and corn on the cob with chilli and lime butter.
Christmas is another occasion that can be tricky for vegetarians as so many traditional dishes are centered around meat and poultry. You can't go wrong with a good nut roast especially if you are cooking for both vegetarians and meat eaters. Our best nut roast recipe is exactly what it says, and can be easily served alongside your meat option and all your Christmas vegetables. Just watch the meat eaters take a sneaky slice too, so make plenty.
Delicious Vegetarian recipes
Vegetarian recipe collections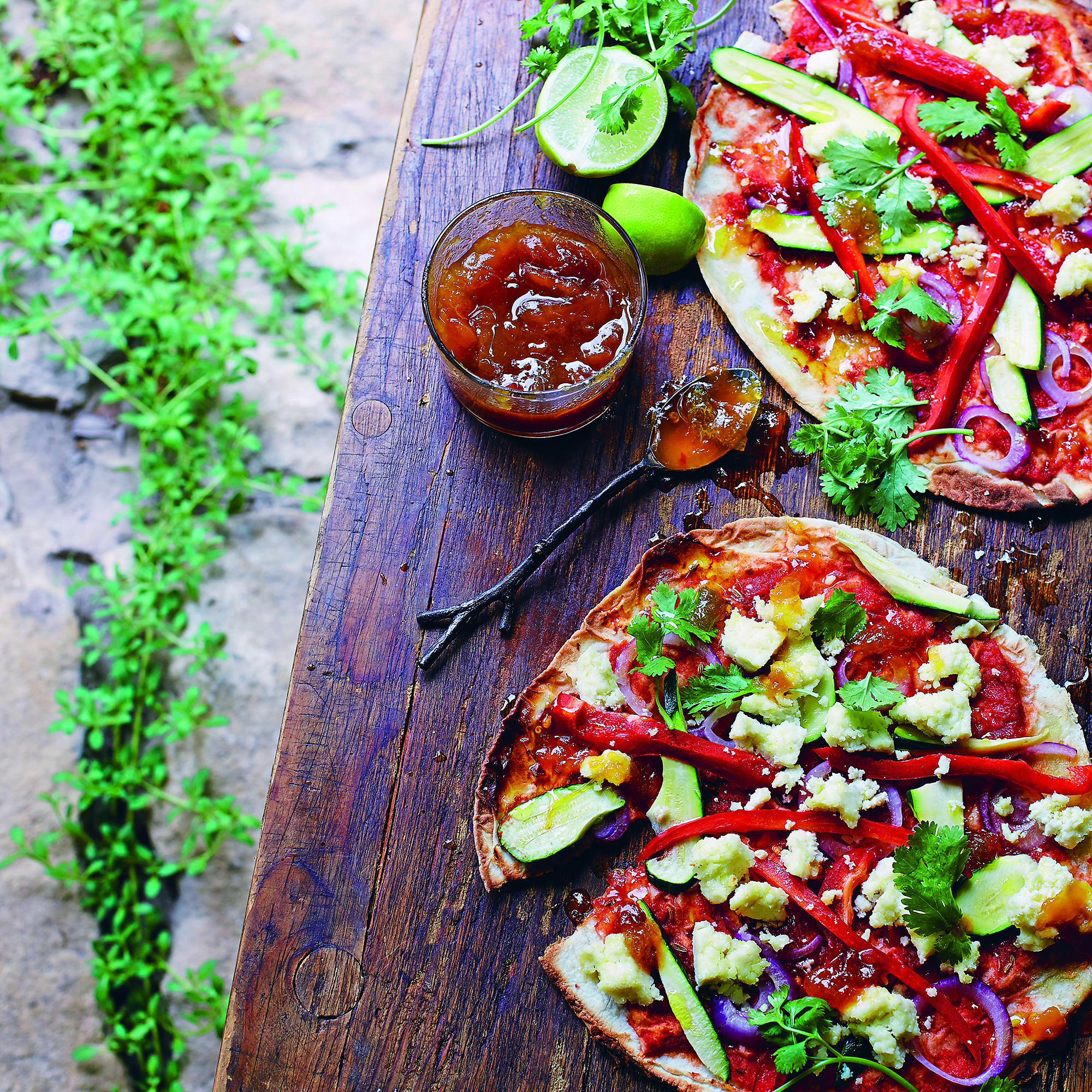 Vegetarian recipes to inspire meat-free days, including easy vegetable bakes, squash and ricotta cannelloni and celeriac gratin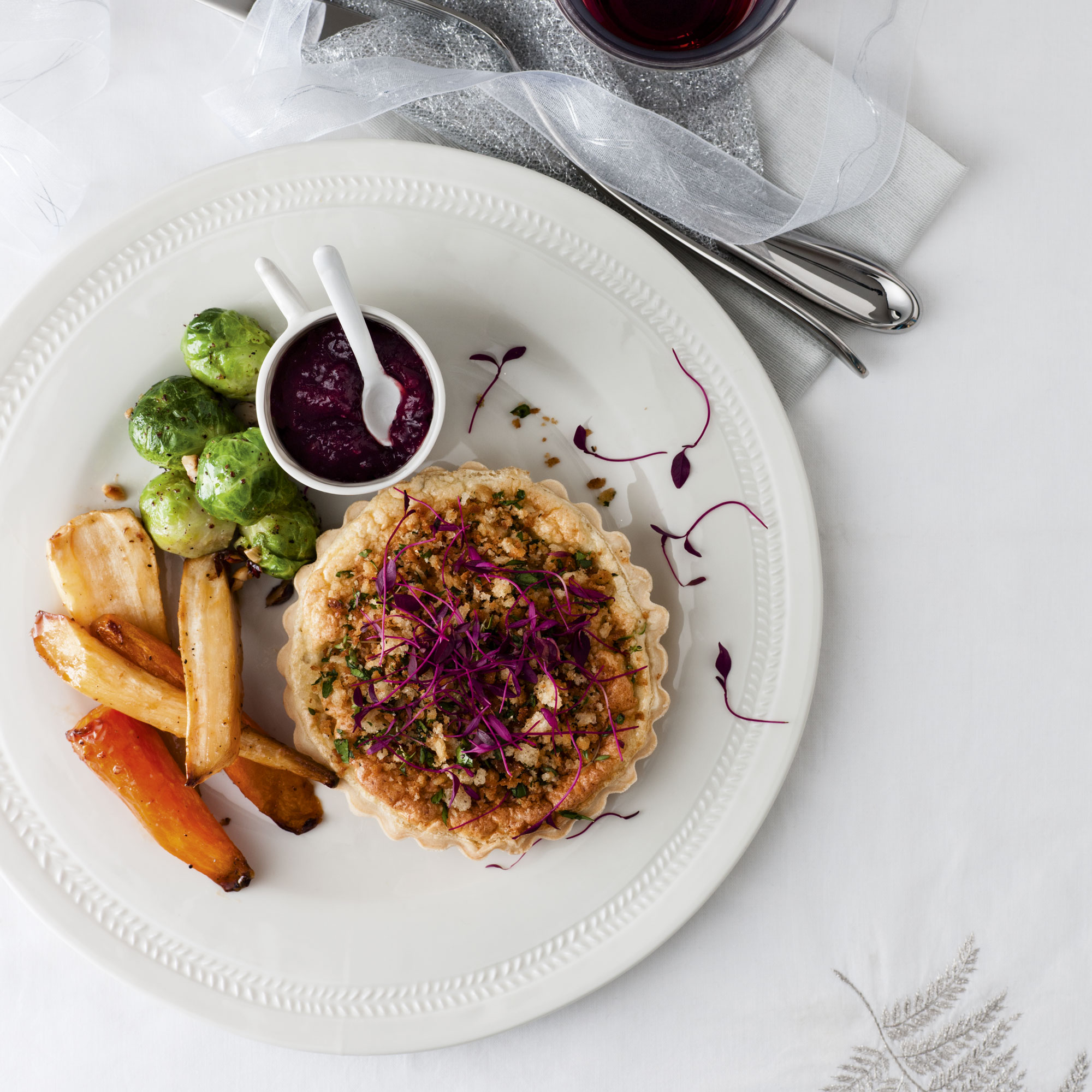 Vegetarian recipes to inspire a delicious vegetarian Christmas dinner including Jerusalem artichoke and sweet potato tarts, cheesy vegetable pie and our best ever nut roast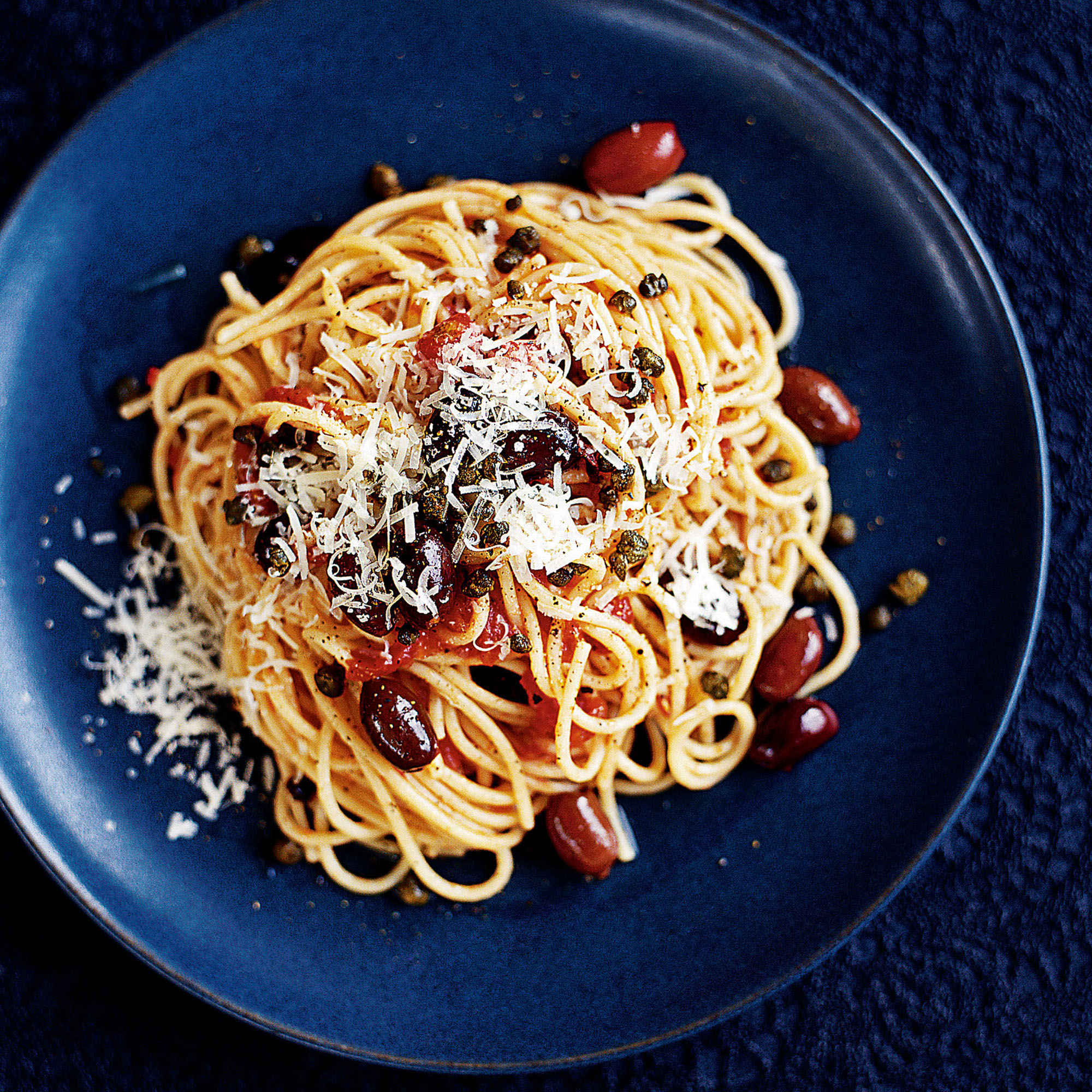 Delicious meat-free meals perfect for long summer evenings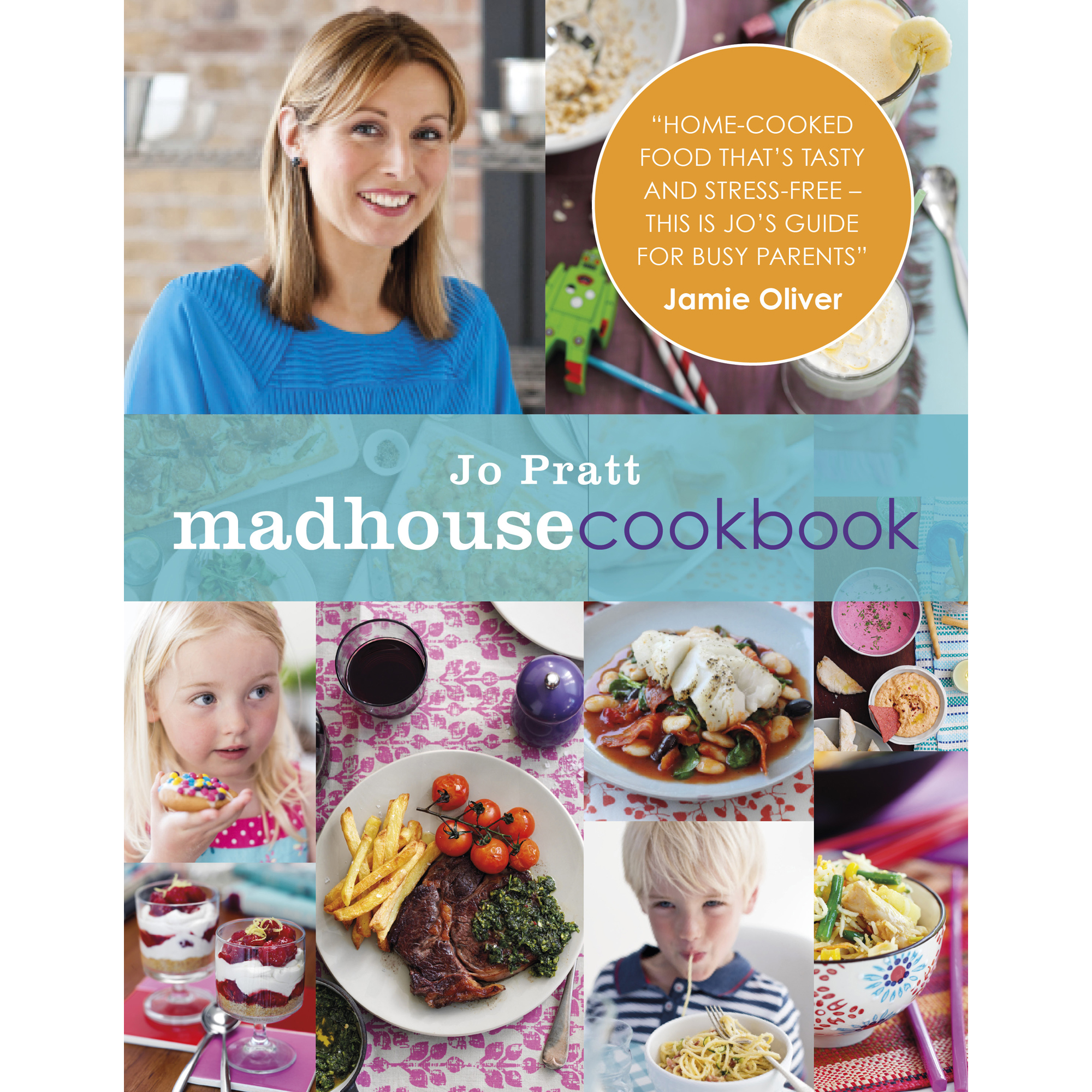 Simple and flavoursome recipes perfect for sharing with guests - of all ages!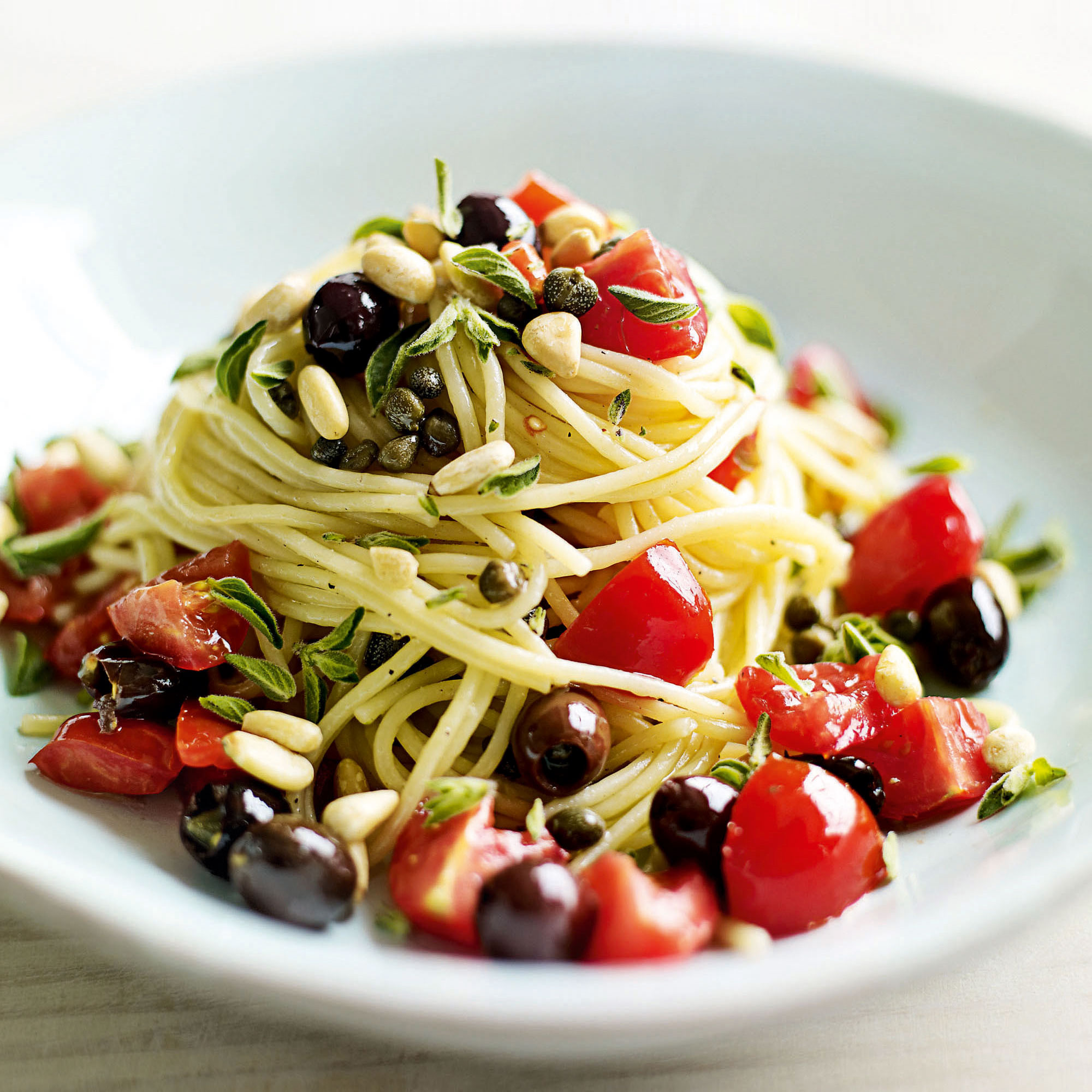 Treat the veggie in your life with these simple, tasty meat-free pasta dishes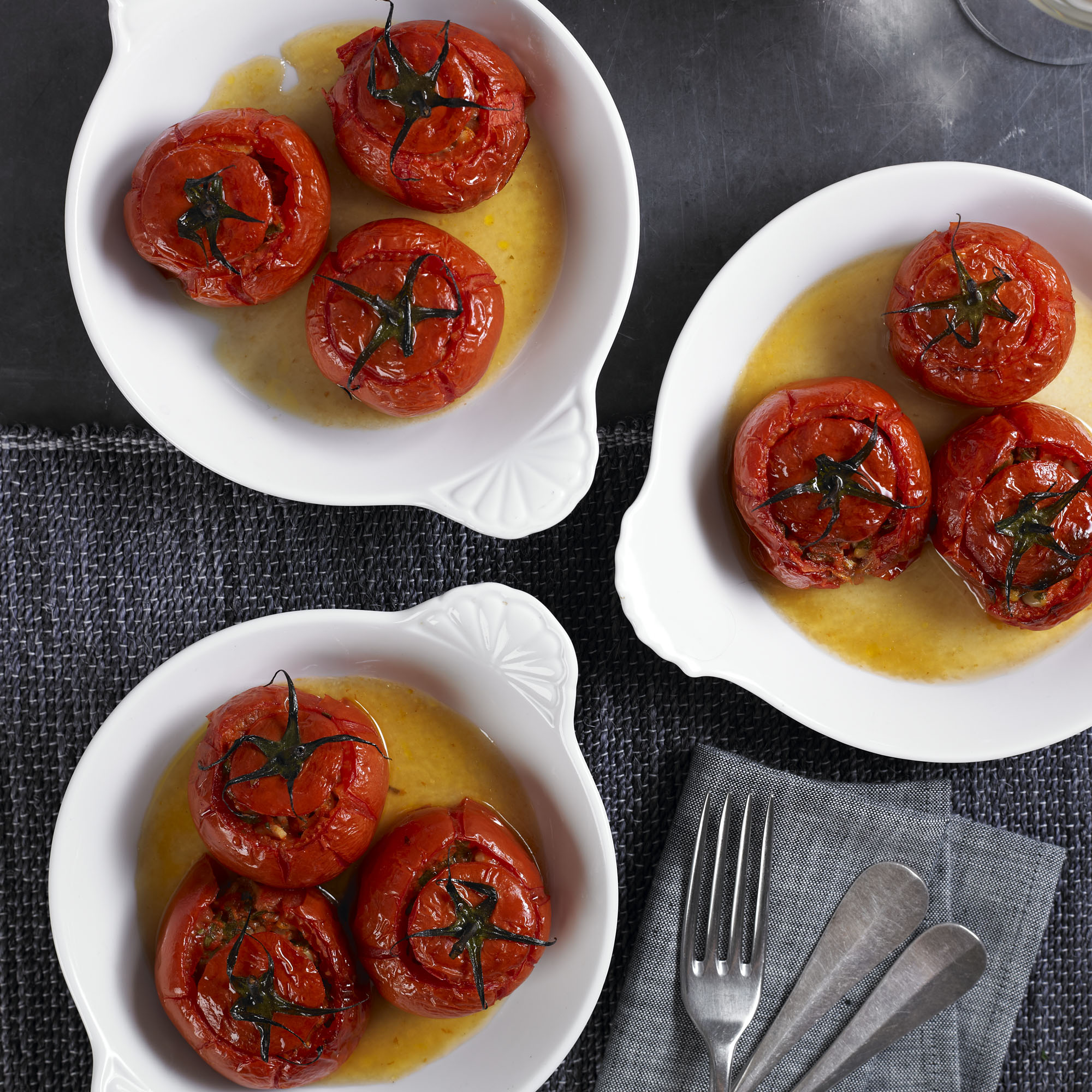 Why not cut out meat mid-week, or try a Meatless Monday? It's healthier, cheaper and means you can really splash out on some fabulous cuts over the weekend...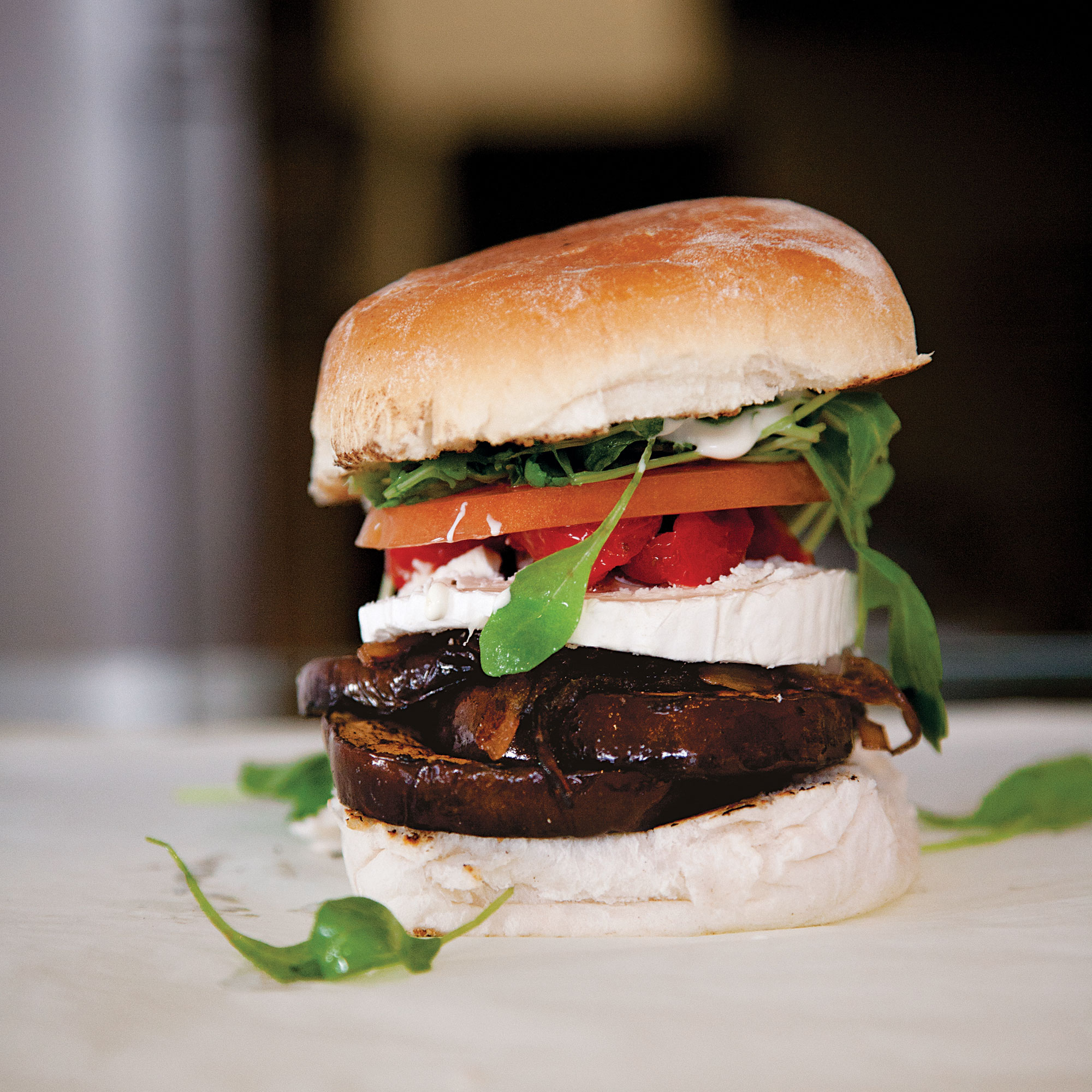 Try our veggie and fish recipes for the barbecue - oh so tasty and not a banger in sight!