Vegetarian Recipes
says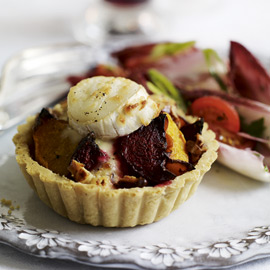 Whether you're already a vegetarian or simply want to try a meat-free recipe, we have lots of vegetarian recipes that are easy and delicious too.
Fancy lasagne? Try our tasty
mushroom, pesto and spinach lasagne recipe
. If you're having a barbecue, we've got it covered with meat-free options, with this
halloumi, aubergine and red pepper kebabs recipe
. And our
new Italian and vegetarian ricotta and basil gnocchi recipe
is great too.
When it comes to our vegetarian recipes, they are packed full of flavour. Try one today.
Delicious Vegetarian recipes
Vegetarian recipe collections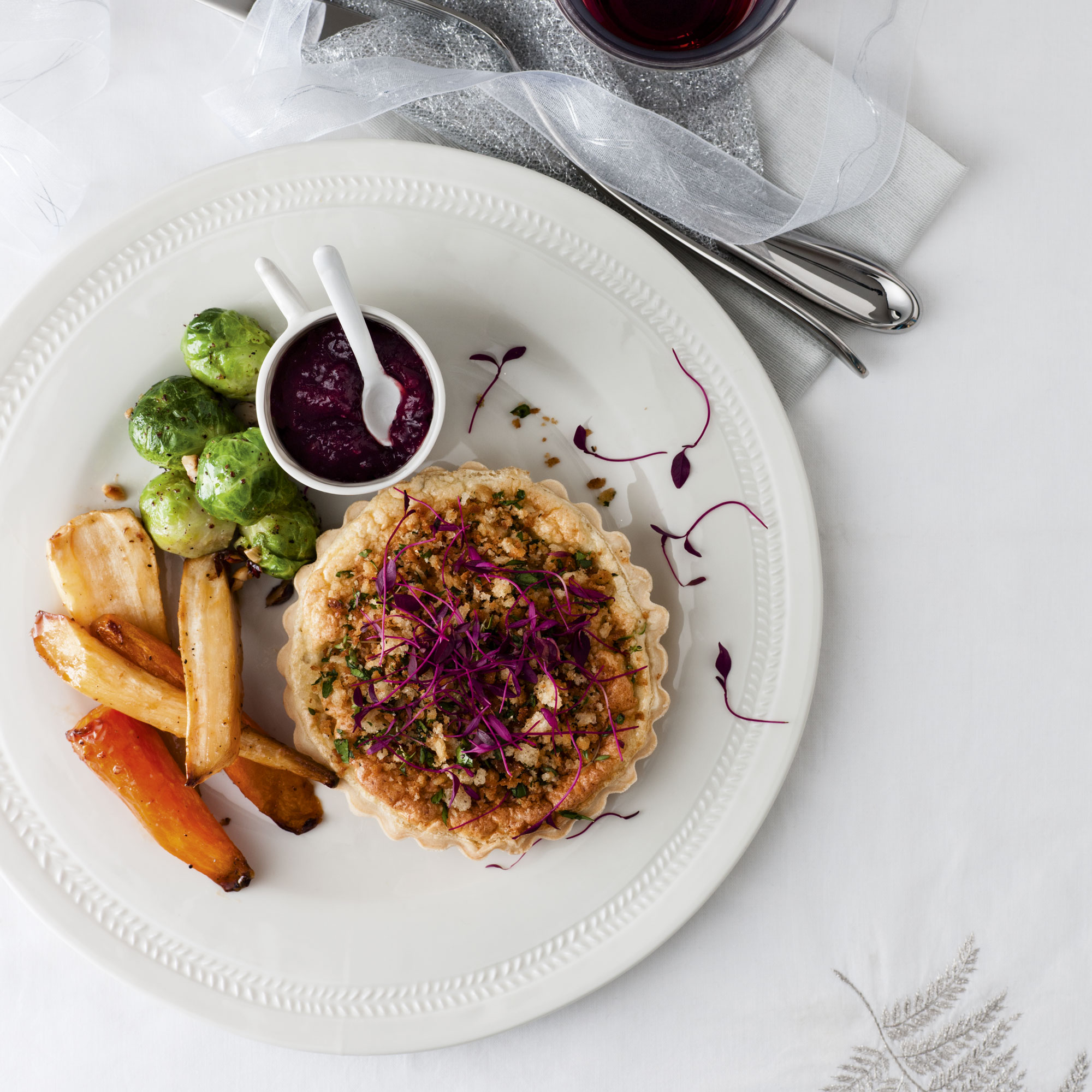 Vegetarian recipes to inspire a delicious vegetarian Christmas dinner including Jerusalem artichoke and sweet potato tarts, cheesy vegetable pie and our best ever nut roast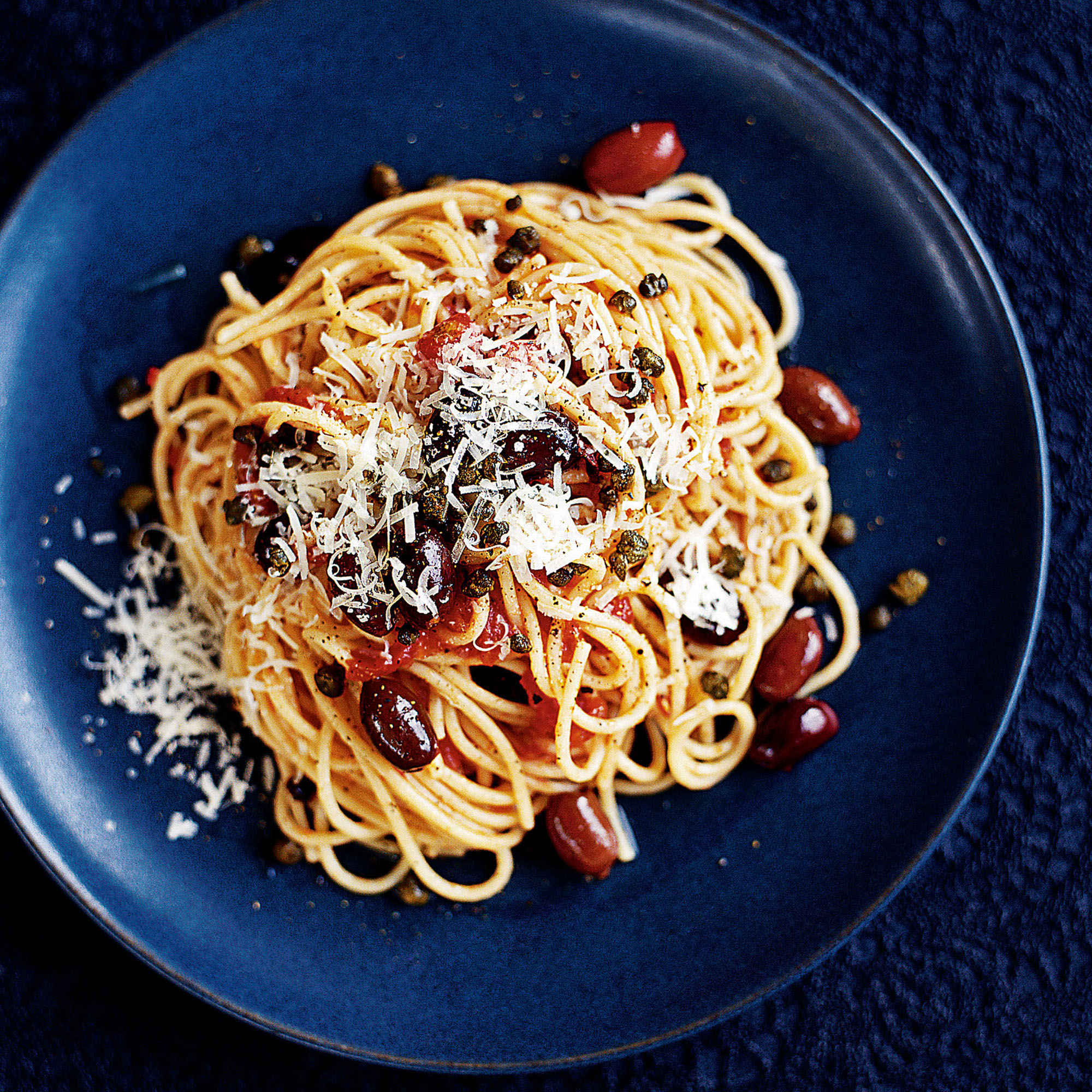 Delicious meat-free meals perfect for long summer evenings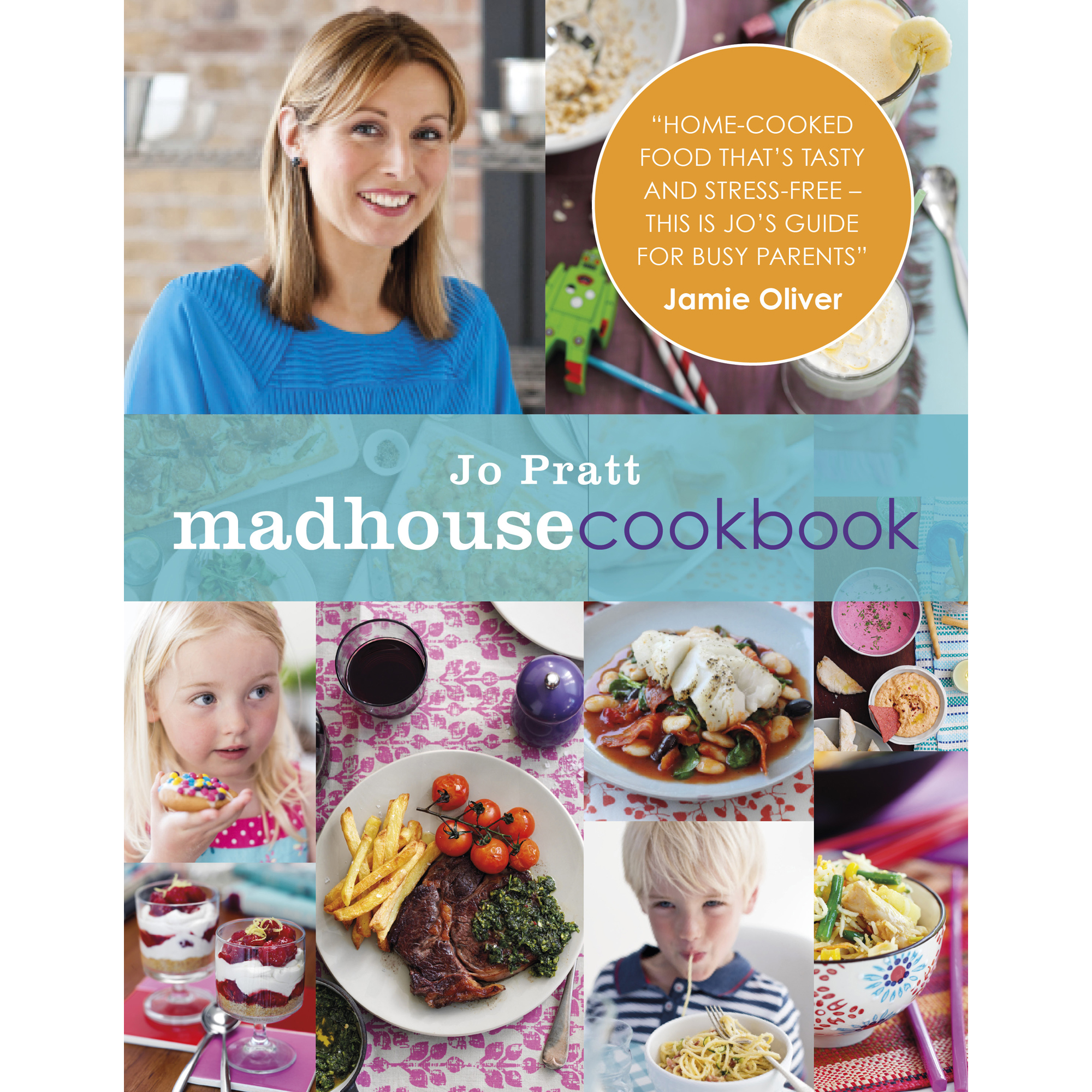 Simple and flavoursome recipes perfect for sharing with guests - of all ages!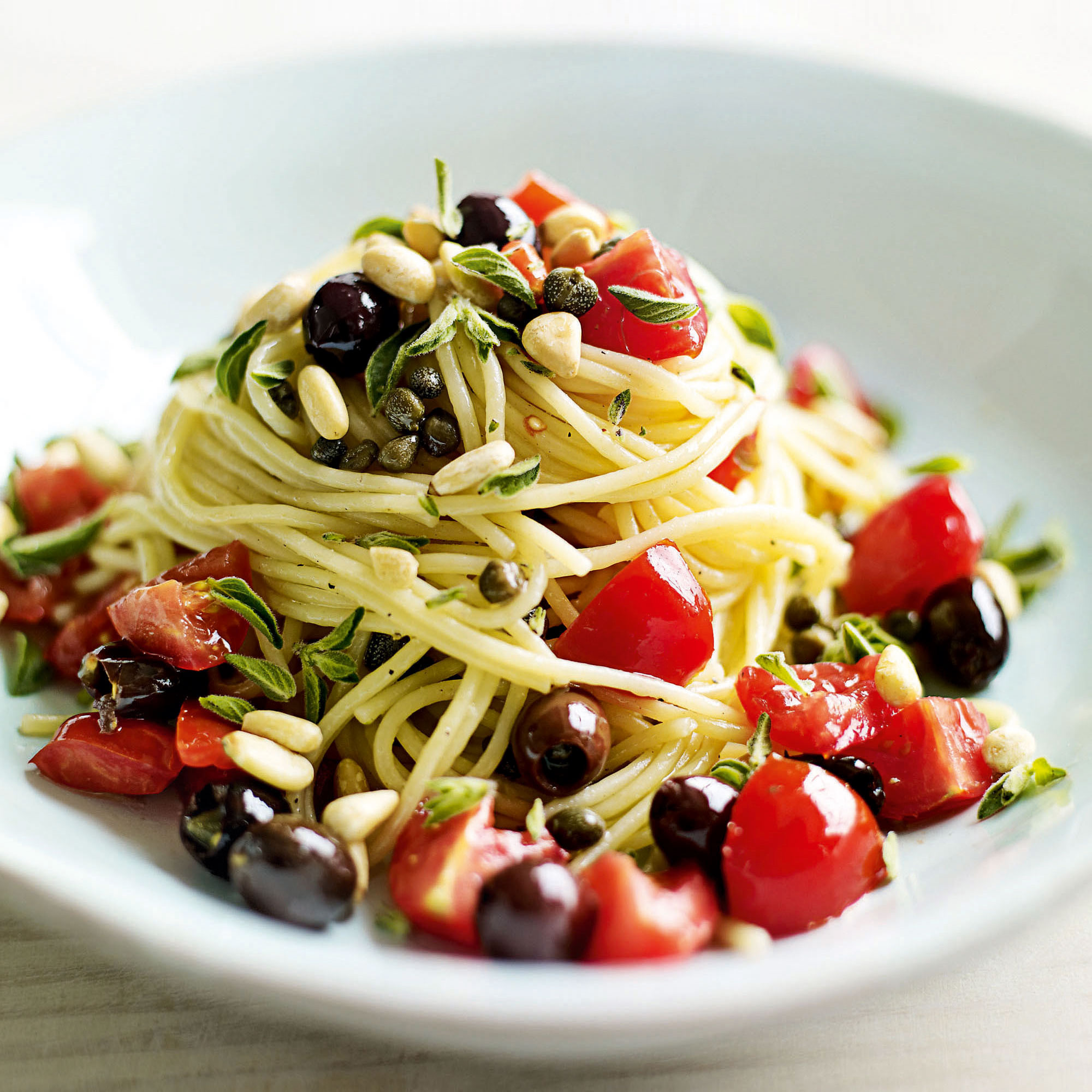 Treat the veggie in your life with these simple, tasty meat-free pasta dishes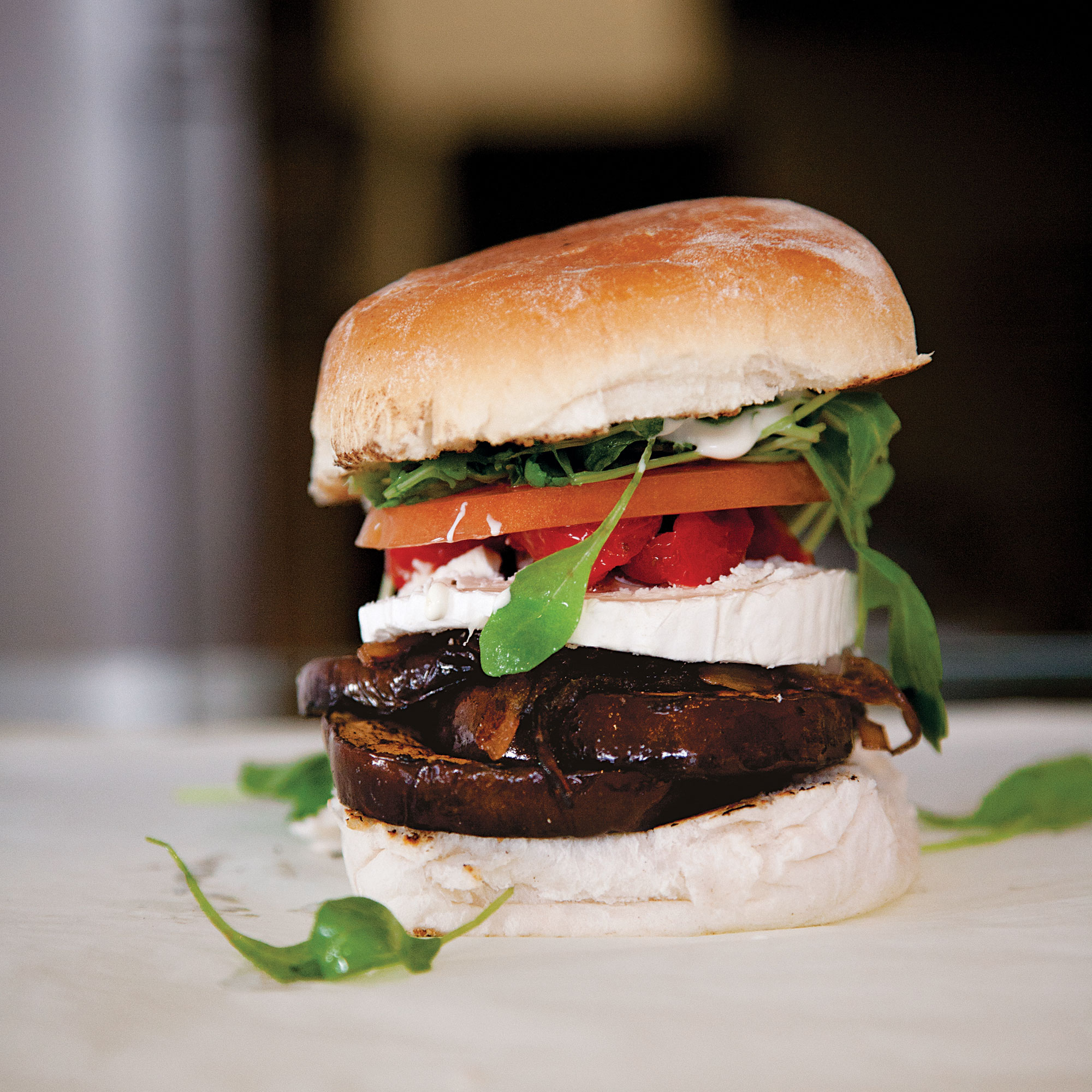 Try our veggie and fish recipes for the barbecue - oh so tasty and not a banger in sight!