Spiced apple and date chutney is simple to make and delicious with a strong blue cheese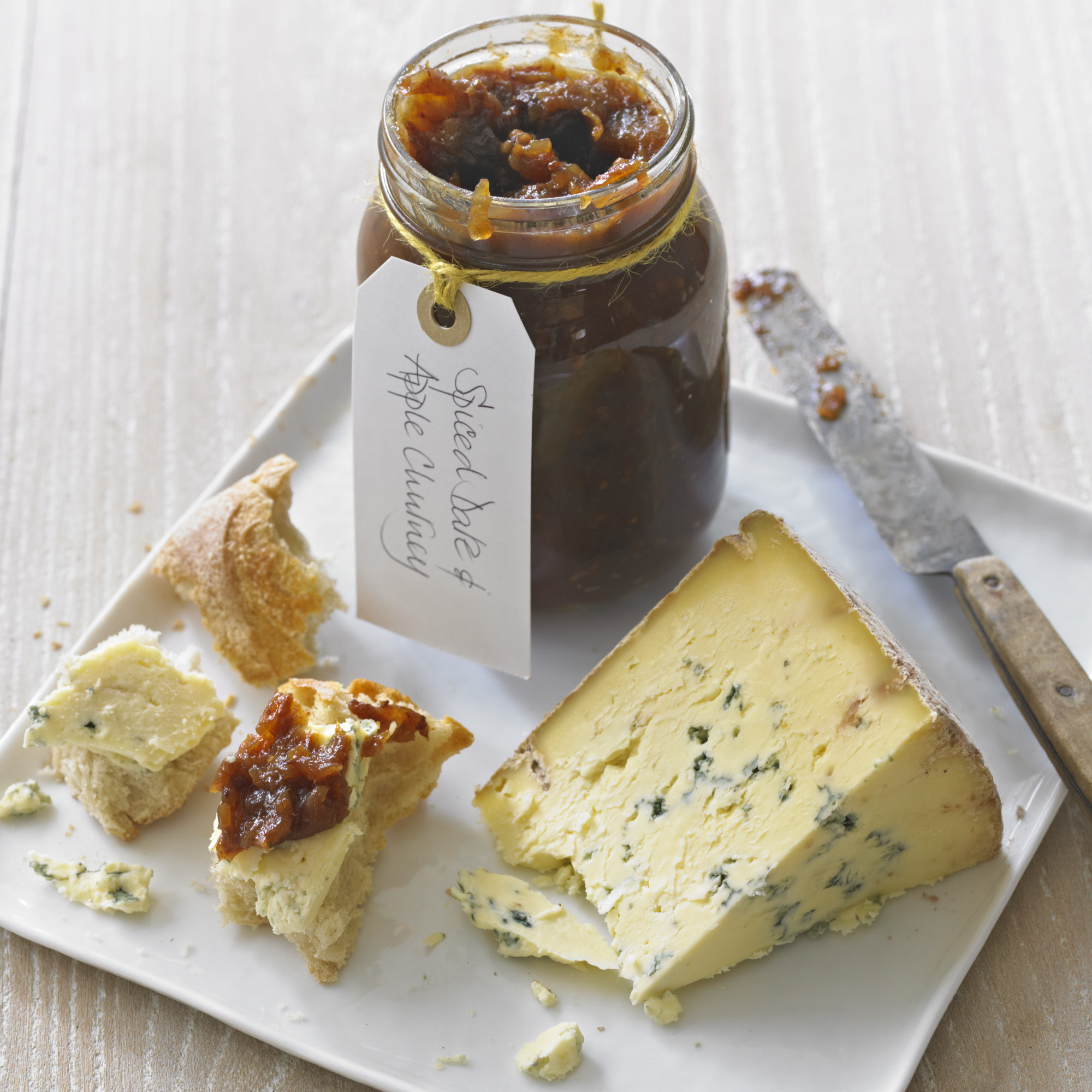 Ingredients
850ml (1 ½ pt) cider vinegar
450g 91lb) light muscovado sugar
1.3 kg ( 3lb) Bramley apples, peeled, cored and chopped
375g (13oz) stoned dates, chopped
450g (1lb) onions, chopped
250g (9oz) raisins
3 tsp yellow mustard seeds
1 tsp cayenne pepper
2 tsp ground ginger
2 tsp English mustard powder
2 tsp salt
you will need
a preserving or non corrosive pan
sterilized jars
vinegar proof lids
Preparation
Place the cider vinegar and sugar in the pan. Bring to a boil, stirring until the sugar has dissolved. Add the remaining ingredients, stir well. Bring the mixture to a boil, then reduce the heat to a simmer and cook, stirring regularly until the chutney is well reduced and thick. Remember that chutneys thicken even more when cold.

Spoon the chutney into warm sterilized jars and seal.

Store in a cool dark place for 2 months before eating.
Daily Email
Get the best entertainment news, recipes, fashion, beauty and wellbeing advice for you. For FREE.
Sign up