A warming winter casserole recipe where the venison is so wonderfully cooked it melts in the mouth!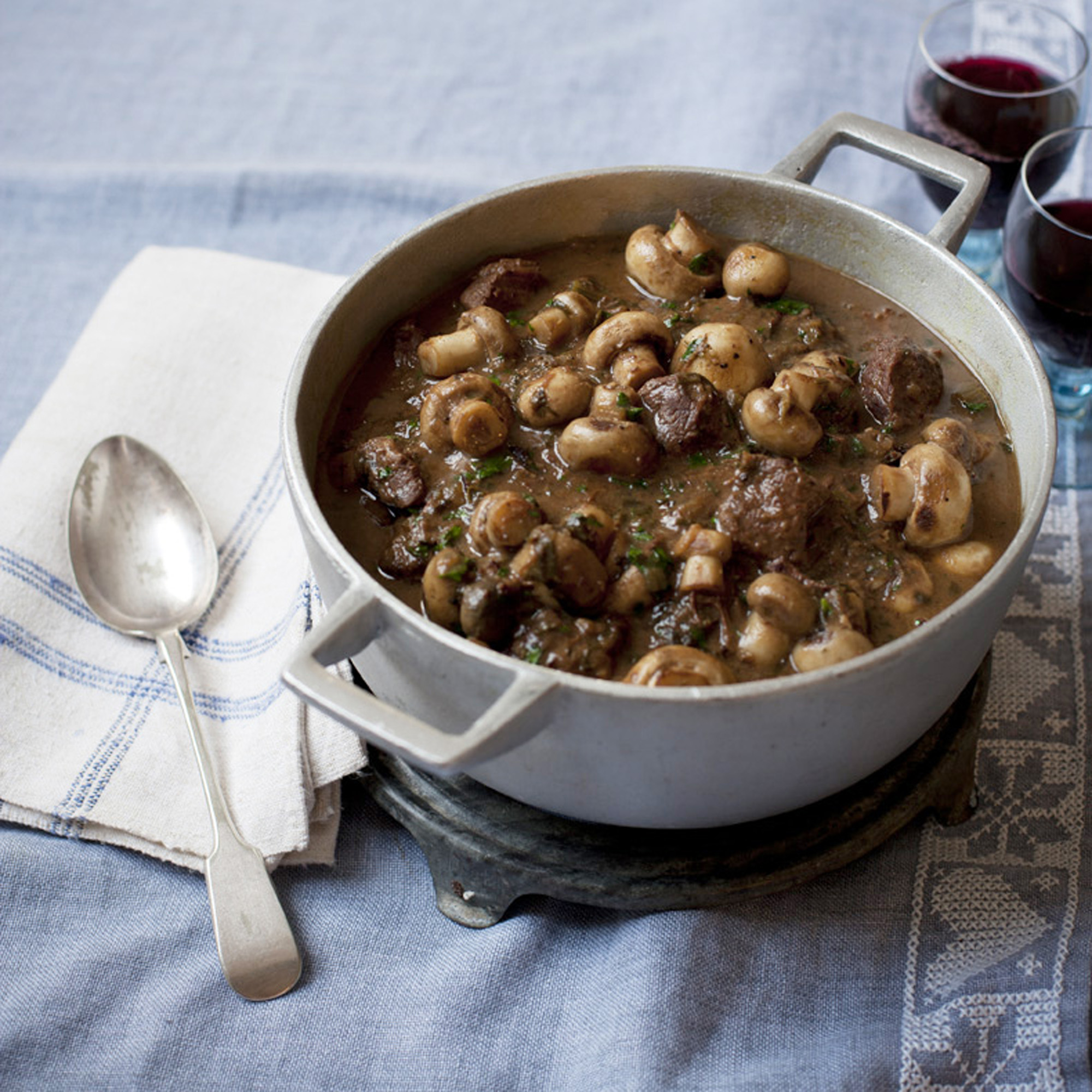 Ingredients
3-4tbsp sunflower oil
1.5kg (3lb 6oz) casserole venison (such as haunch, cut into large chunks)
3tbsp flour, well seasoned
1 large onion, chopped
2 large celery sticks, chopped
3 garlic cloves, crushed
2tbsp Worcestershire sauce
5 anchovies, drained and chopped
2tbsp Dijon mustard
2tbsp redcurrant jelly
1 litre (1¾pt) good-quality beef stock
2 rosemary sprigs
200g (7oz) button mushrooms
Preparation
Heat a frying pan and add half the oil. Toss the venison in the flour and brown on all sides in batches, then set aside.

Meanwhile, heat a casserole dish and add the remaining oil. Sweat the onion and celery until softened, then add the garlic, Worcestershire sauce, anchovies, mustard and redcurrant jelly, and cook for another couple of minutes.

Add the meat, stock and rosemary to the pan, cover and simmer for 2½ hours, uncovering after 2. Add the mushrooms, season and cook uncovered for around 45 minutes, until the venison is tender and the sauce is thick.