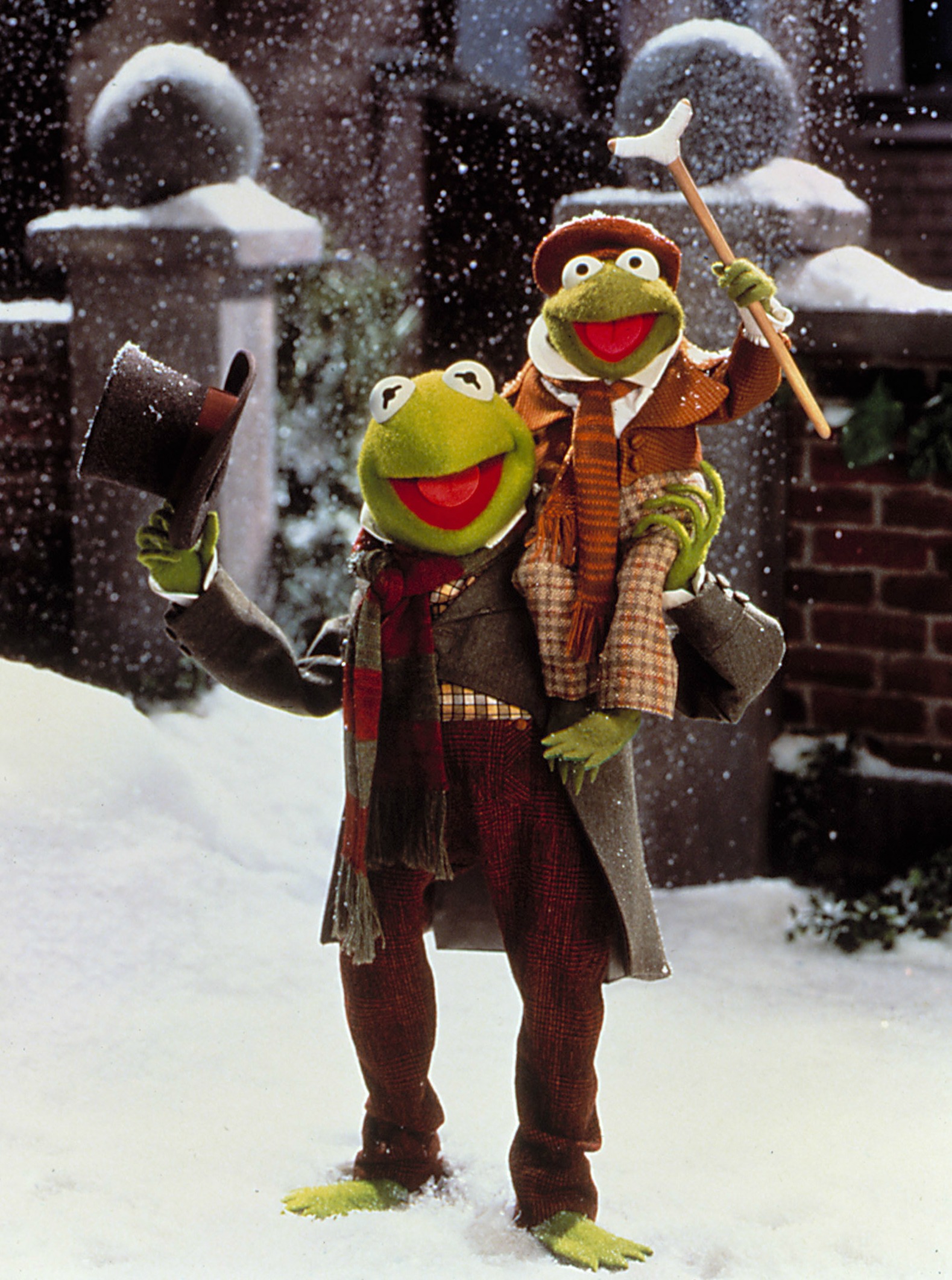 The turkey may be overcooked, you may be overstuffed and your least favourite long lost relative may have turned Trivial Pursuit into World War Three, but our favourite Christmas movies can always be relied upon to bring a smile back to our faces and restore our faith in magic and human nature. Cheese isn't just for Christmas, but at this time of year it's officially guilt-free...

If you really hate Christmas films though, don't worry - we've got something for you too! Prefer your comedy black to romantic? No worries - from the old favourites to the cult should-be classics, we've got something to keep you - and all those difficult family members - happy.

Click through for our picks of the greatest Christmas films of all time...