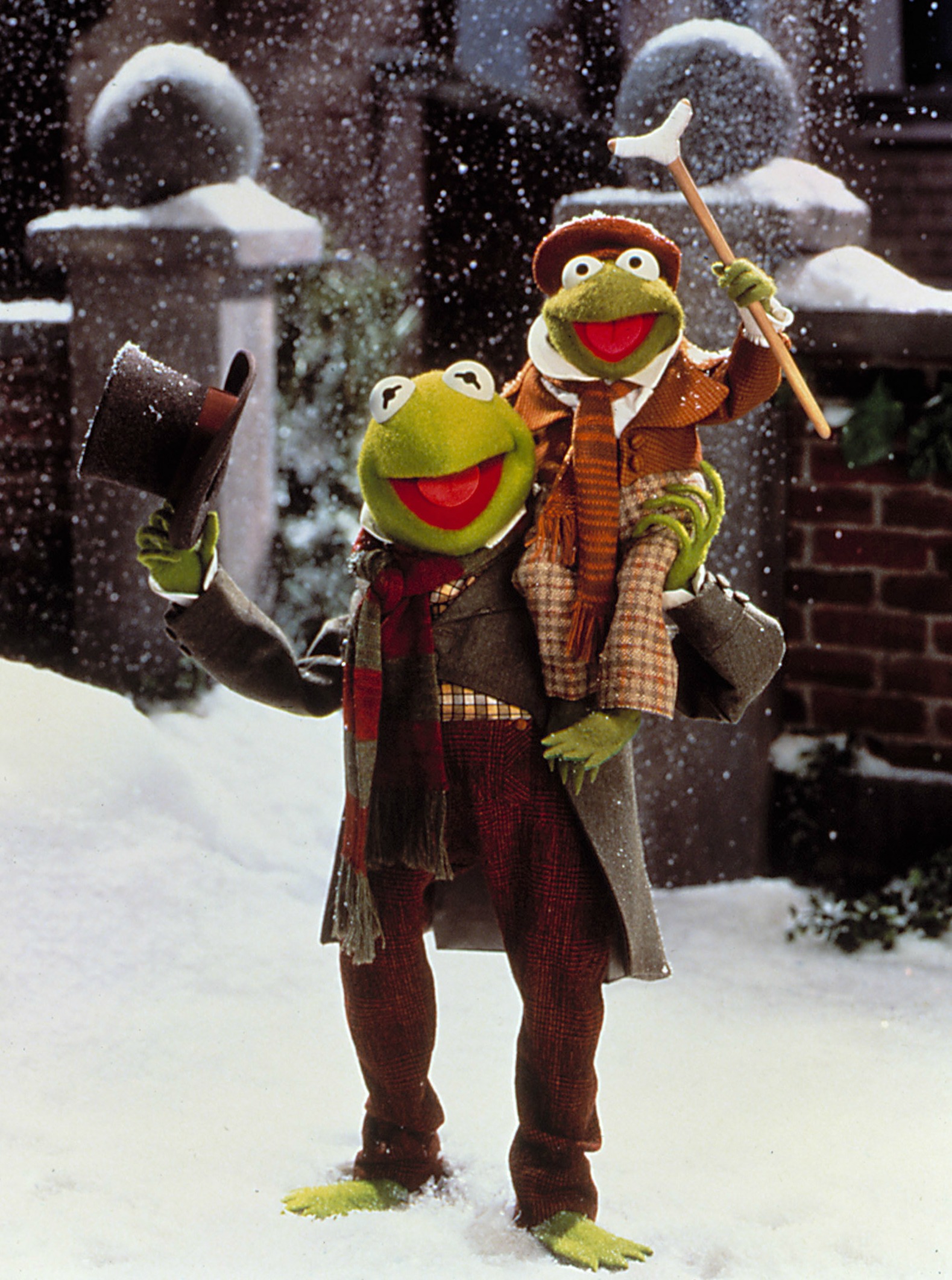 Christmas films are the things that twinkle away throughout the season. Even if it's not a particularly good year - arguments, loneliness, feeling the loss of someone you love - these films can be relied on to show the very best in people, and can help restore your faith in magic and kindness. Yes, cheesy some of them may be, but who doesn't want a little bit of that at this time of year?

Read on for the greatest December films of all time...

Daily Email
Get the best entertainment news, recipes, fashion, beauty and wellbeing advice for you. For FREE.
Sign up