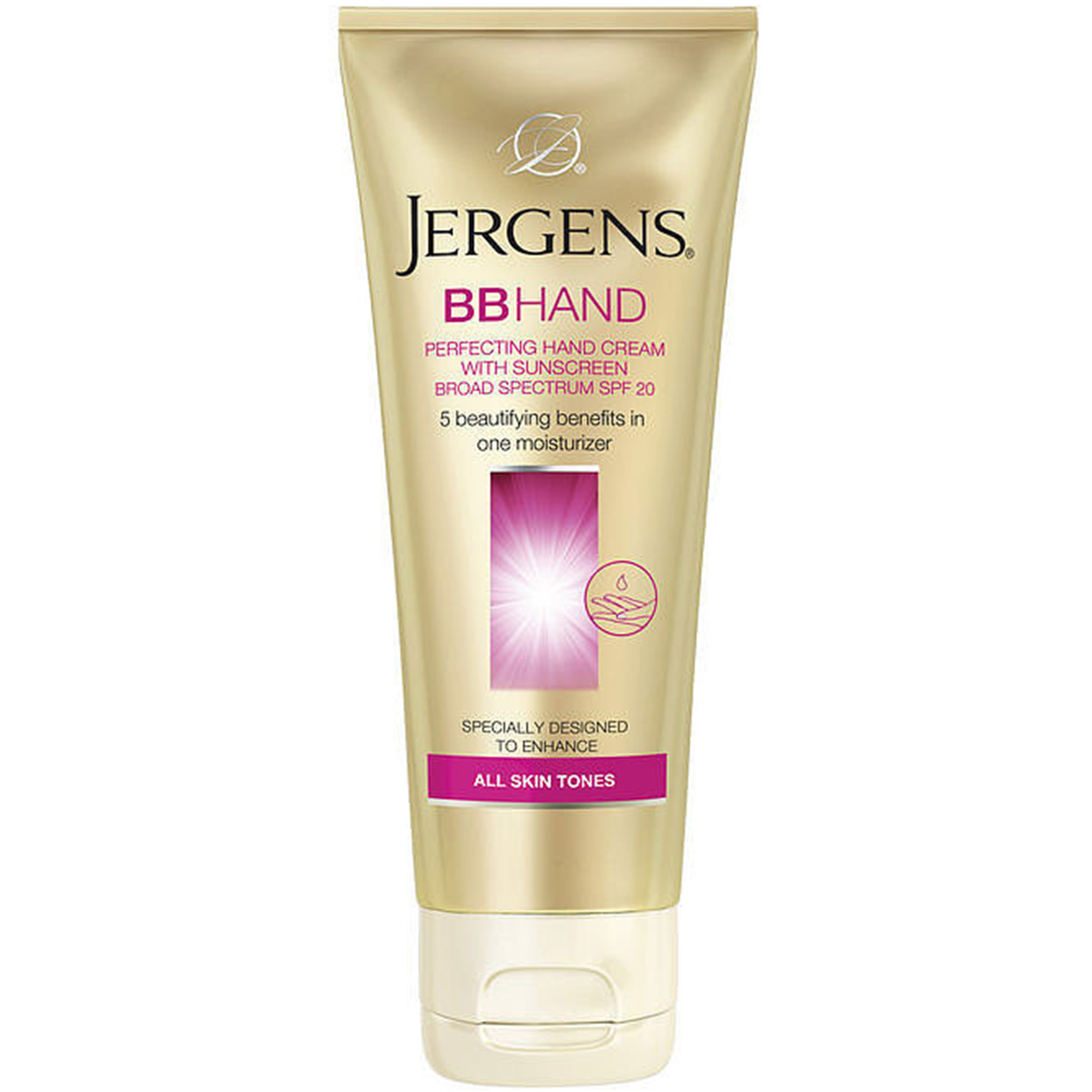 Our hands are one of the first give aways of our real age, so it's a good idea to care of them all year round using an age-defying hand cream. Regularly cocooning your mitts in nourishing cream throughout the seasons will soothe and protect them from dryness, dark spots and sunburn. The w&h team have tried hundreds over the years and we've put the best ones all in one place so you can protect your hands from the elements!
Whatever your skin type a change in elements can be tough on skin. If you are chief cleaner, washer and cookin your household, your hands will be getting immersed in water constantly and this constant change of moisture can also cause the skin to chap. But there are several simple steps you can take, including using hand lotion, to soothe sore, red or uneven skin.
Each of these replenishing lotions provide long-lasting relief from scorched, tough and dehydrated skin, working hard to heal as well as hydrate. If you have sensitive skin, look for natural formulas packed with high-quality, organic ingredients like nourishing shea butter, sweet almond oil and beeswax.
With beautifully delicate scents including jojoba, fig and grapefruit, and in a range of prices to suit all budgets you'll be able to find a transeasonal hand cream that you'll want to use again and again.
Our favourite of the moment is
Jergens BB Hand Cream
, this ground-breaking product contains all the skin transforming qualities of a BB cream but is specially formulated for your hands. Lightly tinted, the super-hydrating texture smoothes over dry, chapped or sunburnt hands to soften tough skin, minimise lines and disguise dark spots. Its not yet available on British soil but you can order a tube from across the pond via Amazon for just over a fiver with free delivery! We know, what are you waiting for...
Click through for more handy ointments...