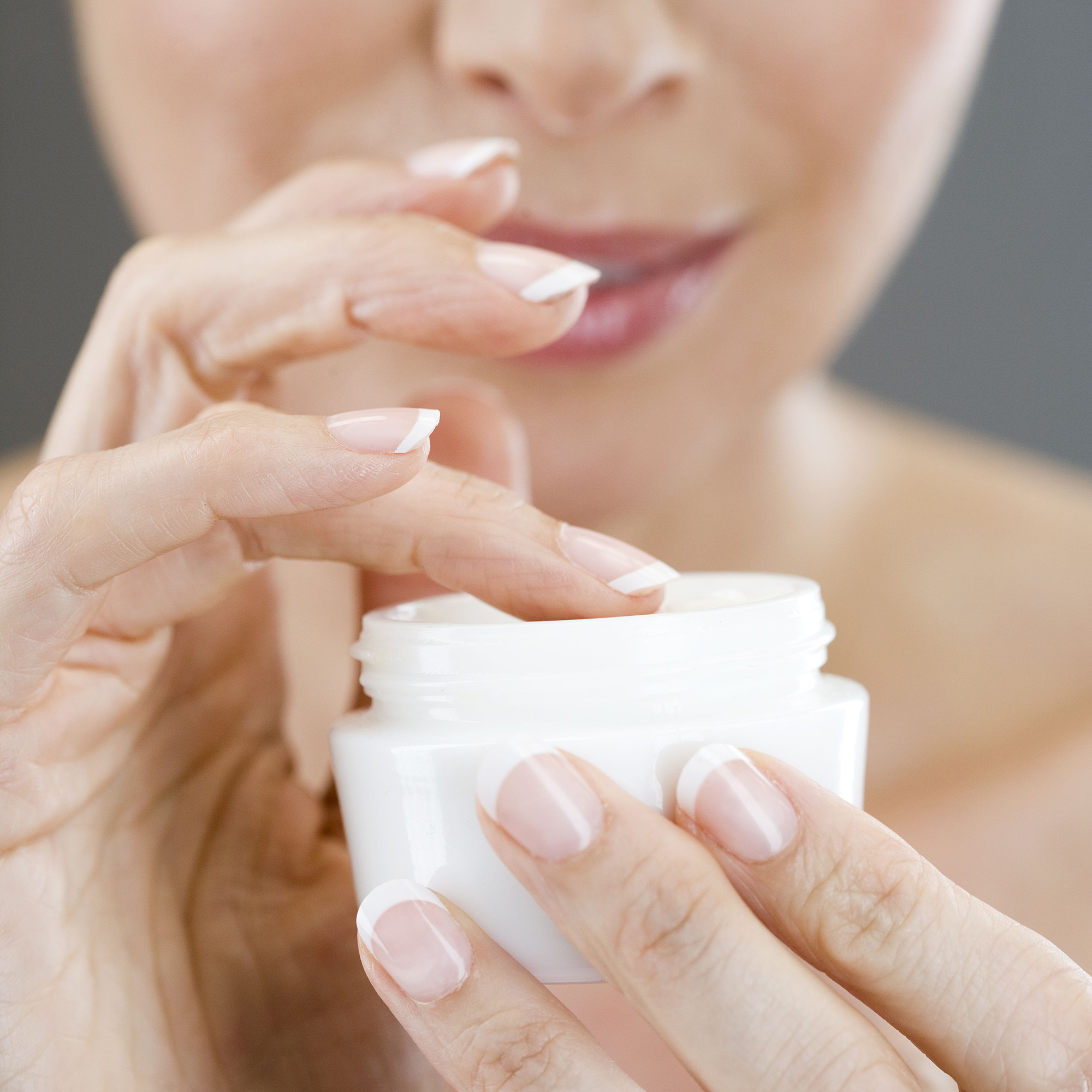 If there's one beauty product you should invest in, it's the best face cream for your particular skin type. It may take some finding as there are so many fantastic face creams available but once you've found the perfect product for your skin?s complexion, you?ll see that it was well worth the wait.
If you're not sure which product will beauty product will be best for your skin's particular complaints, then there are an array of skincare consultation services available through reputable skin care brands such as Clarins, Clinique, Elizabeth Arden and many more just pop in to your local store and request a skincare consultation. Skin care professionals will be able to talk to you about your skin and will not only advise you on the best face cream for you to use, but also offer advice on how to combat problem areas and good skin care habits to adopt.
The
best moisturiser
cream for you has to work in sync with your skin but also with your lifestyle. If you spend a lot of time on your skin care regime then the best facial beauty product for you may be two different products targeted at daytime and nighttime. If you lead a very busy life but want the protection and nourishment from a good skin care regime then go for one that you can carry around and apply anytime, anywhere.
Thick, nutrient rich products are generally the best beauty products to invest in and they work to replenish wind-battered, dehydrated complexions and stop the onslaught of dryness and unwanted wrinkles. With the cold weather set to continue into spring, it's time to add an extra layer to your skincare, as well as your wardrobe and find the best face cream for you...
Find more beauty tips for dry skin
here
.
Daily Email
Get the best entertainment news, recipes, fashion, beauty and wellbeing advice for you. For FREE.
Sign up