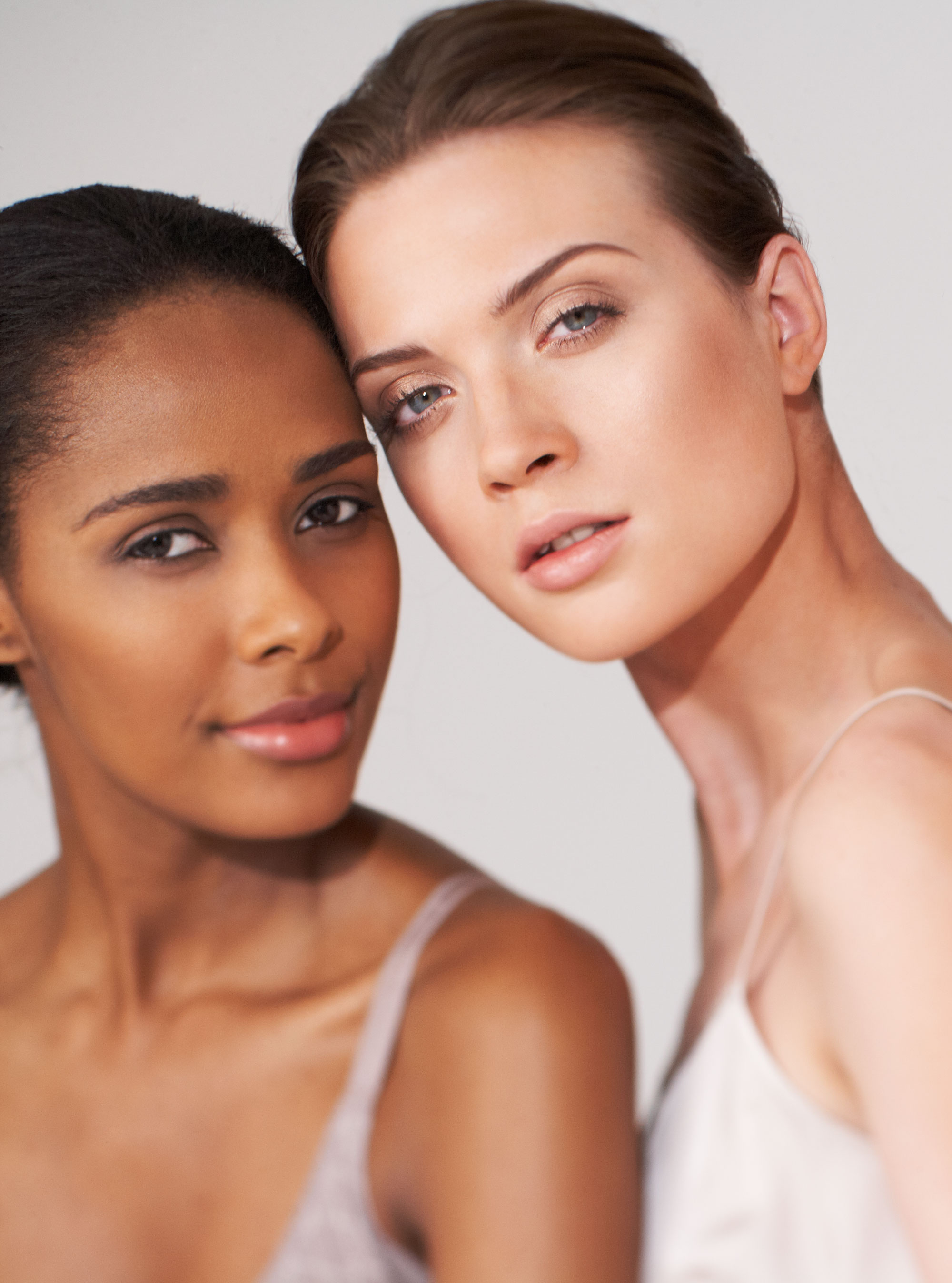 While British women may be known for their sense of humour and individual style, there's a lot we can learn from other nationalities - especially when it comes to beauty and wellbeing.

Women all over the world have a wealth of tricks that keep them looking young, bright-eyed and slim. Australian women for example know how to ensure that they always feel great in a swimsuit, while Indian women have the secret to beautiful, shiny hair.

Here are eight lessons we can learn from women around the world...

Latest galleries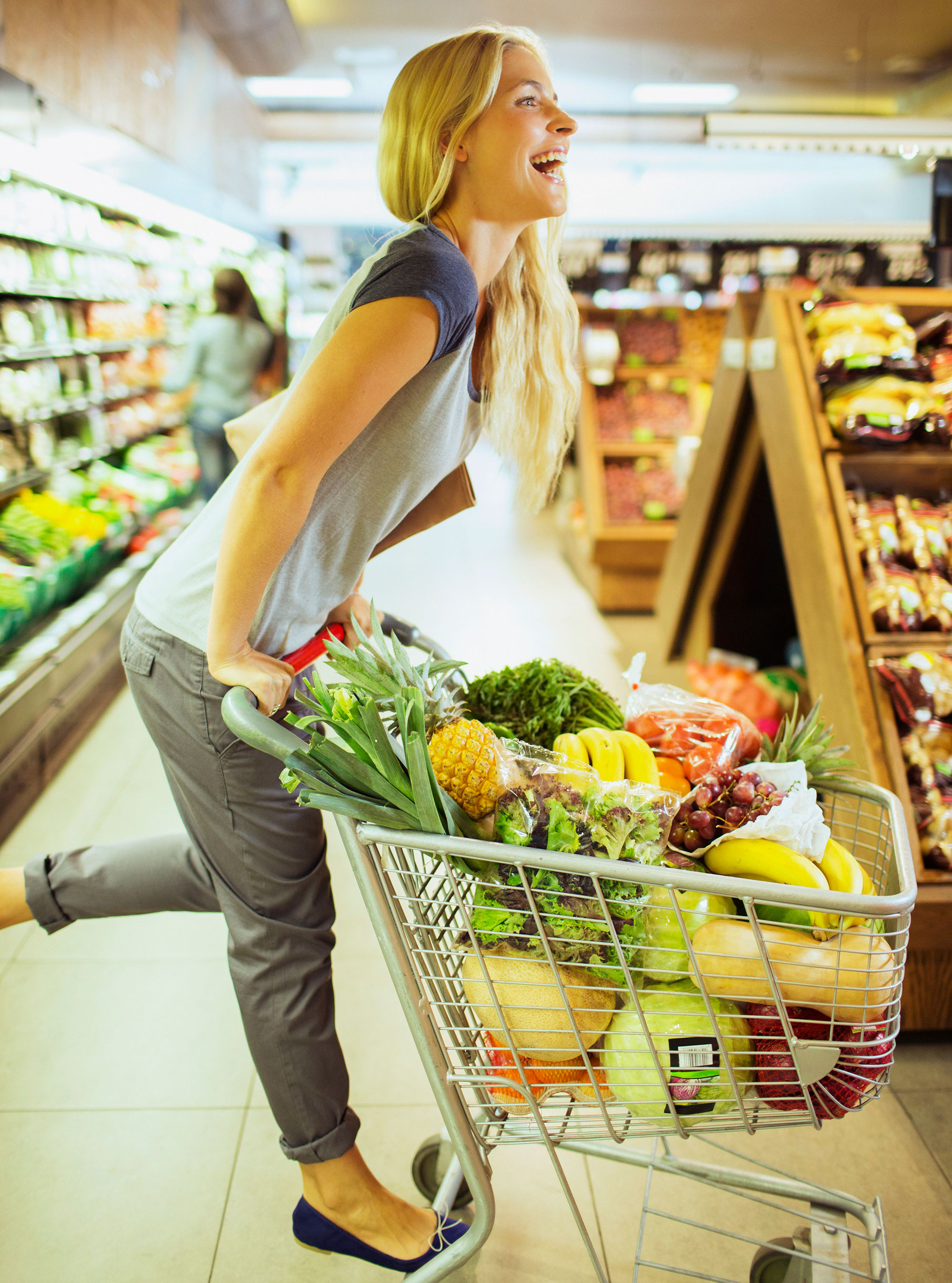 Alter your workout slightly and see real results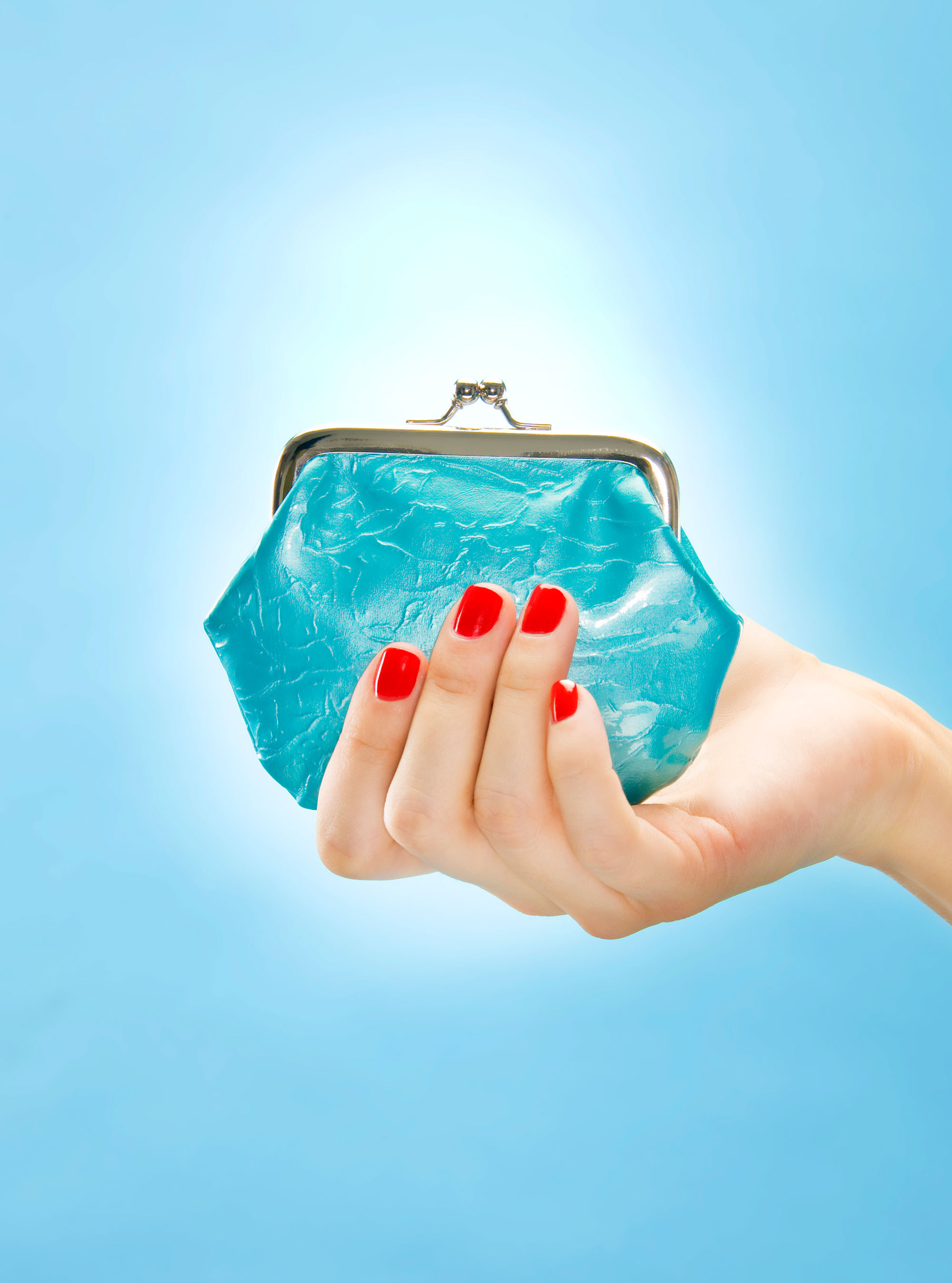 You can turn clutter into cash with our handy tips on how to sell, where to sell, and how to increase your chances of making money...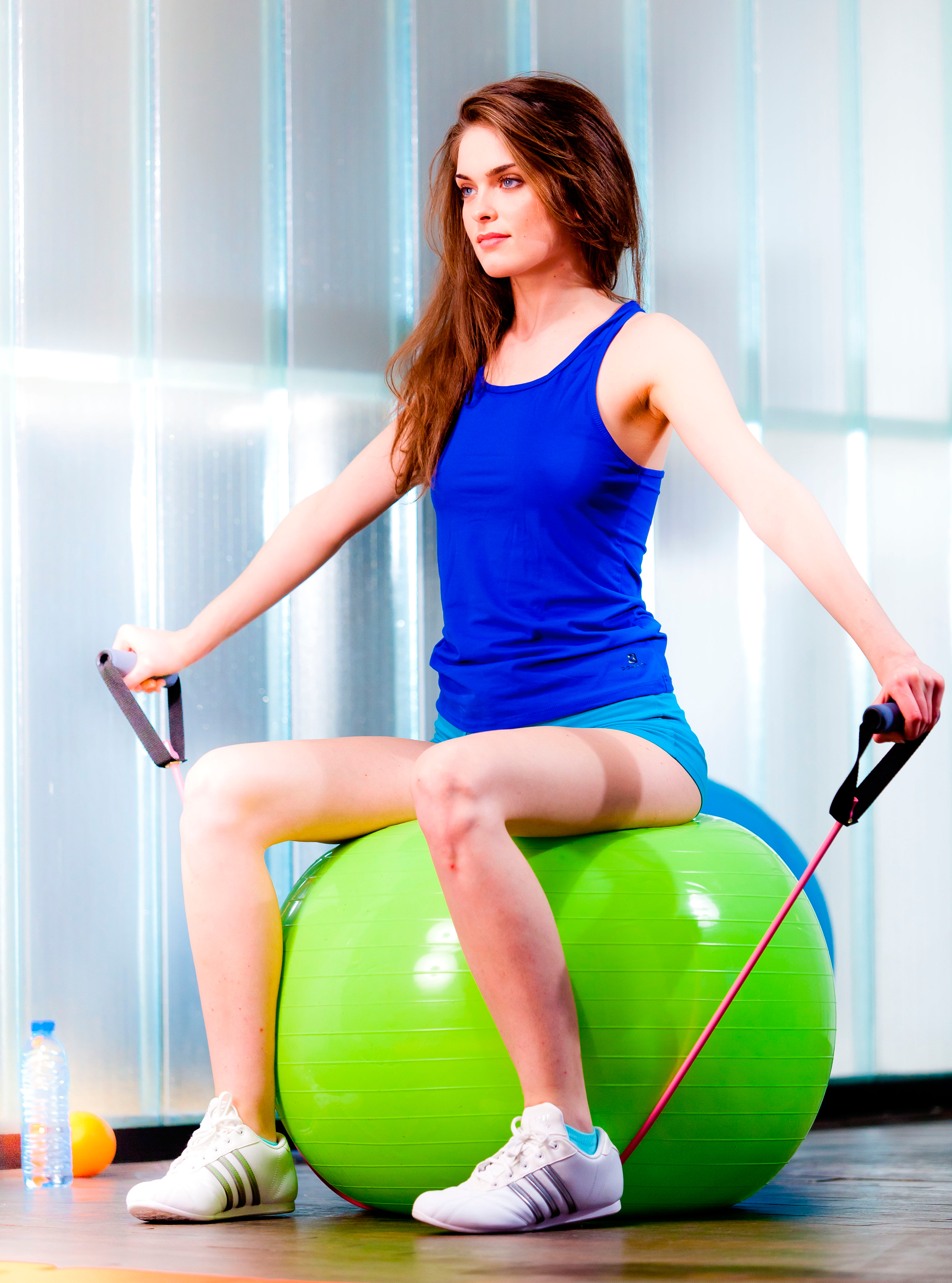 Get moving this year with our line up of exciting new excercise classes and trends.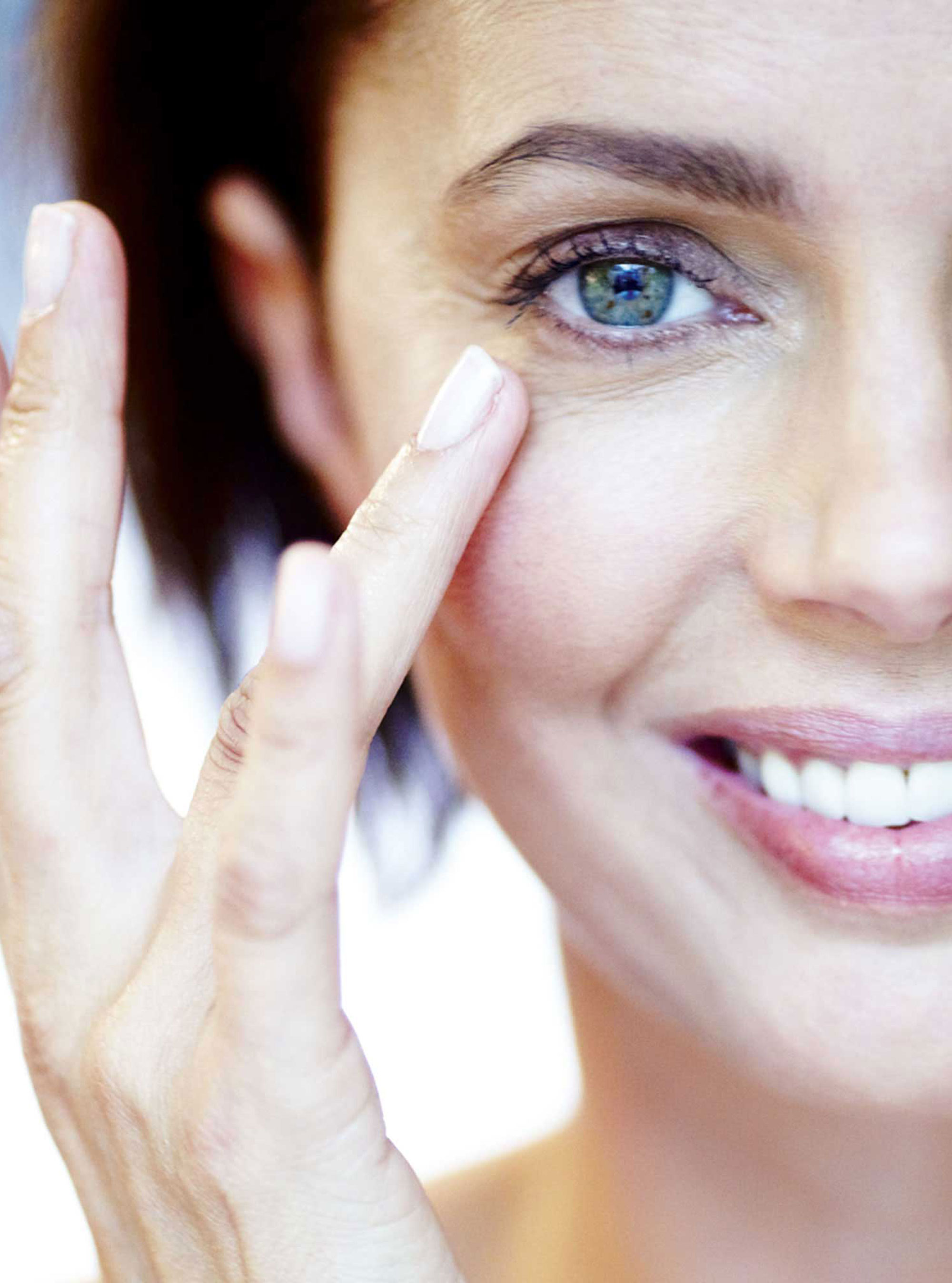 Discover the beauty boosting foods that increase energy levels and give you a youthful glow...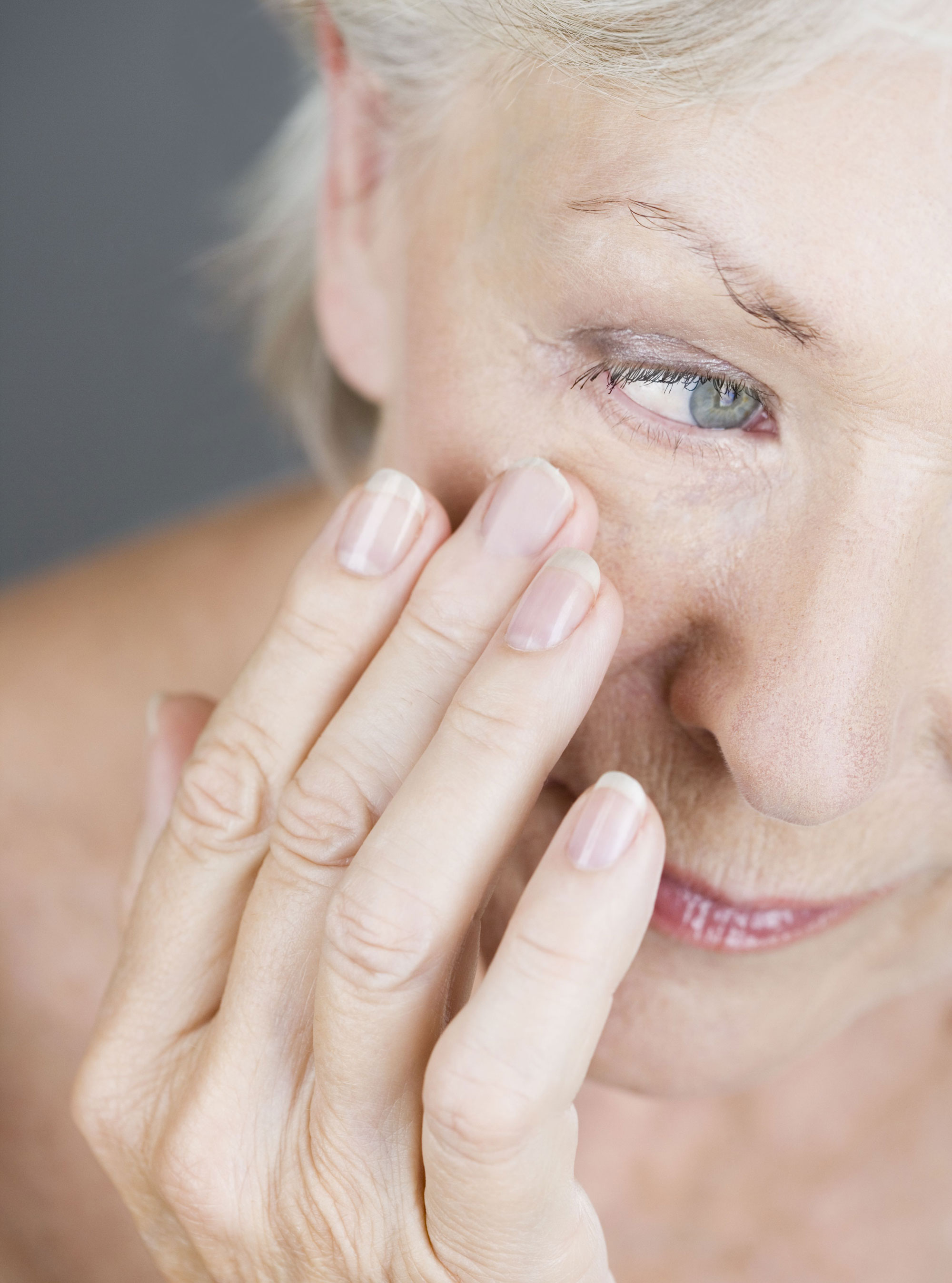 No need to resort to drastic measures - try our recommended natural wrinkle-reducers