Is this how Princess Diana would have really felt about Prince Harry splitting from royal family?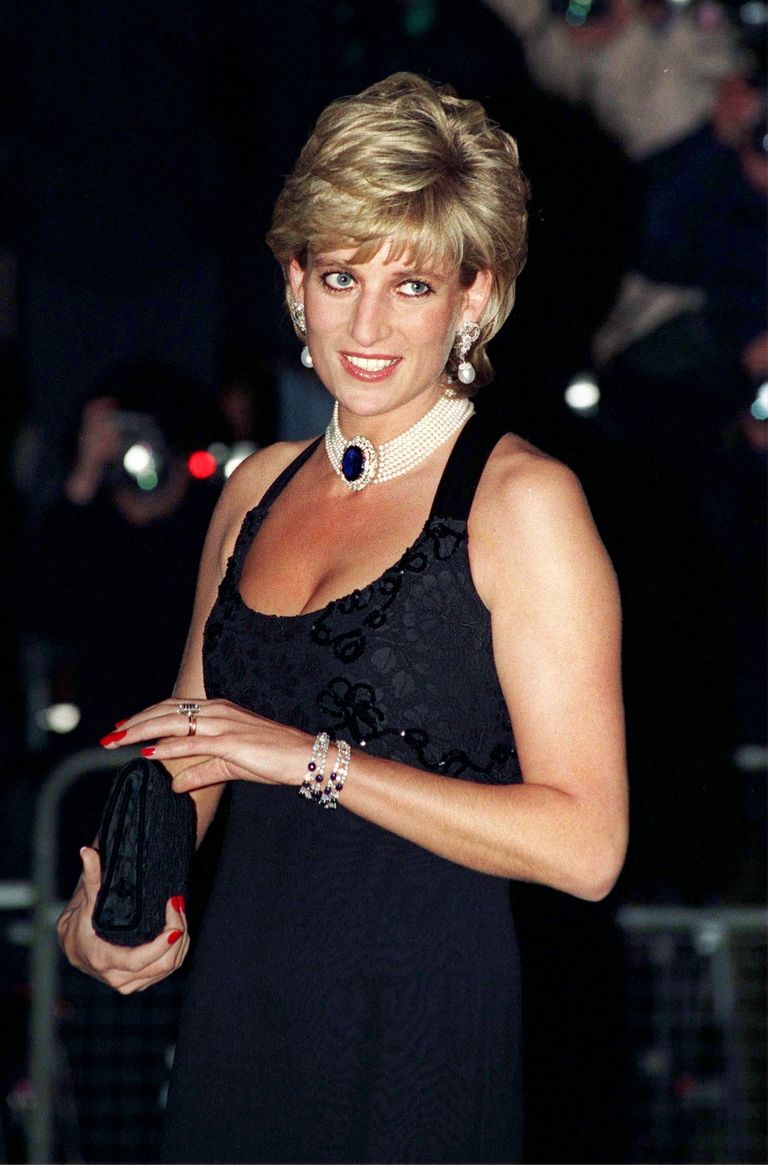 Designer Paul Costelloe, who became close to Princess Diana before she passed away, has revealed how she would have felt about Prince Harry stepping down from his royal duties.
The fashion designer revealed the princess would not have cared that Meghan and Harry are leaving royal life behind.
Paul worked with Diana for 15 years, during the 80s and 90s, and dressed for several royal tours.
The designer worked closely with Princess Diana and revealed she would not be 'upset' over Harry and Meghan's decision to pursue an independent life outside of the royal family.
Speaking to PEOPLE magazine backstage at his London Fashion Week show, Paul said, "She wouldn't be upset about Harry stepping back.
"She would say 'do what you need to do,' definitely, she was not a royalist at all, she was a person of the people and she put her children first before anything else."
READ MORE: The heartbreaking reason the Queen and Prince Philip don't live together
Speaking about what Diana was like to work with, Paul added, "She was lovely to dress and she was a very honest, sincere person. She was family orientated and she had a sense of humor – she liked to smile.
"I remember meeting William and Harry — they were so cute. Harry was the little troublemaker and William was always well behaved."
Paul dressed Diana for very royal occasions, including one tour of India where his skirt caused controversy for appearing to be see-through.
"She was in India and the sunshine shone through it, but we never got any comments or complaints from her", he said.
Paul's comments come after Meghan and Harry made another statement about their new relationship with the royal family, revealing they will not use the Sussex Royal branding.
The couple are set to return to the UK this week and stay for a series of engagements in March, before they officially split from the family on March 31st.