EastEnders' Emma Barton reveals secret tragedy that's motivating her on Strictly Come Dancing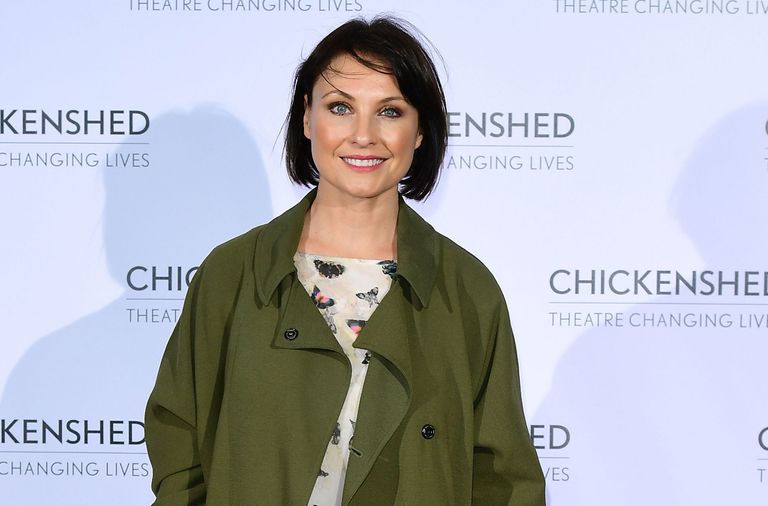 Emma Barton, who plays Honey Mitchell on EastEnders', has revealed the secret heartache she faced just months before signing up for the show.
The 42-year-old is partnered up with Anton du Beke, and has less than a week until she has her first live show.
But while the show can be emotional for most contestants, it will be even more moving for Emma, who sadly lost her nan at the beginning of the year.
Speaking to the Daily Star Sunday, she revealed how her grandmother was a big fan of the show and how she's upset she won't get to see it.
"I lost my nan at the beginning of the year. She would have loved to see me on Strictly. She loved the show. I just wish she was alive", she said.
READ MORE: Strictly Come Dancing reveals new professional dancer
"It's the only bit of this experience that I'm upset about. She was really supportive of everything I've done."
READ MORE: There's a hugely anticipated change coming to Strictly Come Dancing next year
However, the actor also said she will be giving the experience her all and dedicating it to her late nan.
"I will 100% be thinking about her when I'm dancing, of course. I will be doing it for her', she said.
"You can see as a viewer how emotional Strictly can be. But I'm going to laugh a lot too. I'm going to make it all about the fun."
The star has professional Anton du Beke by her side, who was very excited to have a younger dancing partner this year.
"Oh my God, I'm going to be here until Christmas!", he said when the pairings were announced.
He later added: "I just would like to say to all the other ladies, I apologise, I know it seemed a bit overreaction if you've been through what I've been through."