The amazing Railcard that saves you money on family trips...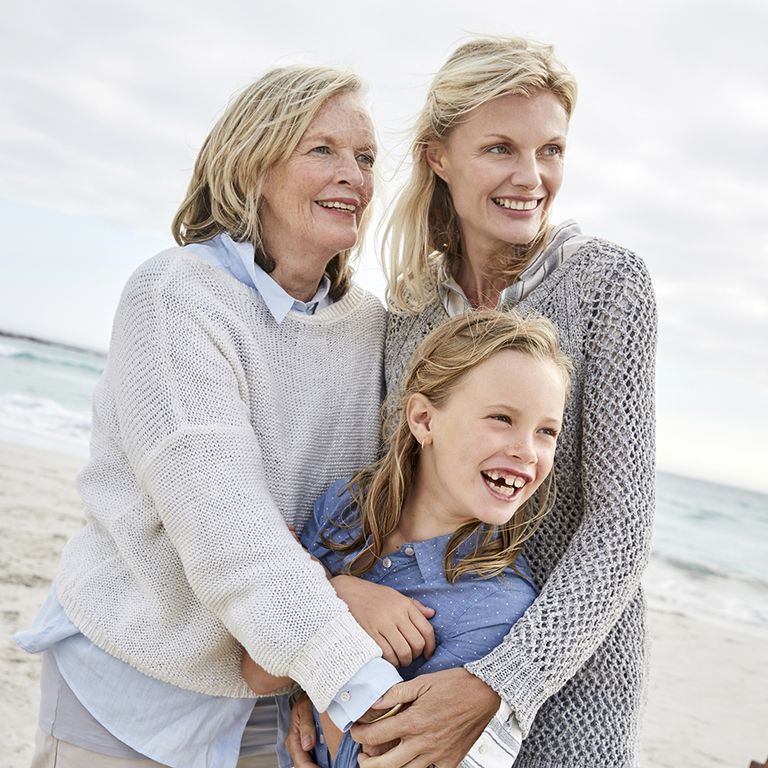 (Image credit: Getty Images/Westend61)
Promotional feature with National Rail While the end of summer is in sight, there's still plenty of time to take advantage of the light, lazy days of late August and September's beautiful sunlit days. Whether you love striding along stunning coastal paths, exploring romantic castles or indulging in a spot of city-centre shopping, there are endless options for days out to enjoy with your friends and family.
Maybe it's a last-days-of-the-holidays treat for your teens... will you dare join them on that swooping theme park ride? Or are you planning some special time together for you and your grandchildren, visiting a zoo or enjoying a beach picnic. Perhaps you'd like to link up with other families for a country walk that ends with a huge lunch in a family-friendly pub?
Whatever you love to do, travelling by train keeps it stress-free – there will be no worries about traffic jams, roadworks or frazzled kids squabbling in the back. Plus you can indulge in that crisp glass of wine with lunch...
Keep the cost of any trip to a minimum by using the amazing Family & Friends Railcard Costing just £30, it means up to four adults travelling with up to four children (aged five to 15) can get huge travel discounts. With children's fares reduced by 60%, and adult fares by a third, you'll save a small fortune in tickets – especially as the Railcard can be used over and over again for a whole year.
The toughest decision is going to be where to go – the Railcard covers off-peak rail travel throughout the whole of Great Britain, so you really are spoilt for choice. You could even treat yourselves to First Class travel!
Looking for ideas? How about these to whet your appetite...
Brighton beach
Indulge in over-the-top Georgian excess at the Royal Pavilion in Brighton, a historical gem on this beautiful stretch of Sussex coast. Then make the most of this thriving artistic hub and foodie haven, with the quirky Lanes, pebble beach and traditional pier among its many attractions.
Bath
Few cities could be more beautiful than Bath – it's even been designated a UNESCO World Heritage site. That's partly because of its 2,000 year old Roman baths. But there's also the only naturally hot water spa in the UK. Oh, and the stunning architecture throughout the city, including the Royal Crescent. And its National Trust Skyline Walk, with breakthtaking views of the city from the surrounding hills. Plus museums galore and a house devoted to Jane Austen…need we go on?
Chester Zoo
A mere hour on the train from Manchester, Chester Zoo is one of the biggest and best in the world – a perfect destination when you have younger children to entertain. Home to 15,000 animals, the wildlife charity has conservation at its heart, and you'll see the residents in conditions as close to their natural habitat as possible. From orangutans to okapi, sloths to snakes, it'll keep the kids spellbound.
Ready to roll? You can apply for your Family & Friends Railcard online in minutes, and enjoy browsing fantastic offers on shows, events and festivals too.
Let's go!