The Ultimate Holiday For Foodies: Learn To Cook Like An Italian In Sicily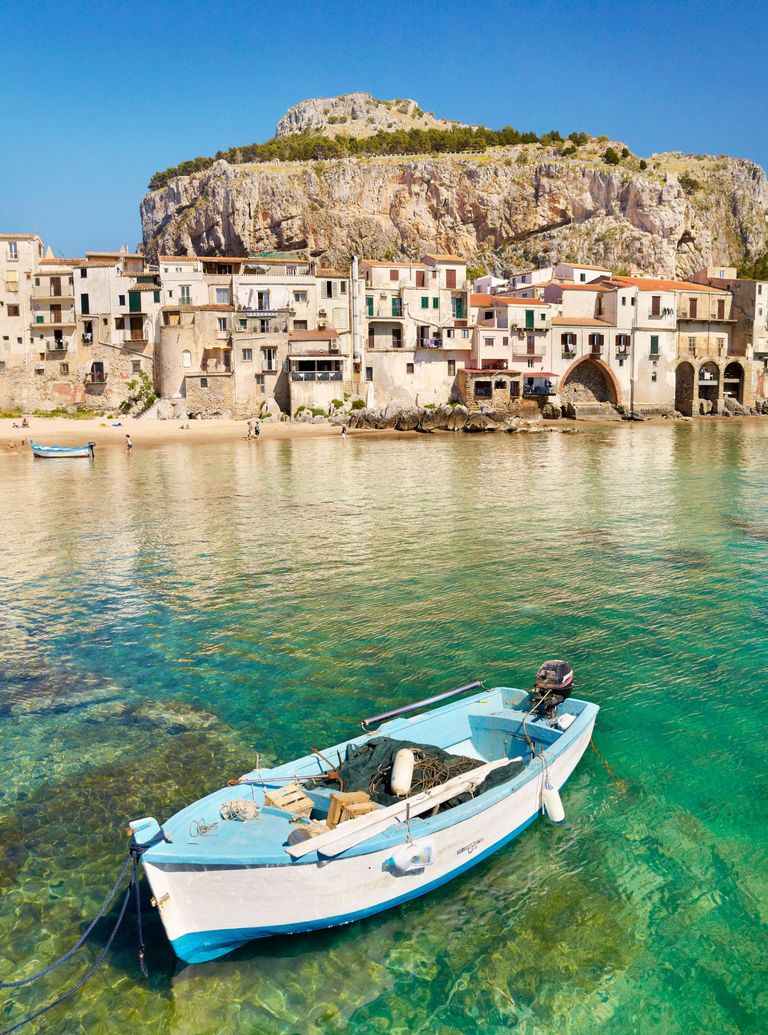 (Image credit: Alamy Stock Photo)
Learning-to-cook holidays are a great way to experience the heart of a country, savour authentic local tastes and take home fantastic new recipes.
Our new five-day break to Sicily will have you creating some of the island's traditional recipes with fresh, seasonal ingredients while learning new techniques and skills to add to your repertoire. Plus w&h's food director Jane Curran will be there to share some of her extensive foodie knowledge in a Q&A and cooking demonstration. See the details
Learn to cook authentic Italian dishes
We've teamed up with learning holiday experts, Flavours Holidays, to offer this exclusive break because their culinary holidays are relaxed, fun and hands-on. You'll stay in a beautifully restored traditional villa, which sits in a private estate surrounded by olive groves in the southeast of the island.
Sicilian cookery is embedded in its history, as various civilisations - Greek, Roman, Arabs, Normans, Spanish and even British - have all left their mark on the cuisine. Lessons will take place in the villa's huge kitchen. The local chef will make authentic Sicilian dishes such as pasta alla norma from Catania, and the delightful sponge dessert, cassata.
Visit a vineyard for wine tasting
Jane will demonstrate how to perfect one of her favourite Italian dishes. There's an outdoor pool at the estate, and after your lessons you can relax with an aperitif on the terrace surrounded by almond and olive trees. It will be a small group of guests so everyone will get to know each other, and these holidays are perfect if you want to go on your own (there's no single supplement).
The villa is close to fascinating local sights such as Syracuse's Greek Theatre, and the Baroque towns of Noto and Ragusa, and there'll be plenty of time to explore. Plus, Sicily will be bathed in sunshine in spring, when our holiday departs. Book your place on this exclusive cooking holiday in Sicily.
Learn to cook like an Italian in Sicily
When? 19-23 April 2018 or 23-27 April 2018
How much? £1,299 per person - including four nights' accommodation in a private villa with en suite, return BA flights from London Gatwick to Catania, airport transfers, all meals plus a selection of local Sicilian wines with lunch and dinner, two cooking lessons and visits as per the itinerary, exclusive talk and cooking demo from w&h's Food Director Jane Curran
How long? 5 days
To book: Call 01312 689811 and quote Woman & Home or TSSICILY
Explore Sicily's quaint fishing villages... and sample the delicious seafood too