This is the tour operator with the least complaints on social media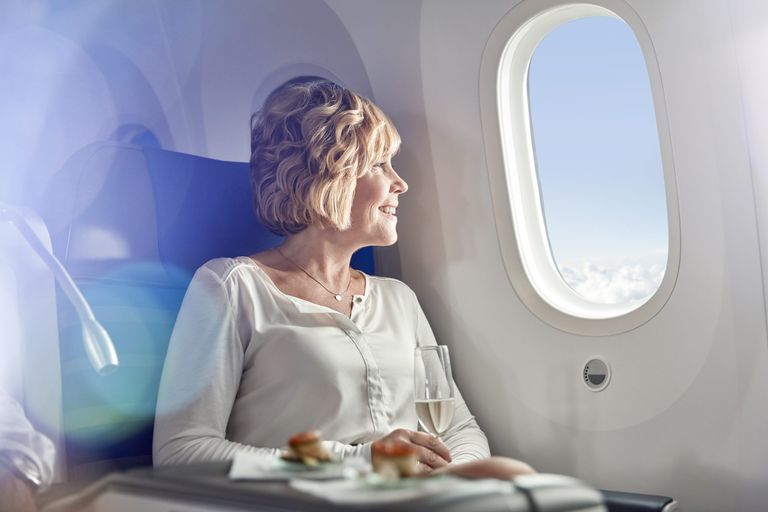 With so many tour operators out there, it can be difficult to choose the perfect one for your holiday.
But a website called Crap Travel has revealed that luxury tour operator Kuoni is currently the best after receiving the least amount of social media complaints on Twitter.
They discovered this by analysing Twitter negativity to determine which tour operator had the least amount of complaints. Kuoni only received four per cent of complaints, making it a very reliable company in most people's eyes.
In order to analyse this accurately, Crap Travel look at 30,000 tweets and say this is "constantly increasing as the weeks go by". So it's a good place to check if you're ready to plan your next break, as the leaderboard is always changing depending on customer feedback.
MORE:The best travel companies that go the extra mile to make your trip special
According to their website, Kuoni offer a wide range of luxury holiday packages, including all-inclusive, honeymoons, safaris, family holidays and even weddings. So whatever the occasion, they can tailor a holiday to your individual needs.
There's a wide range of destinations too across the Indian Ocean, South East Asia, the Caribbean, Latin America, Australasia, Arabia and North America, with Kuoni hand-picking their favourite spots on their website.
MORE: Over 55s surprising travel trends revealed
Finding the perfect hotel can also be a challenge, but we've put together eight of the best hotels in the world that are perfect for luxury travel. Some of them are incredibly unique too, if you're not looking for a standard hotel room.
Tour operators Hays Travel also received four per cent, with First Choice at eight per cent if you're not looking for a luxury break right now. Virgin Holidays scored 11 per cent and Thomas Cook got 14 per cent according to latest data.
Of course the findings should be taken with a pinch of salt - after all, we all know how negative people can be on social media!