Prince William gives loving nod to Duchess of Cambridge during documentary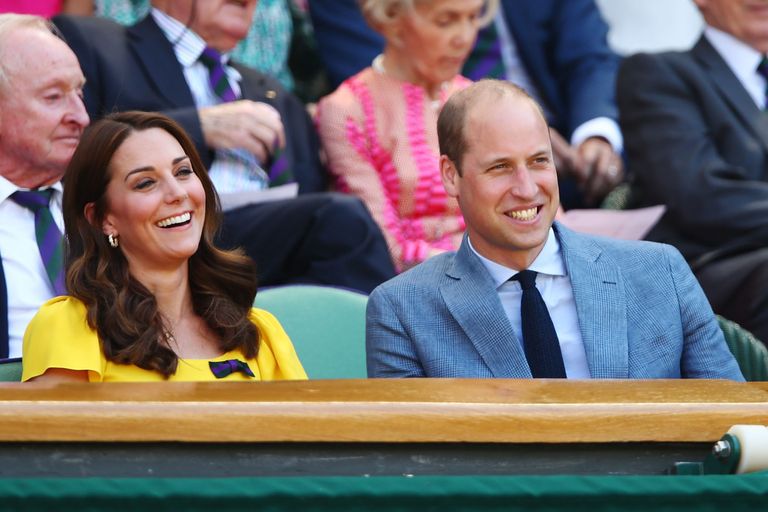 (Image credit: Clive Brunskill)
Prince William starred in a documentary about mental health recently, and fans spotted a lovely nod to his wife Catherine.
Prince William's new documentary about mental health aired last week, after cameras followed him over the course of a year as he meets footballers and young men tackling mental health issues.
The royal has been raising awareness of the importance of mental health through football, as a way to reach men.
"Most men like football, involve themselves in football. But men seem to have a real issue when it comes to mental health and opening up and being able to talk about stuff", he said.
"And we felt football was a really good way to be able to reach some of those hard to reach people. To get them to talk about their feelings, to not let things get to breaking point."
During the documentary, fans spotted that William gave a sweet nod to his wife Catherine – he was wearing the matching friendship bracelet they were both gifted in Pakistan.
A royal fan wrote on Twitter, 'This is the cutest thing! So when William & Kate did their Pakistan Tour they visited an orphanage where the kids gave them bracelets (blue for William & pink for Kate) In yesterday's documentary, he was wearing it.'
At the time, Duchess Catherine said: "William and I really wanted to come and see an SOS Children's Village like this.
"There's so many vulnerable women here but they've really used their positivity and the support that the Village here provides them, really to support and protect the next generation of children in their care and give them the best possible start to their future lives."