Opinion: Gwyneth Paltrow needs to dial down the naked birthday photos in recognition of those of us sitting on the bed staring at a new crop of thread veins
In the light of Gwyneth Paltrow's nude 50th birthday portrait, writer Emma Reed would love to see a more realistic portrayal of midlife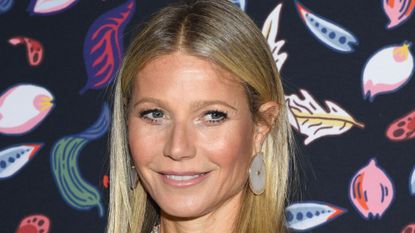 (Image credit: Pascal Le Segretain/Getty Images)
How are you planning to mark a significant birthday? Dinner with friends? A party? A trip away? Have you not thought of commissioning a photograph of yourself, resplendent in nothing but a metallic sheen on your naked body and circulating it among friends and family, maybe even your work colleagues?
For her 50th birthday, Gwyneth Paltrow has made a gift of herself. She's released a photograph by Andrew Yee on her site goop to mark the occasion. Like an Oscar statue, bathed in gold, she stands naked, looking wistful.
Let's face it, there's a lot to look wistful about right now. Perhaps she's thinking about Apple settling into university or about how well sales are doing on the Goop website for the Viva la Vulva Vibrator (I haven't made this up – a nod to Coldplay's Viva La Vida perhaps). It's one of the best sex toys on the site that encourages buyers to 'find your rhythm' for $98 (£90). I think I'll stick with a Zumba class.
"I feel so good turning 50, and this is about expressing that sense of energy and optimism that I'm experiencing," Gwyneth says on the website. Reading that, I sense the arch of eyebrows across the nation from women who feel that their energy and optimism have taken a sabbatical.
On the one hand, I feel I should be getting out my Goop-branded cheerleading pom poms and shouting, 'Go Gwynnie!' She's out there being unapologetically visible in an arena where any woman over 25 is deemed irrelevant. If I ever got within a whisper of such physical perfection (and we are talking realms of fantasy here), I'd be applying for a permanent spot on the fourth plinth in Trafalgar Square, let alone a spray-painted photoshoot.
Part of me feels I should be full of admiration, and yet I can't help feeling there's a collective eye-roll as many of us midlifers take one look at Gwyneth's yoga-honed abs and reach for a third custard cream.
Gwyneth has previous form. For her 48th birthday, she posed naked in a setting that screamed Eve in the Garden of Eden. Her Instagram caption credited Goop's "insanely amazing brand new body butter for making me think I can still get my kit off." I can't say my own body lotion gives me the same impulse; I'm usually scurrying back to my bedroom to get my clothes on.
For her 49th, as part of her annual birthday disrobing, she posted herself lounging in a bath outside on a balcony.
While Gwyneth continues to run with the 'birthday suit' concept, we are bombarded with photos of glamorous celebrities seemingly 'smashing' midlife. When I saw a photograph of a corseted, thigh-booted JLo accompanied by the headline, 'This is what 50 looks like,' my instant reaction was, 'No, it bloody well doesn't.'
While thankfully, depictions of middle age have moved on from practical beige garments and perms, many of us simply don't see ourselves in these extremes, nor do we aspire to them. How would we find the time and money in any event? In fact, if we look at most celebrity photographs lauded for the fact that they don't look their (whisper it) age, you might come away with the impression that rocking it in midlife means adopting a wardrobe more befitting of a dominatrix.
Ironically, we're hit with these images at a time when many of us are suffering from menopause symptoms. Self-doubt and anxiety spring out at us, our previously high-functioning brains temporarily turn to sludge, strange hairs appear in strange places and every day seems to bring the gift of a new bulge of fat somewhere. We don't have the time to whittle our expanding waistlines because we're expending energy worrying about ageing parents or troubled teens.
The rest of the time is spent slathering ourselves with enough oestrogen gel to swim the Channel. So, uncharitable as it may sound, when I see a picture of a naked Paltrow, I would just like her to dial it down a tad in recognition of those of us sitting on the edge of the bed in the morning staring at a new crop of thread veins and wondering which bra will be the most comfortable that day.
Do us a favour Gwynnie, celebrate your 60th with a photograph of yourself clutching a giant mug of builder's tea, splattered with modern emulsion after a few hours of decorating, and clutching some dog poop bags. Now that I can relate to.
Sign up to our free daily email for the latest royal and entertainment news, interesting opinion, expert advice on styling and beauty trends, and no-nonsense guides to the health and wellness questions you want answered.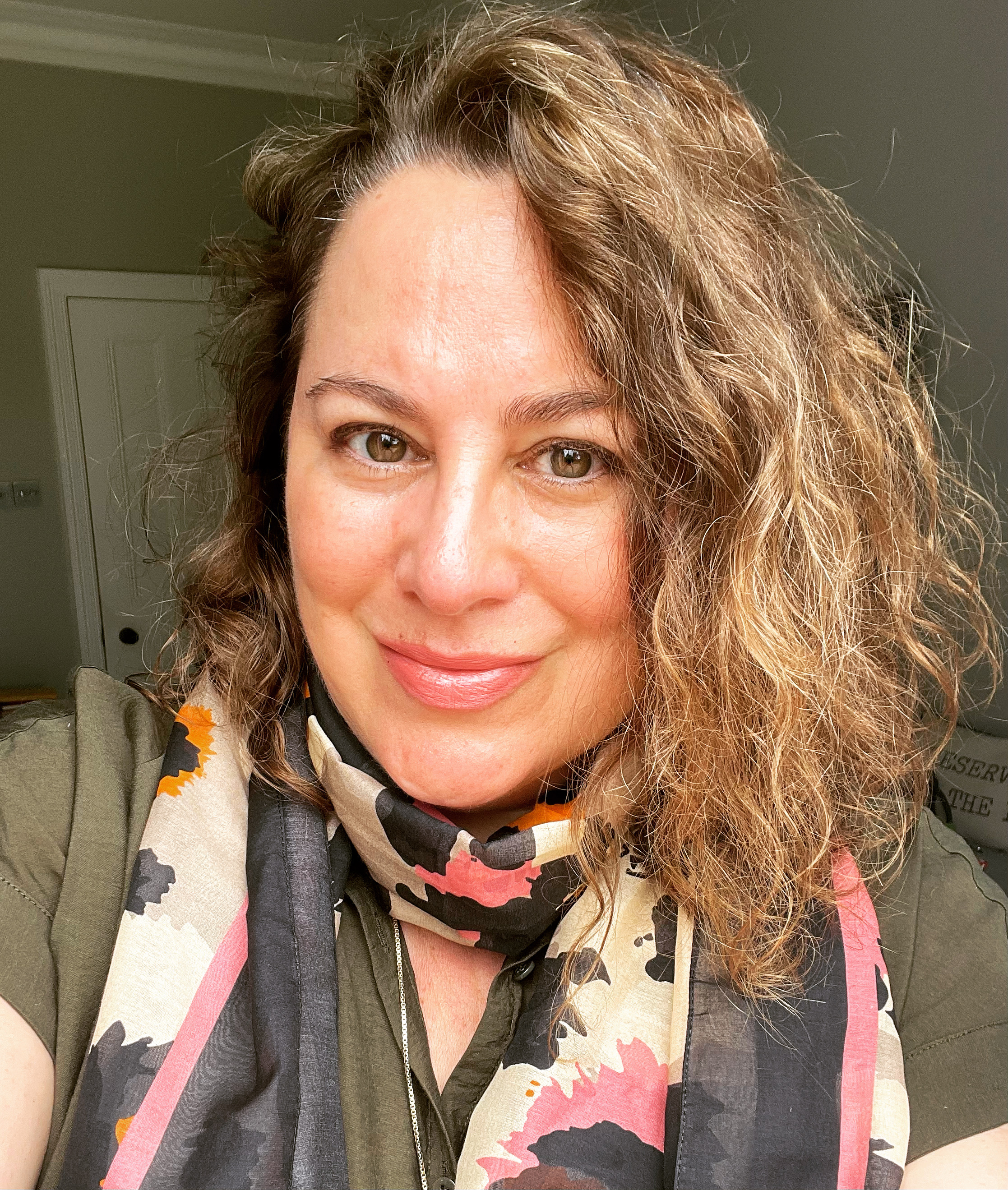 Emma is a freelance journalist who writes about lifestyle topics, education, and family for the likes of The Telegraph, The i Paper, Metro, Psychologies, Woman's Own, and woman&home.
In 2020 she was longlisted in the Bradt Guides New Travel Writer competition.
Prior to pursuing her true passion, she had a career as a litigation lawyer in the City, but it killed her soul, now like many journalists, she's attempting to write a book of her own.