Viola Davis admits she 'betrayed' herself with role in The Help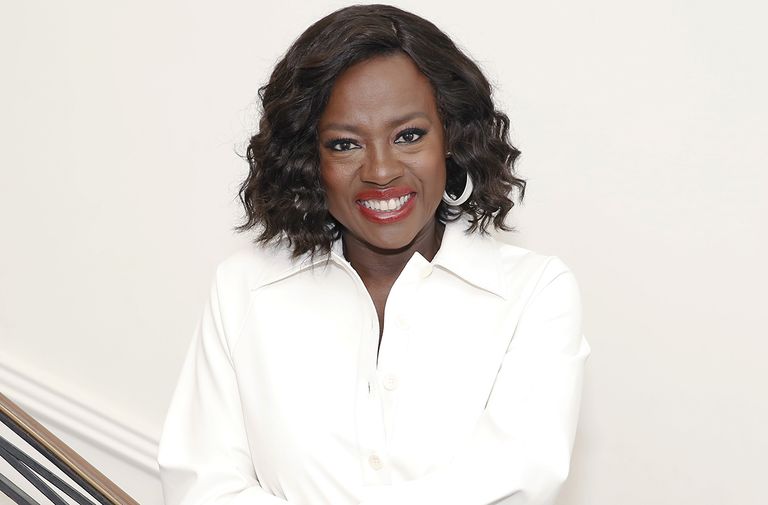 (Image credit: Getty)
Hollywood actress Viola Davis has opened up about how she feels she 'betrayed' herself with her role in The Help.
The How To Get Away with Murder star, who has built an acclaimed career and in her time achieved the 'Triple Crown of Acting' – winning an Emmy, an Oscar and a Tony award – opened up in an interview with Vanity Fair about her views on the role.
The 2011 film, which is set in Mississippi in the 1960s, follows Black maids working for rich families in the midst of the Civil Rights Movement.
It has become one of the most-watched films on Netflix amid the prominence recent Black Lives Matter movement, however, Viola has claimed the film was "created in the filter and the cesspool of systemic racism".
It was "invested in the idea of what it means to be Black" but catered "to the white audience", claimed Viola after the film had recently been criticised for it's alleged "white saviour" narrative.
"There's no one who's not entertained by The Help," she said.
"But there's a part of me that feels like I betrayed myself, and my people, because I was in a movie that wasn't ready to [tell the whole truth]," the actress told Vanity Fair.
MORE: Duchess Meghan Markle speaks out on Black Lives Matter movement in moving speech
"I was that journeyman actor, trying to get in."
However, Viola spoke about her respect for the film's writer and director, Tate Taylor, and praised the predominantly female cast, made up of Emma Stone, Bryce Dallas Howard, Jessica Chastain and Octavia Spencer.
"I cannot tell you the love I have for these women, and the love they have for me," she said.
MORE: These are the bestselling books about racism you can read right now
"But with any movie - are people ready for the truth?"
Co-star Bryce Dallas Howard also recently spoke out about the film, saying, "I'm so grateful for the exquisite friendships that came from that film -- our bond is something I treasure deeply and will last a lifetime.
"This being said, The Help is a fictional story told through the perspective of a white character and was created by predominantly white storytellers. We can all go further," she wrote on Facebook, when she shared a list of alternative films that "centre black lives".