Richard and Judy are making a return to This Morning after 18 years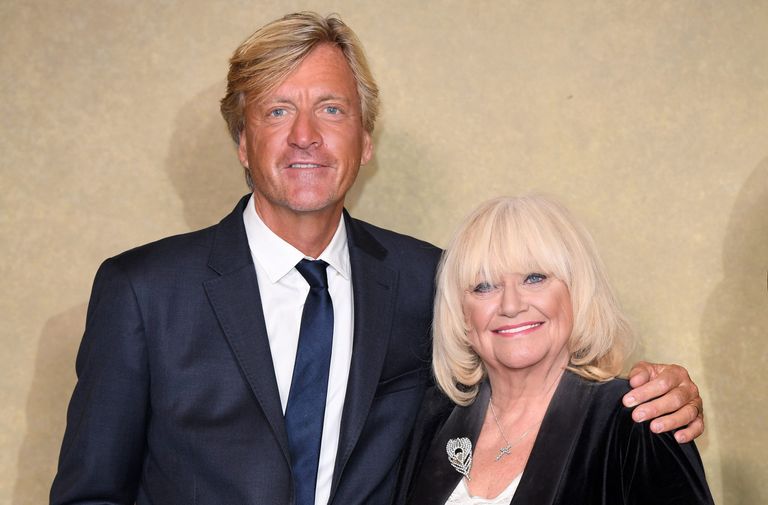 It has been confirmed that Richard Madeley and Judy Finnegan are set to return to ITV's This Morning for the first time in almost two decades.
The married couple hosted the smash hit breakfast show from the day it began in 1988 for 13 years until 2001.
Now, it has been revealed that the married duo are set to make a come back to the programme, which is now presented by fan favourites, Holly Willoughby and Phillip Schofield.
On October 25th Richard, 63, and Judy, 71, will take to the This Morning set once again to fill in for regular Friday hosts, Ruth Langsford and Eamonn Holmes.
In a statement, the twosome said: 'This Morning holds a very special place in our hearts, so we couldn't be more delighted to take the helm once again.'
READ MORE:Holly Willoughby receives big surprise for her 10 year This Morning anniversary
While This Morning Editor Martin Frizell excitedly explained: 'The This Morning family, both in the studio and at home, have been wanting to see Richard and Judy guest present the show for a while now.
'The time finally felt right and we can't wait to have these broadcasting legends back on the sofa.'
As the news of the pair's return was announced on This Morning's Twitter page today, viewers responded with mixed reactions.
Some were thrilled by the change, with one writing: 'Absolutely brilliant, can't wait for this, I'll be watching for sure. 🙂,' and a second chipping in: 'Brilliant news you are both very dearly missed 👍.'
READ MORE:Holly Willoughby looks effortlessly chic as she stuns in cream co-ord on This Morning
'Nice to see them back👍 even if it's only for one day,' said a third.
Meanwhile, others were not so sure about their come back.
'That's me not watching,' an irritated viewer declared.
A another seemed to agree, penning: 'That's me turning off I'm afraid 😟.'
Are you happy about their return? Head over to our Facebook page and let us know!