Strictly Hit By Fix Claims From Former Contestant As Professional Dancer Takes Legal Action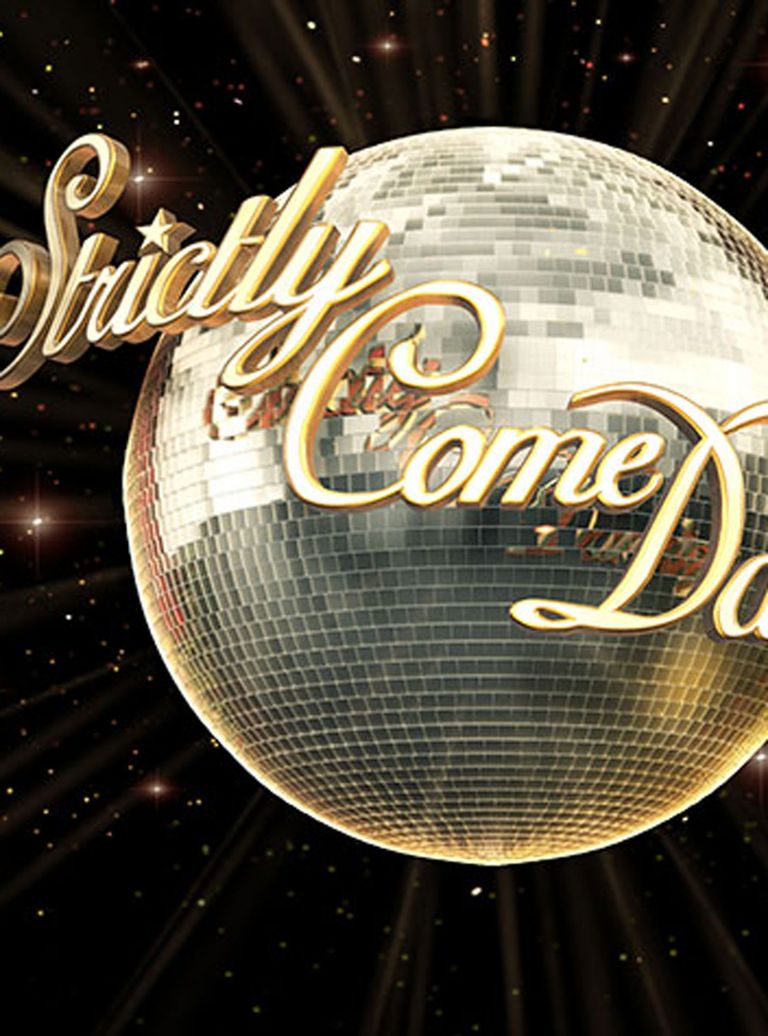 By Amy Hunt
TV veteran and former Strictly Come Dancing contestant Johnny Ball has accused the show of 'fix' claims in order to ensure he was the first to be eliminated.
Johnny, who is also It Takes Two presenter Zoe Ball's father, alleged that his 2012 stint on the programme with partner Aliona Vilani was "a fix".
He hinted at the fact that Aliona may have faked a broken leg before the competition started, leaving him paired with another partner.
"It was a fix and it broke my heart. Aliona fell on a flat floor in flat shoes and said she had broken her leg.
"The next day she flew to the South of France for a pre-arranged weekend with her boyfriend."
And former TV star Johnny was then paired up with pro dancer Iveta Lukosiute, who he said then devised a routine that was too difficult, to ensure he was kicked out of the competition.
Johnny continued to allege, "When I was knocked out she said, 'That's funny, my contract ends on Tuesday'."
But Johnny's former partner Aliona has continued to refute the claims, even revealing in a statement on Twitter that she is pursuing legal action over the alleged fix comments.
She wrote, "I am aware that Johnny Ball has made allegations regarding my fractured ankle during 2012 SCD, which I strongly deny.
"I have instructed solicitors and am taking legal advice in relation to his allegations. It's therefore not appropriate to comment further at this time."
Aliona had previously won the dancing competition with McFly drummer Harry Judd in 2011 and went on to win again in 2015 with The Wanted star Jay McGuiness. Her successful stints on the show made her the first professional dancer to win the show twice.
The 33-year-old no longer stars on the hit programme, but recently welcomed a baby with her partner in July of this year.