This Strictly Star Has Just Announced Exciting Baby News!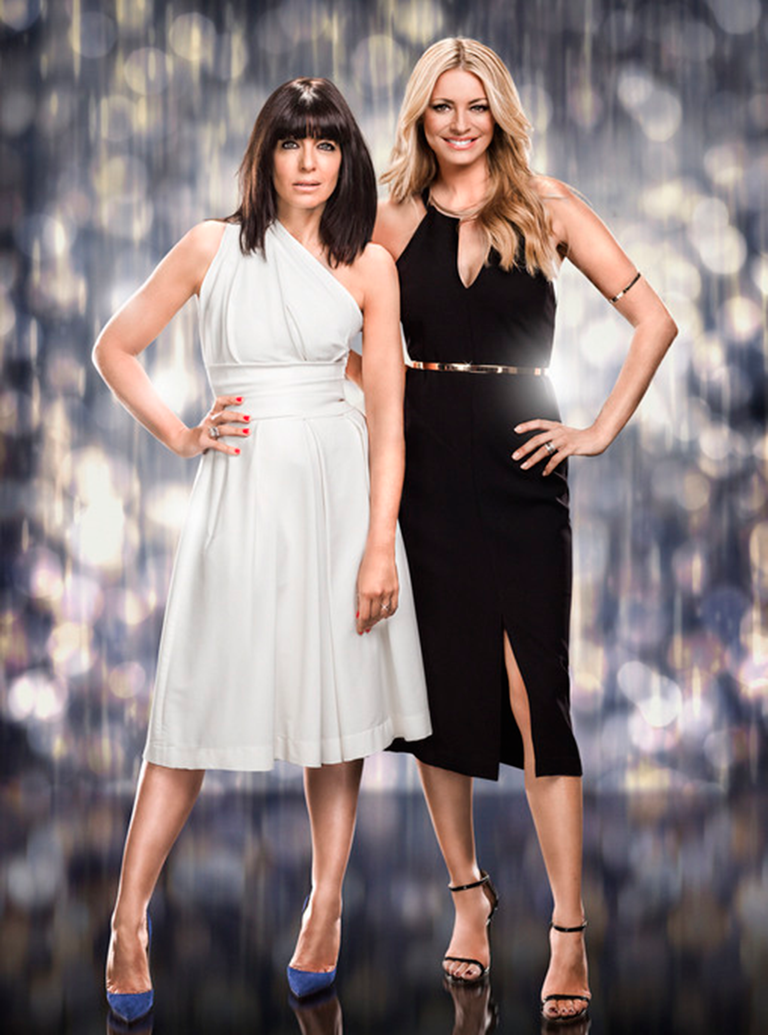 By Amy Hunt
As adorable baby announcements go, this one is pretty cute. Reigning Strictly Come Dancing champion Ore Oduba has just revealed that he and wife Portia are expecting a baby, via social media.
The dad-to-be, who won the dancing competition back in 2016 with professional dancer Joanne Clifton, took to Instagram to break the exciting news of a Strictly baby to fans.
Ore posted a hilariously light-hearted picture on the social media site revealing the news, with a snap of him covering his mouth in shock, while Portia stood behind him with her hands proudly cradling her stomach.
In the heartfelt post, Ore first paid tribute to his wife, writing, "Not sure what I did to deserve this one. My best friend, the most amazing wife and soon to be the most amazing mum 💗💙
Then, revealing the news, he continued, "Been a pretty life-changing last 12 months, now @portiajett and I are preparing for our biggest adventure yet! Can't hide our excitement anymore 👶🏽 Starting a family has always been our dream.
He also admitted that he's sure to get emotional when the day of the baby's birth comes, writing "And no prizes for guessing.. THERE. WILL. BE. TEARS!!!! 😭😭😭 #babynews #pregnancyannouncement #tinydancer"
Fans of his commented in their droves on the post, with many excitedly congratulating the couple, who have been married since 2015.
One wrote, "Ahh, congratulations! It really is the best job in the world! How exciting xxx", while another commented, "Massive congratulations to you both, you will be amazing parents x"
Ore's Strictly partner also took to social media to express her excitement for the couple, writing, "I'm so incredibly happy for you both I love youuu !!!!!"
Portia also posted her own announcement, taking to Instagram to display a photo of her and her growing bump.
She captioned the photo, "Baby Oduba We already love you so much ❤"
The news comes despite the fact that earlier in the year the pair denied making plans for children in their life, saying they were too busy.
Speaking to Lorraine, who asked when the pair would be having a family, Ore jokily responded, "Are you going to get on my back with the babies as well as my mum and dad?
"Give us a break! Give us a chance! We haven't got the time! Last year we spent about a day together!"