The Real Story Behind Sheridan Smith's New Show Moorside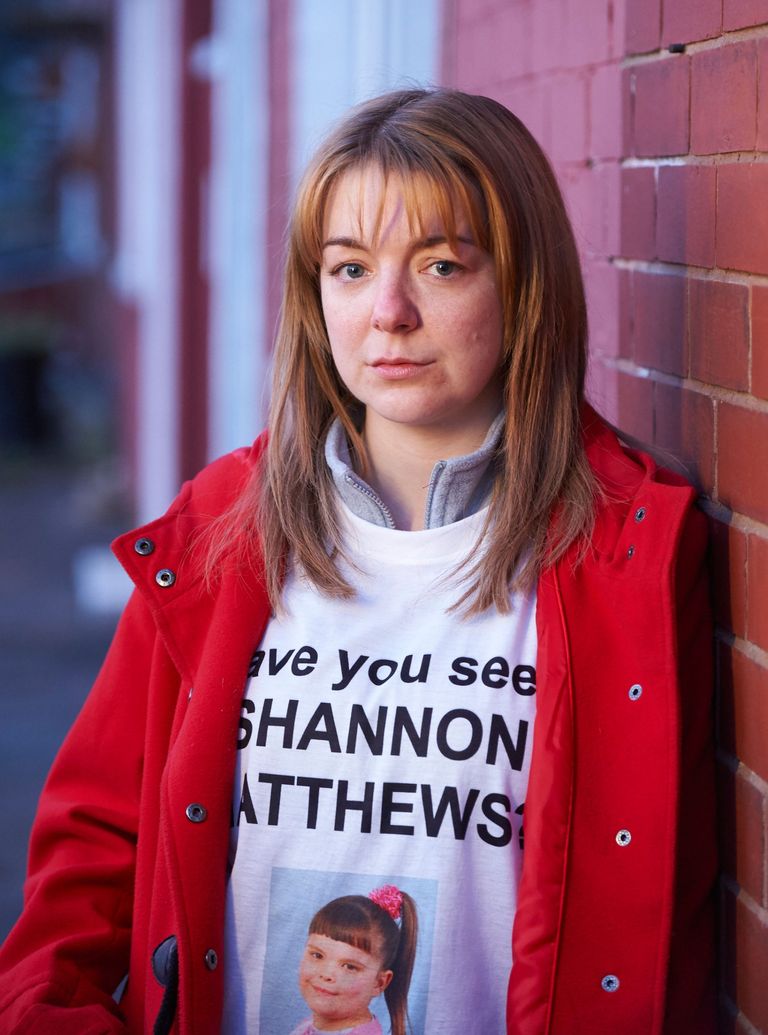 By Amy Hunt
A new show has debuted on BBC One, all about the famous 2008 disappearance of then nine-year-old Shannon Matthews in West Yorkshire.
Sheridan Smith stars as Julie Bushby, chair of the Moorside residents association that campaigned to find Shannon, and close friend of Shannon's mother Karen Matthews. Her character Julie was at the centre of the scandalous case that gripped news headlines when it happened.
With the second and final episode debuting on 14th February, here are 9 things you may not have known about the famous case...
- Sheridan Smith's character, Julie was one of the biggest players in helping to find Shannon. She knocked on doors, petitioned, and held up signs in front of the media, all to help locate the missing girl.
- The West Yorkshire Police combed the area around the Moorside estate in the effort to find Shannon. They ended up searching around 3,000 houses in the area, and after two weeks, more than 10% of West Yorkshire's force had been drawn in to work on finding the school girl. The police ended up spending £3.2 million on efforts to find her.
- Gemma Whelan (Game of Thrones, Uncle) is playing Karen Matthews, Shannon's mother. The family lived in the notorious Moorside estate in West Yorkshire. The court heard that her daughter's disappearance was a plan laid out by Karen and her boyfriend Craig Meehan's uncle, Michael Donovan, in an attempt to generate money from the publicity resulting from the case. Meehan has denied any involvement in the kidnapping.
- Julie Bushby has said she had no idea that the kidnapping was Karen Matthew's plan all along. Despite this, Julie continued to visit Karen in prison for years - and was the only person to do so. She has since spoken to the Radio Times, about the deception, saying "I visited her every month for four years. Because I wanted answers."
- Karen received an eight-year prison sentence for kidnap, false imprisonment, and perverting the cause of justice.
- Shannon's grandparents have not spoken to their daughter, Karen, since she was arrested - despite being released from prison in 2012.
- The Matthews family have openly said they will not be watching the programme, and that they would have preferred the case to be left in peace. However, Karen Matthews has not yet spoken publicly about the series.
- After Sharon was found, both she and her siblings were given new identities and have been unable to see their biological grandparents since.
- Sheridan Smith has also said that she accepted the role to be close to her father, Colin, who passed away from cancer just before Christmas. Sheridan told The Express, "I loved the chance to play a character close to my own roots, growing up in Doncaster...and more importantly I got the chance to be near my family and especially my dad, who was very ill at the time and who we lost just before Christmas."